Nicole Kidman's Favorite Food Is The Key To Saving The Environment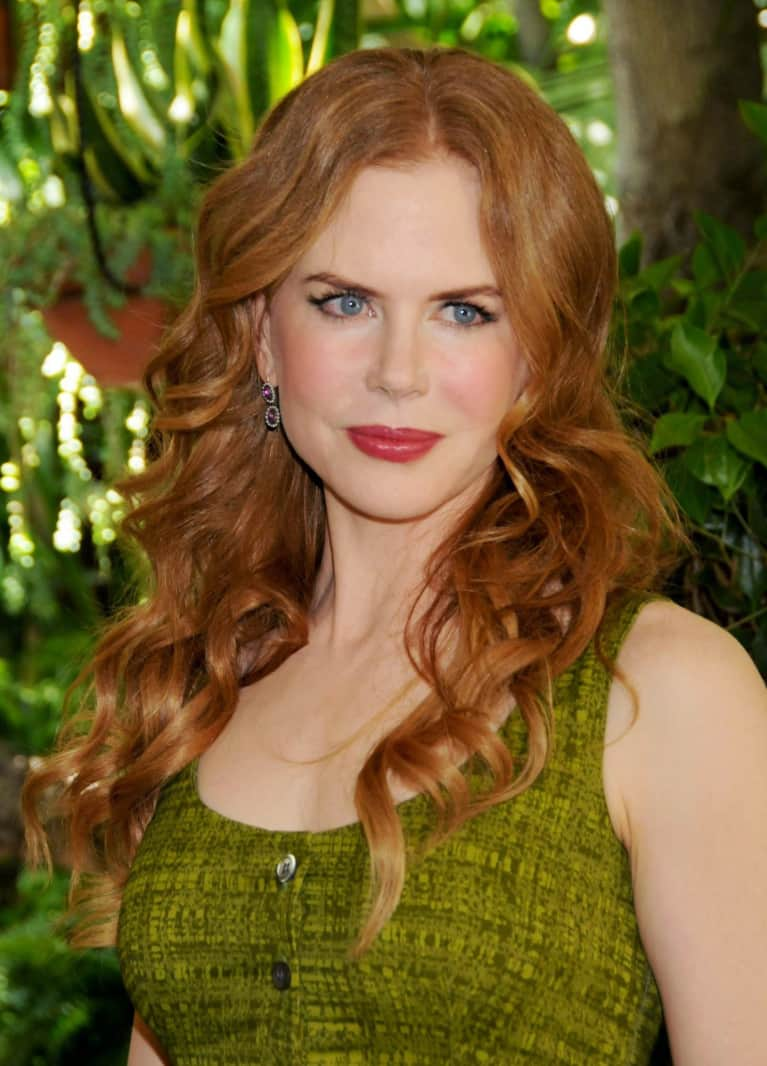 January 30, 2018 — 10:00 AM
Just last week, mbg proclaimed that bug proteins were about to go mainstream. "Insect proteins tend to be easier on the planet than traditional livestock and could therefore help feed a growing world," sustainability editor Emma Loewe wrote. "The United Nations has embraced them as a viable solution to the agricultural dilemmas we're already facing, declaring 'To meet the food and nutrition challenges of today—there are nearly 1 billion chronically hungry people worldwide—and tomorrow, what we eat and how we produce it needs to be re-evaluated. Inefficiencies need to be rectified and food waste reduced. We need to find new ways of growing food.'"
Now, Nicole Kidman is getting in on the trend. In a new video for Vanity Fair, the actress sits down for a multicourse meal of bugs. She chows down on live hornworms (they're "moist" and "chewy"), crickets ("like a hairy nut"), and fried grasshoppers ("exquisite"). She also notes that 2 billion people in the world eat bugs—although the less brave can chow down on a simple protein powder or bar.
You can watch the full video below.