5 Things You Need To Know (July 30, 2018)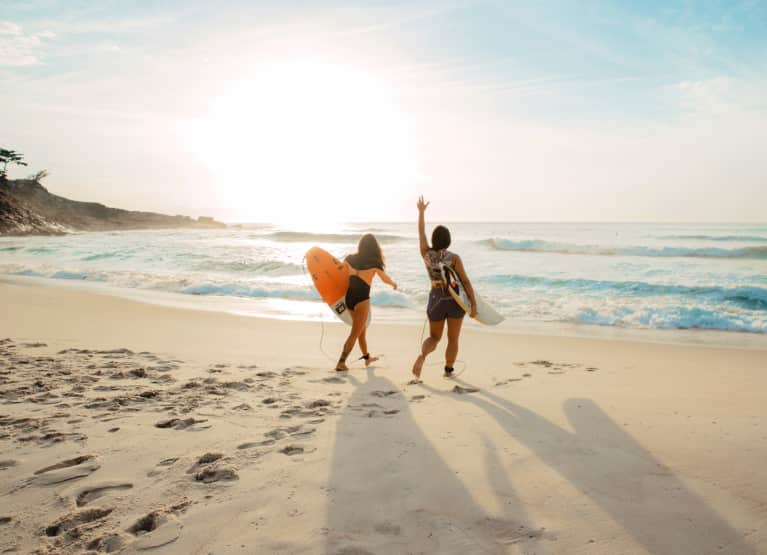 1. Wake up call: Humans are destroying the ocean.
A new study of "wilderness" areas in the oceans—ones where plant and animal life are existing undisturbed—found that only 13.2 percent of our oceans are now wild. They're mostly in international waters away from human activities like fishing and shipping. (BBC)
2. A parasite found in cat feces may help you be less fearful and more open to taking risks.
The Toxoplasma gondii parasite is one of the most common parasitic infections in humans—affecting more than 2 billion people worldwide—and it's spread by cats. The mind-altering bug is shown to have adaptive effects for felines, making mice less afraid of them (and, one would assume, easier to hunt). For humans, though, the infection can lead to increased risk-taking, and habits that generally make humans act more out of impulse. So the next time you're feeling ballsy, you might want to thank your at. (CNN)
3. Giving your child an omega-3 supplement may be good for the whole family.
A new study published in Aggressive Behavior found that children given omega-3 supplements were less likely to exhibit disruptive behavior. Interestingly, this had a positive impact on the whole family, reducing aggressive behavior and arguments between their parents. With more research, this could mean that improving children's behavior and home life may one day be as easy as adding supplements. (ScienceDaily)
4. Giving birth in the U.S. isn't as safe as you might think.
According to a new report published in the Lancet, the number of maternal deaths per 100,000 births in developed nations (like Germany, France, and Canada) fell to 10 or below. In the United States, however, it went up to 26.4, making the US the worst country in the developed world to give birth in. With 700 women who die during childbirth annually and 50,000 women severely injured, we definitely need to make some serious changes. (USA Today)
5. Worried about how much your kid is in on their phone? So is science.
A new bill introduced this week seeks to give the National Institute of Health $65 million to study the effects of technology on how children grow and develop. The initiative, named Children and Media Research Advancement Act (CAMBRA), would distribute the money over five years, funding much-needed research on the impact of social media, mobile devices, and other new technology. (Wired)