Why Your Sugar Habit Is Making You Anxious & Depressed
mbg Health Contributor
By Gretchen Lidicker, M.S.
mbg Health Contributor
Gretchen Lidicker earned her master's degree in physiology with a focus on alternative medicine from Georgetown University. She is the author of "CBD Oil Everyday Secrets" and "Magnesium Everyday Secrets."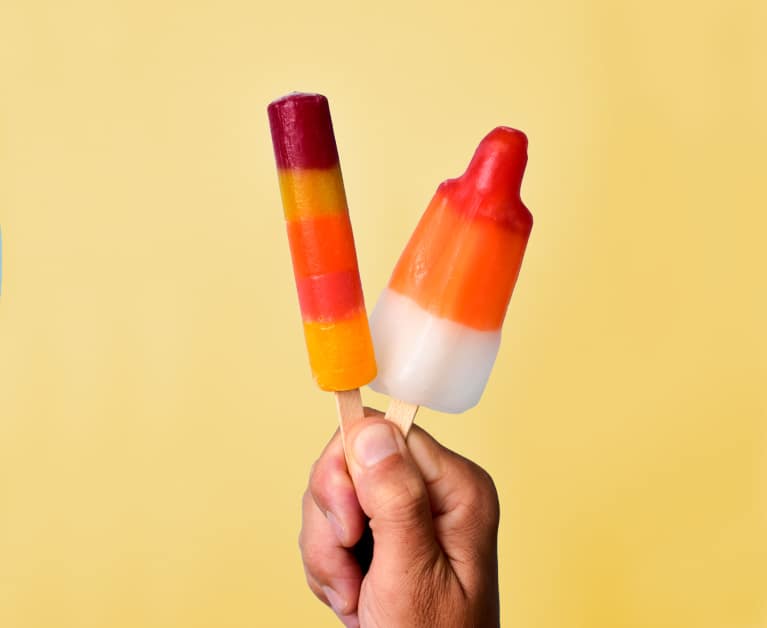 Ever feel like health news is too overwhelming, fast-paced, or hard to decipher? Us too. Here, we filter through the latest in integrative health, wellness trends, and nutrition advice, reporting on the most exciting and meaningful breakthroughs. We'll tell you exactly what you need to know—and how it might help you become a healthier and happier human.
During mbg's No Sugar Week, we learned all about the benefits of quitting sugar. And from skin issues to fatigue to weight gain—there's no denying that the blood sugar roller coaster that is a high-sugar diet can affect your quality of life in many ways. For that reason, a new study linking a high intake of added sugar to depressive symptoms shouldn't come as a huge surprise. But nonetheless, this research—published in the journal Scientific Reports—is another important piece of evidence in the case against sugar.
For this study, researchers from the University College London (UCL) collected data from 5,000 men and 2,000 women. Food intake and mood changes were evaluated using standardized questionnaires over a period of five years. Results showed that men with a high intake of sugar (defined as over 67 grams per day) were 23 percent more likely to suffer from a mental illness compared to men who consumed less than 39.5 grams of sugar each day. Interestingly, these results that link sugar and mood disorders did not hold true for women.
Science has linked sugar intake, anxiety, and depression before, but many people suspected the mood disorders might actually come first, causing people to eat more sugar as a result of the mental health issue. And that's why this study is important; it considered this possibility but found no evidence that people with mood disorders eat more sugar—eliminating that option and strengthening the initial hypothesis that a high-sugar diet is bad for mental health.
So now that we know sugar hurts our mental health, why don't we all just quit it for good? Well, it's not that simple. The relationship between sugar and mood is further complicated by the fact that high-sugar foods can create temporary feelings of happiness—providing temporary relief from anxiety and depression. This is both ironic and the reason why sugar is so hard to quit, as many people rely on the daily boosts of feel-good hormones in the brain that come from that soda in the afternoon or cookie before bed.