Need To Zen Out? Consider These 5 Calming Eucalyptus Beauty Picks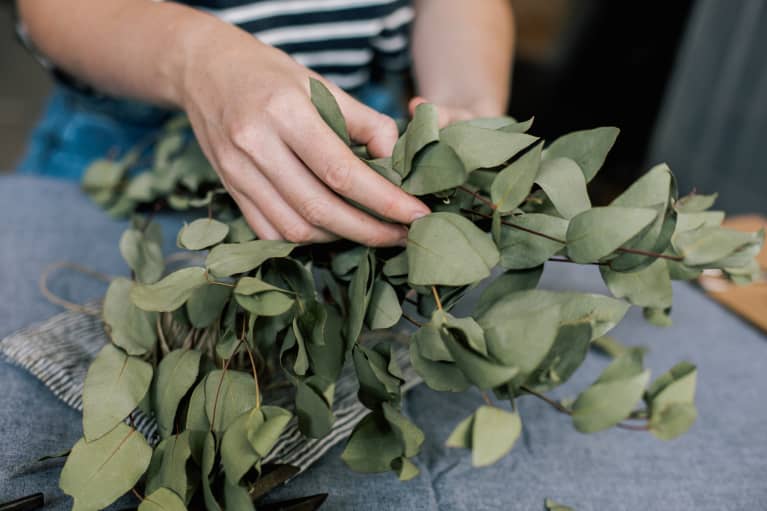 You know that instantly calming smell that whiffs through the air the second you walk into a spa? That's likely eucalyptus. In aromatherapy, the plant is said to soothe mental fatigue. That's why we're seeing the trend of people hanging fresh eucalyptus in their showers. To which I say, you should seriously try it. It will transform your showering experience: You will feel like you are at a far-off European spa.
Well, in the beauty world, we're seeing the ingredient pop up on labels, too. It's having a moment, if you will. (When the wellness space deems something a trend, the clean beauty market isn't far behind.) While there's not a ton of work on the ingredient, there's some research suggesting it's anti-inflammatory and antimicrobial.
Check out our picks from hair to skin and body care—there's even an item in here that could count as makeup, so really eucalyptus is everywhere.
First Aid Beauty Ultra Repair Cream Intense Hydration
This whip, thick cream with a shea butter and oatmeal base, is great for those with sensitive skin. Plus, it relieves itching and minor irritation caused by eczema, rashes, and other skin conditions, like post-sun damage.
Ultra Repair Cream Intense Hydration, First Aid Beauty ($32)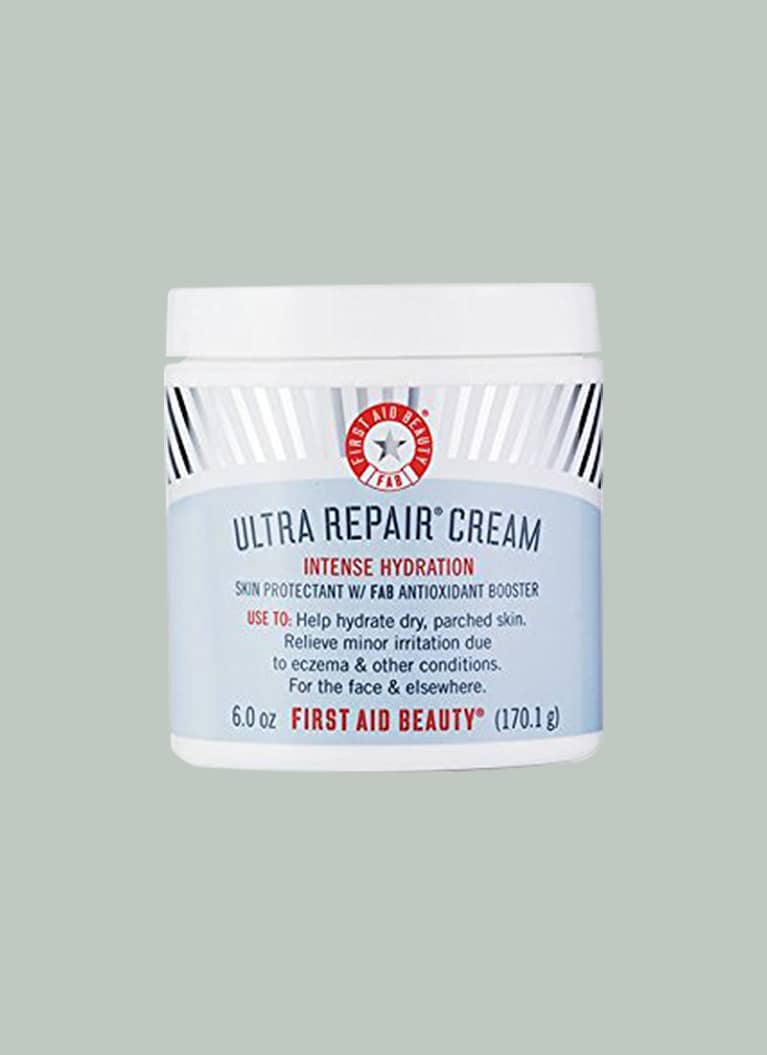 Omorovica Perfecting Lip Balm
This little pink pot of balm will give you the full, plump, lush lips of your dreams. With one swipe, it starts tingling in the most satisfying way (thanks to the stimulating eucalyptus oil), and the hydration lasts all day thanks to the shea butter and hyaluronic spheres.
Perfecting Lip Balm, Omorovica ($45)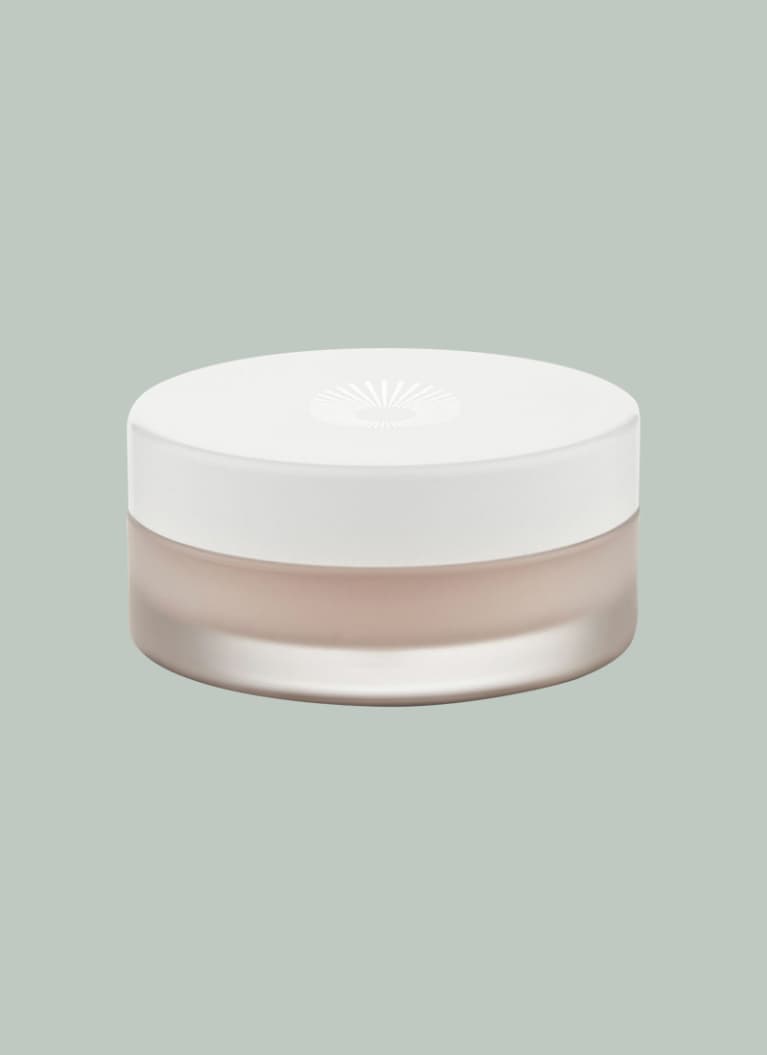 Versed Day Dissolve Cleansing Balm
The eucalyptus- and clove-oil-base gently washes and purifies your skin, while the jojoba oil hydrates it. It also has vitamin E, an oil-soluble antioxidant, leaving your skin soothed and smooth post-wash.
Day Dissolve Cleansing Balm, Versed ($17.99)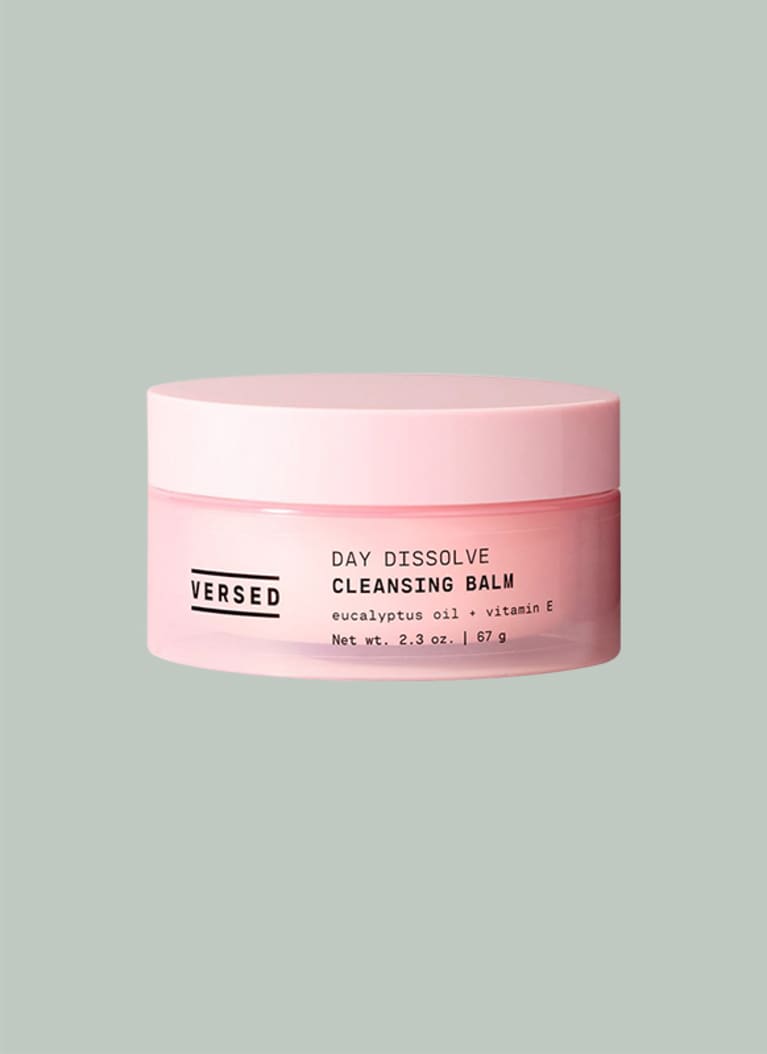 John Masters Organics Spearmint & Meadowsweet Scalp Stimulating Shampoo
This balancing shampoo will give your scalp a deep wash with spearmint and peppermint extracts. The meadowsweet extract will help balance sebum production going forward. And the eucalyptus? Adds tons of shine.
Spearmint & Meadowsweet Scalp-Stimulating Shampoo, John Masters Organics ($24)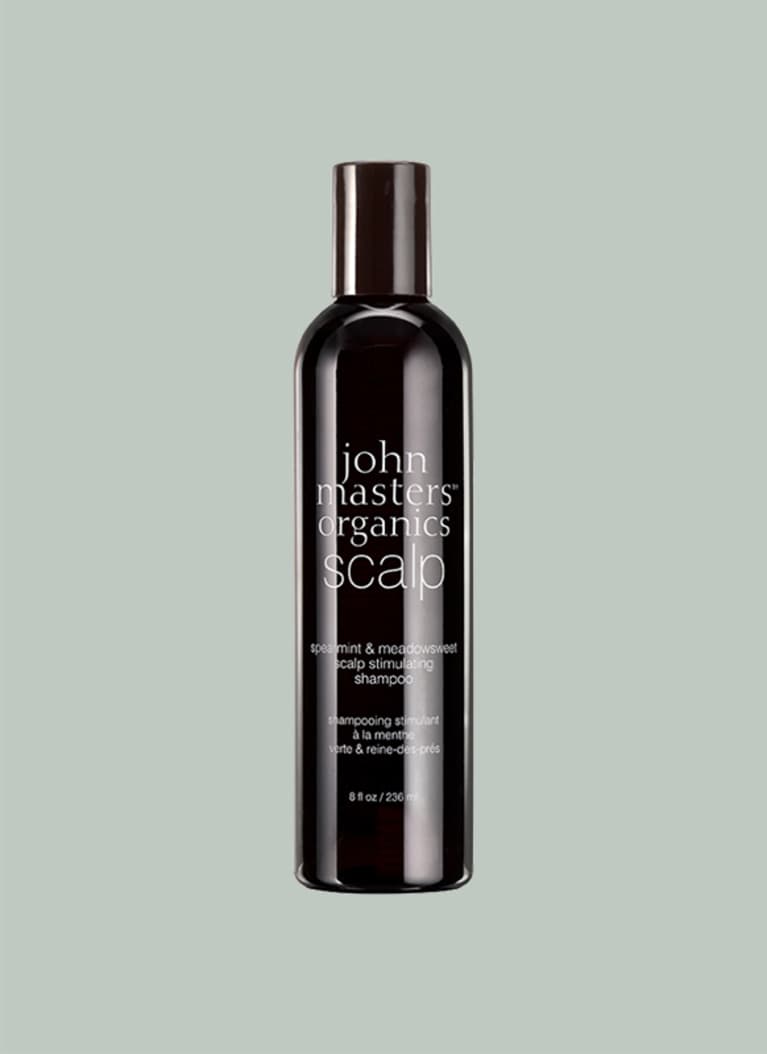 Volition Beauty Eucalyptus Stretch Mark Minimizer
I'm not going to sell you a pipe dream here: Nothing is going to get rid of stretch marks (we basically all have them, they're not a big deal, and we don't need to try to erase them). That being said: This is a great body cream. The eucalyptus oil stimulates the skin and reduces redness, the Mandarin oil brightens, and jojoba oil softens dryness.
Eucalyptus Stretch Mark Minimizer, Volition Beauty ($48)