This Is How 7 Beauty Experts Really Cope With Winter Skin Blues
Contributing Wellness & Beauty Editor
By Lindsay Kellner
Contributing Wellness & Beauty Editor
Lindsay is a freelance writer and certified yoga instructor based in Brooklyn, NY. She holds a journalism and psychology degree from New York University. Kellner is the co-author of "The Spirit Almanac: A Modern Guide to Ancient Self Care," with mbg Sustainability Editor Emma Loewe.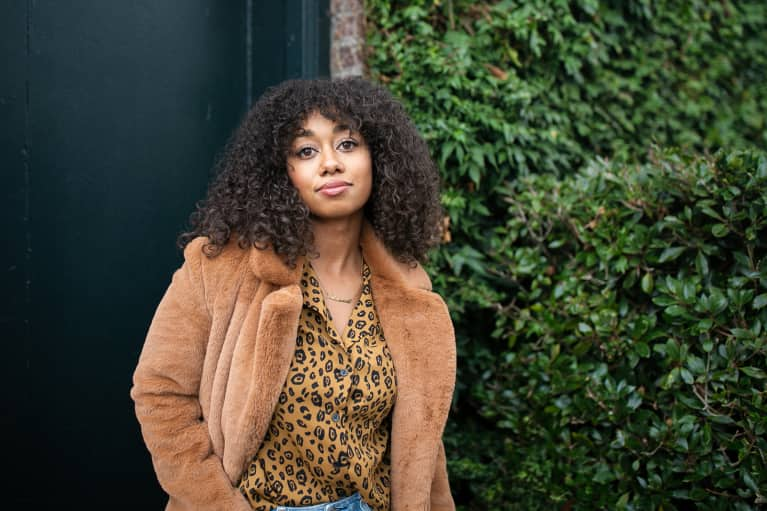 Our editors have independently chosen the products listed on this page. If you purchase something mentioned in this article, we may
earn a small commission
.
Ah, yes, winter—the season when your skin feels more like a flaky, crackly puff pastry than a well-hydrated organ—is upon us. Even the most resilient skin types typically feel a difference with the change in season and temperature drop. While it's not necessarily a welcome shift, it's all part of a larger dance through the year and, thankfully, there are ways to cope. We caught up with some of mindbodygreen's beauty experts, the ones we have on speed dial, to get a behind-the-curtain look at exactly what they do for themselves when their skin starts to go a little haywire.
Layer on the hydration and minimize cleansing.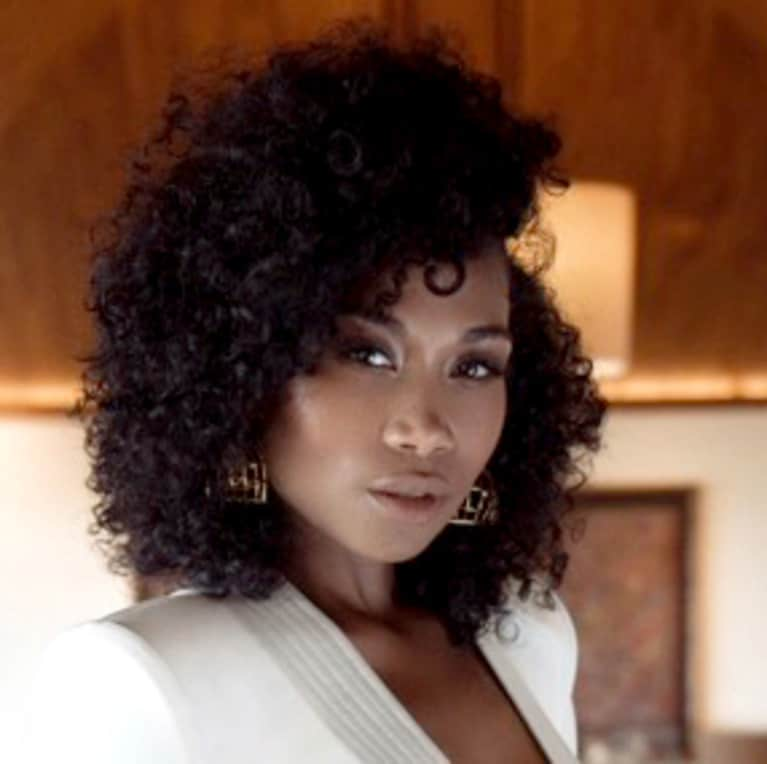 Exfoliate and swap out drying products for moisturizing ones.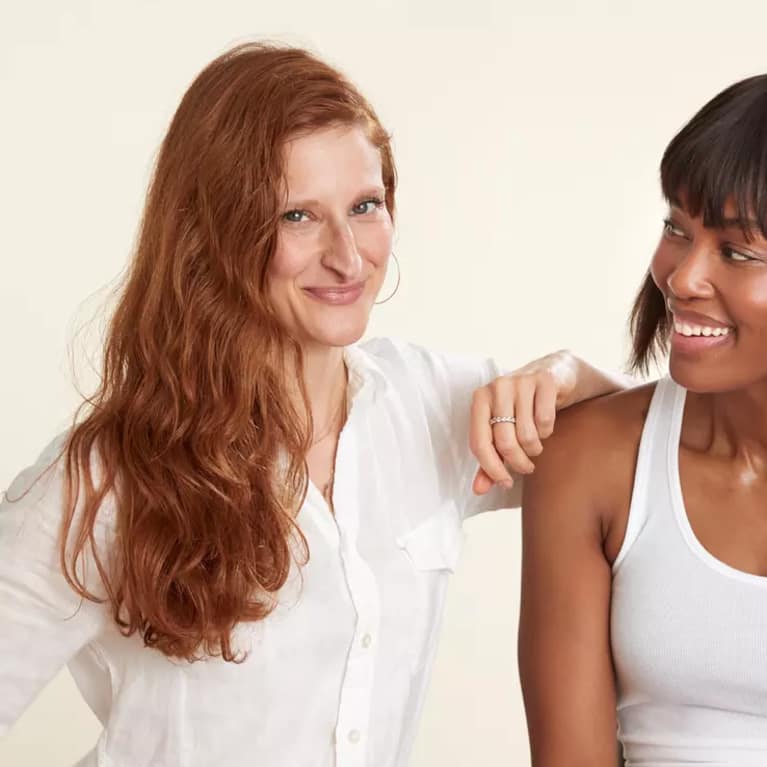 "Winter is the time when I'm less likely to be outside, so it's when I'm more likely to exfoliate, which then lets me hydrate at a much deeper level. I like to use a fruit acid exfoliator of some sort, then drench my skin in hydrating mist and oil, followed by either a moisturizer (loving Weleda's sensitive line) or balm to seal it in. I find that winter is a great time to work on fading sun spots, and I try to commit to a solid nightly use of topical vitamin C, as well. I'll also switch up from my usual dehydrating (but keeping acne at bay) facial wash bar, and use a more hydrating face wash to keep from stripping my already dry skin. Oooh, I also use a humidifier at night. I think that helps." —Katey Denno, celebrity makeup artist who prefers natural products
Acne-prone skin types: Use a humidifier and natural face balm.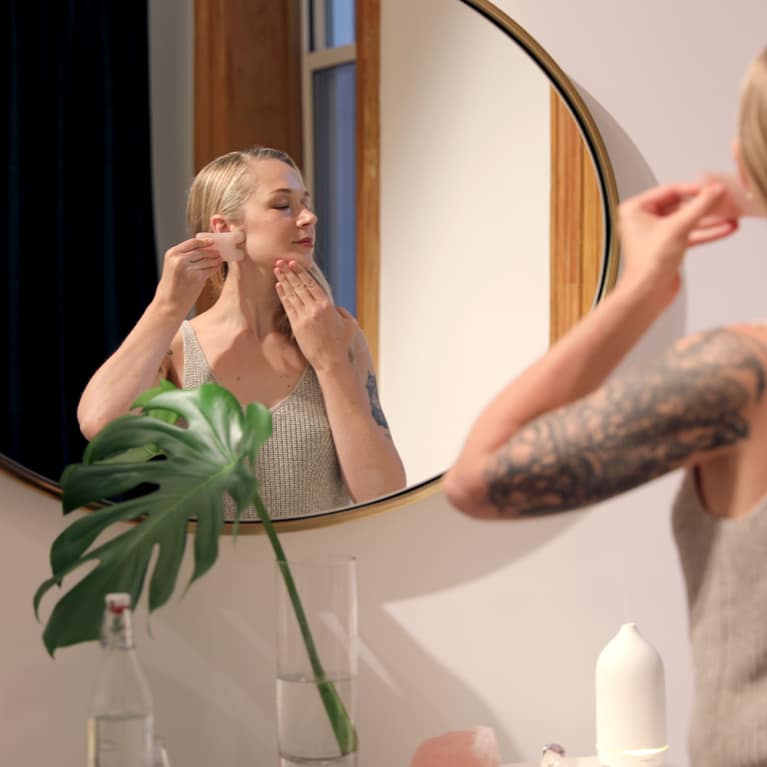 "Humidifier is a MUST! And balms, I like the Laurel Whole Plant Organics Healing Balm because it works great even for more breakout-prone skin types (like mine)—adding a layer akin to a second skin to protect and seal in hydration, while healing rather than clogging." —Britta Plug, holistic esthetician, gua sha expert, and owner of Studio Britta
Don't use cleansing oils without also using toners.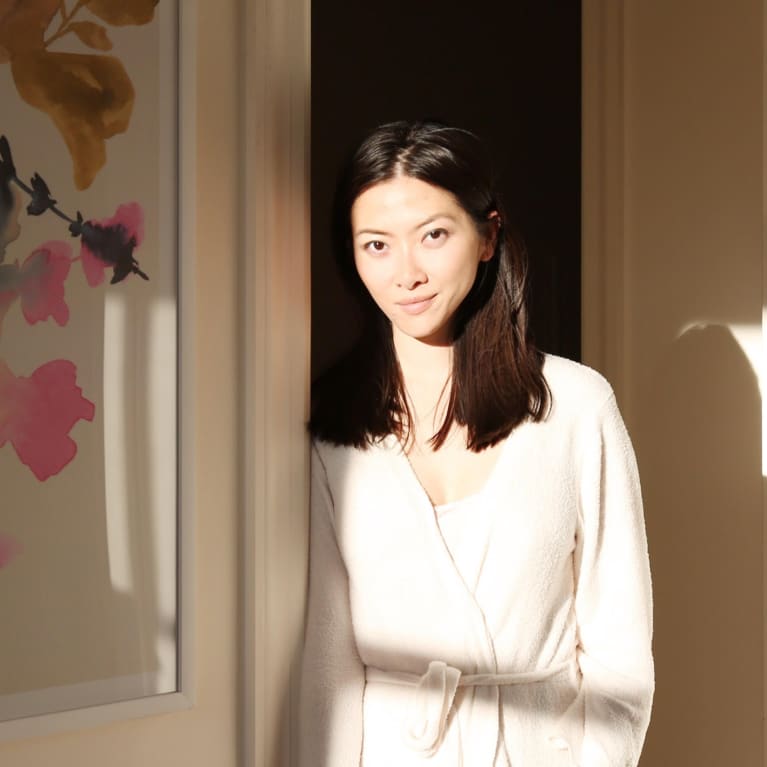 "I swear by using a cleansing oil and toner at night in the winter. Using this combo ensures that the pH levels of skin are undisturbed, and it adds an extra layer of hydration while still cleaning my face. You won't find me using a traditional cleanser on my face—especially in the winter! My skin dries out easily in the cold, so it's important for me to add hydration and maintain my skin's natural oils with every step of my routine. We have our own Organic Facial Cleansing Oil that I'll use, followed up with our Rosewater Facial Toner. —Priscilla Tsai, founder of Cocokind
Keep up with your self-care practices.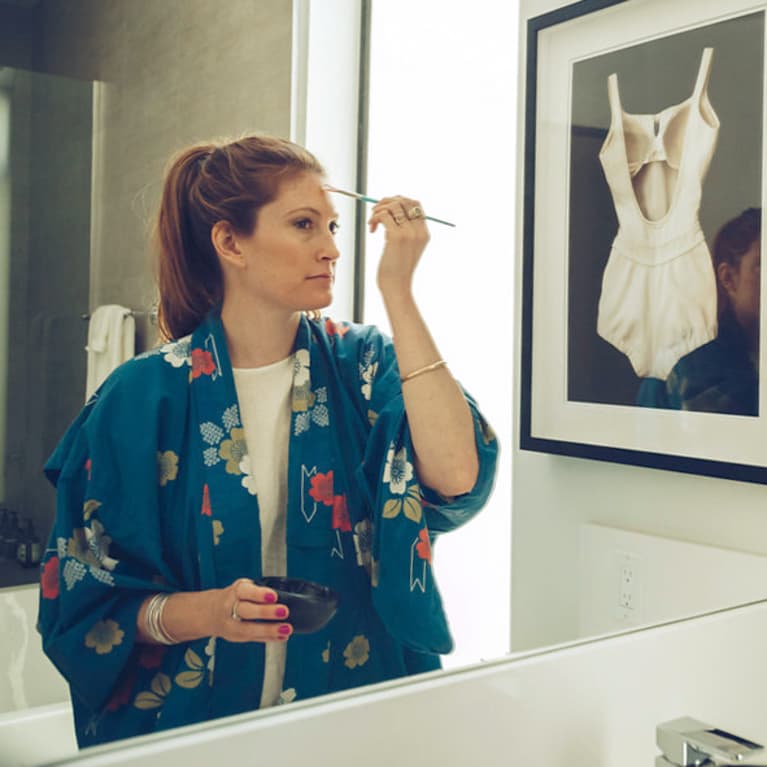 "Winter is not my favorite season when it comes to skin, as I already tend to fall on the drier side of the spectrum. My strategy is to clean it only with oils, nothing that feels harsh, drying or tightening, and then to layer my skin care. I love Province Apothecary and the Marie Veronique x Kristina Holey oil cleansers. After cleansing, most days I use an oil and layer it with a balm, and then I make sure to really massage the products into my skin and take some time to do that. During the winter months, I also make sure not to skimp on my facial reflexology practice, keeping my tools by my bed so I can watch a movie and roll my face and keep my blood and lymph moving.
"And finally I up the fats in my diet to help lube my skin up from the inside out, adding more olive oil, avocado, and coconut oil and ghee into my meals. I find it really helps my skin feel less dry during winter." —Jessa Blades, herbalist, natural beauty expert, and makeup artist
Oil cleanse and don't forget sunscreen.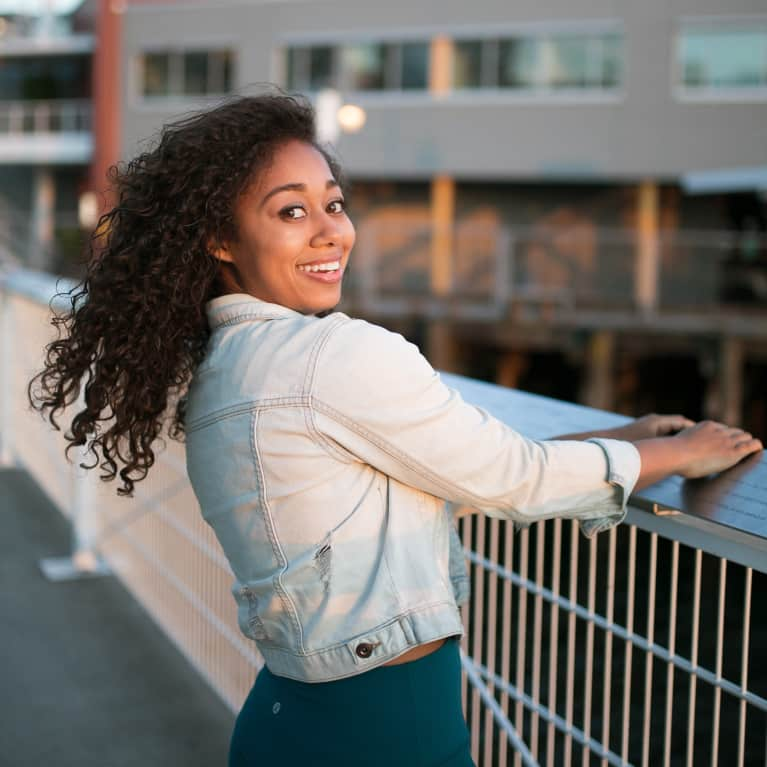 "I love using oil-based products to cleanse and moisturize my skin. By using products that are made from pure organic oils, you are avoiding junk and funky ingredients. I also found my skin became clearer and more even by using oils. I like using an oil cleanser to remove my makeup (my favorite is from Cocokind) and love using the S.W. Basics Oil Serum to moisturize before applying sunscreen." —Lestraundra Alfred, Balanced Black Girl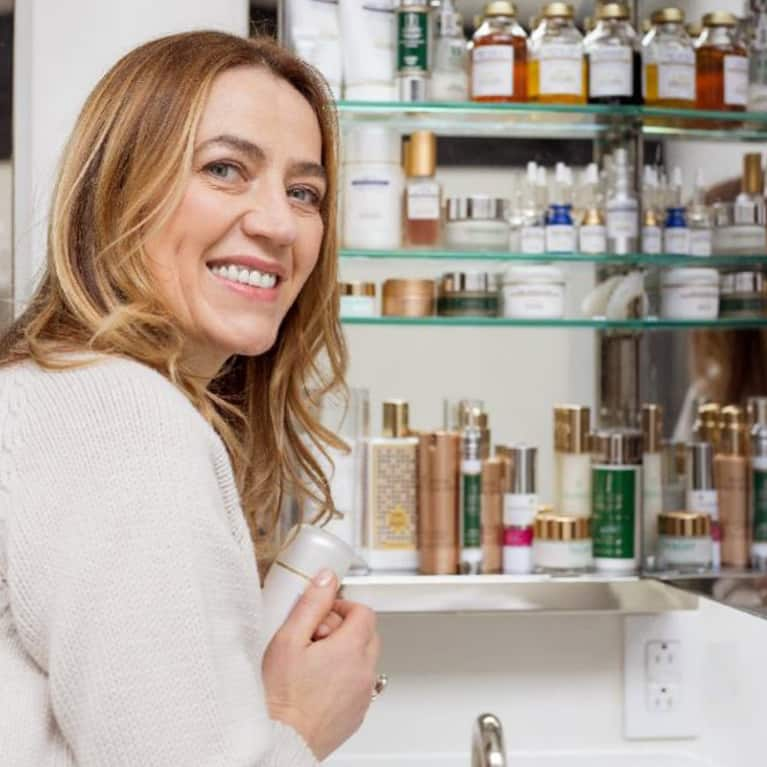 "Layer your serums and moisturizers. Reach for richer masks. Use less harsh chemicals...it should be sufficient to alternate your retinols with a gentle cream and use less acids overall. More isn't always better when it comes to using active products, and read your labels—you might be surprised by how many active ingredients are hiding in your products (hydroquinone in creams, glycolic acids in cleansers, etc.). This is especially a concern for those whose regimens use products from more than one company. Oftentimes those who notice flaky skin are overdoing it by using a stripping cleanser (we recommend milky) or mixing actives (like using a fruit acid cream on top of retinol). I recommend Vintner's Daughter Active Botanical Serum; it is a winter must-have! It is super moisturizing while still being active, not harsh. Treat your body, too! Your body gets neglected in the winter. Susanne Kauffman Body Butter is to die for!" —Danuta Mieloch, founder of New York City– and Philly–based Rescue Spa