Mama Knows Best. Our Wellness Experts Spill Their Moms' Healing Remedies
Contributing Wellness & Beauty Editor
By Lindsay Kellner
Contributing Wellness & Beauty Editor
Lindsay is a freelance writer and certified yoga instructor based in Brooklyn, NY. She holds a journalism and psychology degree from New York University. Kellner is the co-author of "The Spirit Almanac: A Modern Guide to Ancient Self Care," with mbg Sustainability Editor Emma Loewe.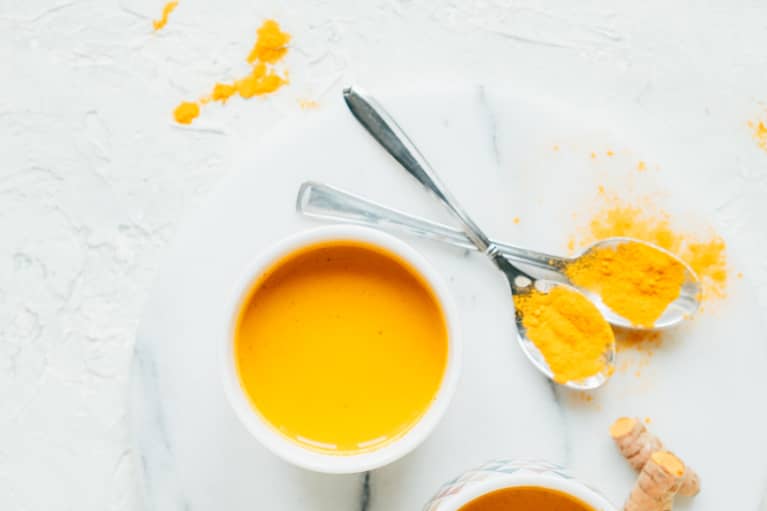 When you're under the weather or simply run down, there's nothing more soothing than a mother's care. Even the simple suggestion that "Everything will be OK," is enough to make us feel better. Of course, we are biased toward our own parents and nothing takes the place of that familiarity, but a mother's love is a powerful antidote. It almost doesn't matter if it's your mom or a mom across the world, as long as it's from a mom—we'll listen to what she says. The combination of maternal instincts, experience, and ability to hold healing space is too sweet to pass up.
As the mbg editors fondly discussed some of the odd ways our moms raised us, especially when it came to feeling better, we couldn't help but wonder: What do the moms of our wellness community swear by? Here are our favorite answers.
1. Fern Olivia, thyroid yoga expert.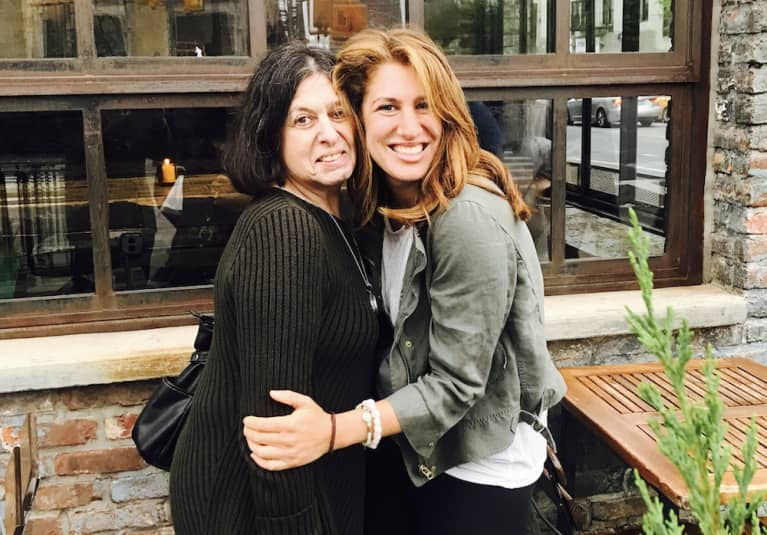 The one that comes to mind...she always washed her hair and mine in ACV. I thought it smelled awful. Now I've picked up the ritual because I've seen how at 65 years old her hair is still shiny and unlike most women her age; she's never had to dye it! Rock on, Mamma Joan! —Fern Olivia
2. Dave Asprey, founder of Bulletproof Coffee.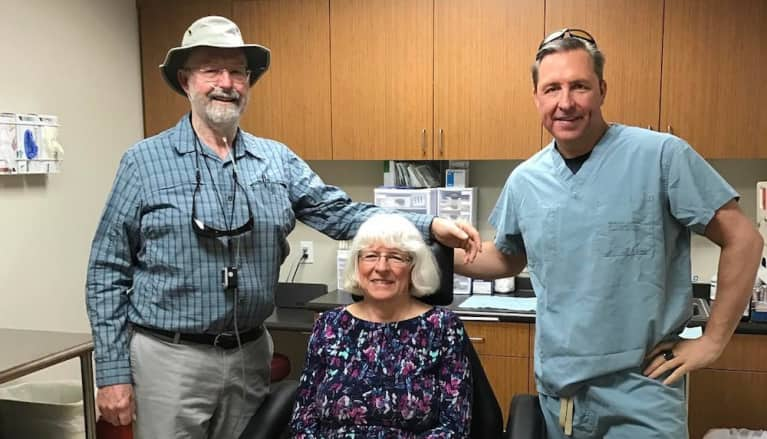 My mom always did what the popular press said was healthy, so I always got handed a few bran capsules for "healthy fiber." No one knew at the time that they had gluten in them and were not healthy! —Dave Asprey
3. Dr. Taz, mbg class instructor and medical ayurveda doctor.
She used to soak amla (and still does) or Indian gooseberry in water overnight—it would turn into a brown-black liquid that she would then want me to sleep in to "cool my scalp" and heal any dandruff.
She would also take raw turmeric and grind it into a paste and have us put it on our faces to even out our skin tone and help with acne. —Dr. Taz Bhatia
4. Christina Topacio of JIG+SAW, space for women.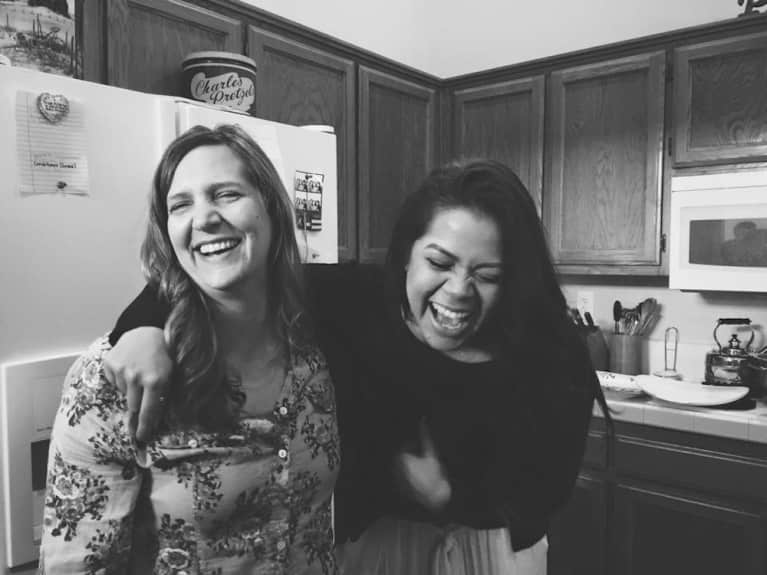 This is hilarious and my mom will laugh but when I was really young (under 10) I would get really severe cramps from my asthma or crying, whichever came first. My mom would have me get on all fours and have me breathe slowly until the pain went away and I could catch my breath. It worked, I'll admit. I have no idea why she knew that or why it works, but I still do it to this day. —Christina Topacio
5. Dr. Robert Graham, integrative medicine doctor.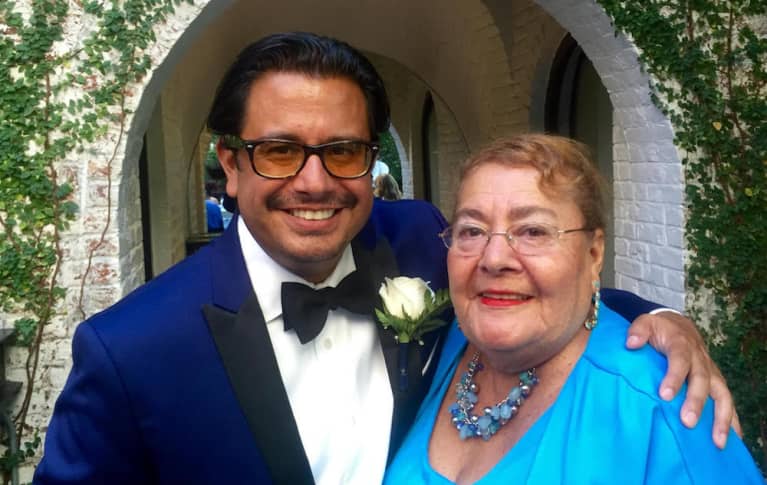 My mother used to tell us in Spanish, "Tu comida es tu medicina," or "Your food is your medicine." One of the best things you can do for your health and for others is to cook: Make your food; cook up your medicine. Make it mostly plants, and you are all set. Cook, eat, share, and love. —Dr. Robert Graham
6. Alexandra Tallulah, nutritionist.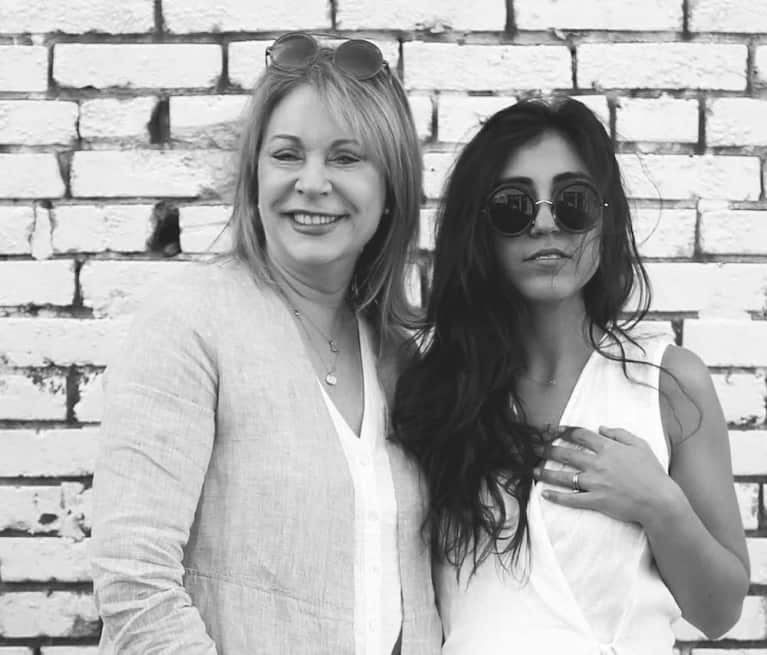 I grew up in a home where the F and T words (fat and thin) were strictly off limits, my mom teaching us to celebrate, care for, and nourish our physical bodies, while also keeping them an afterthought. Instead, she vocally placed value on our accomplishments, our warmth and kindness, on our moments of selflessness. It took me becoming a mama myself to really embody this mantra, my most body-positive, confident, glowing self when my body is totally off my mind. —Alexandra Tallulah
7. Will Cole, mbg class instructor and functional medicine expert.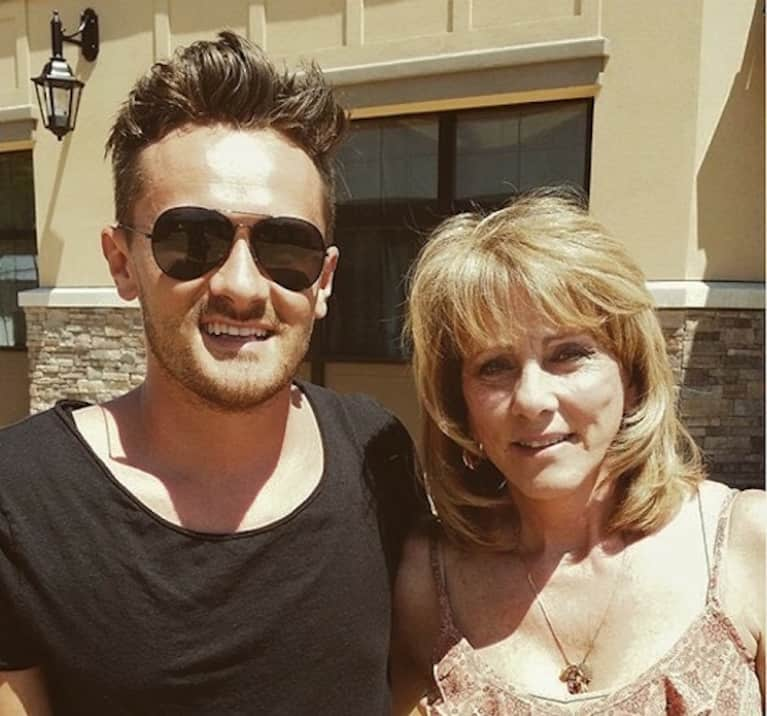 My mom was definitely countercultural when I was growing up. In the height of the 1980s and '90s, my mom would make me herbal elixirs for colds, flus, chickenpox, and earaches. I never have taken a medication in my life; instead I grew up on tonics and herbal teas and still use them to this day. During those decades when it was low-fat everything, I was having flax and fish oil. My mom was certainly ahead of her time. I'm in awe of her insight and willingness to think for herself. I'm so thankful today to see my wife impart that same independent health-seeking spirit to our son and daughter. The future is female. —Will Cole