The Connection Between Depression & Early Risers, According To New Research
mbg Contributor
By Elizabeth Gerson
mbg Contributor
Elizabeth Gerson is a former mindbodygreen intern and a student at Stanford University studying Psychology and Communication with a specialization in Health & Development.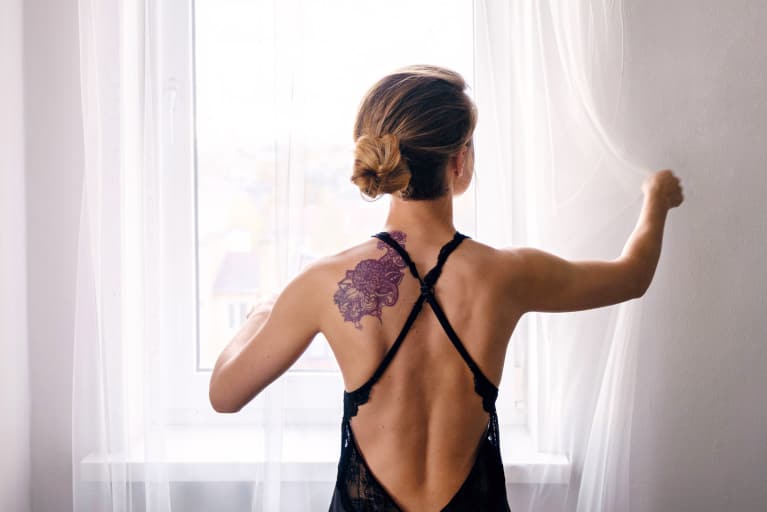 January 29, 2019 — 16:00 PM
It's more than just willpower that gets you out of your warm sheets in the morning; researchers found that your genes actually determine whether or not you're likely to rise early or stay up late.
The study also took it one step further and even found that early risers were more likely to have greater overall well-being and decreased risk for depression and schizophrenia, demonstrating yet another reason we should be paying attention to our sleep for our overall health.
For the study, 700,000 people across the U.S. and the U.K. wore activity monitors, sent in genetic testing results from 23andMe, and answered questions like whether they were a morning or evening person. By comparing all this data from person to person, researchers found that night owls appeared to be at risk for cognitive troubles.
This study also draws attention to how important the body clock, or your circadian rhythm, is when it comes to the flow of your day. These rhythms affect your energy levels, emotions, and even how you socialize.
While the evidence from this study is strong, it's only correlational, which means that night owls aren't totally destined to a fate of psychological struggles. More research is needed to understand the connection between our genes and our circadian rhythms.
In the meantime, this might be a good time to reset your morning routine or even give your night routine some love too. No matter your personal body clock, getting consistent deep sleep should be top of mind for preserving your health overall.