mbg Supper Series Goes West! And Gets Real About Widening Access To Wellness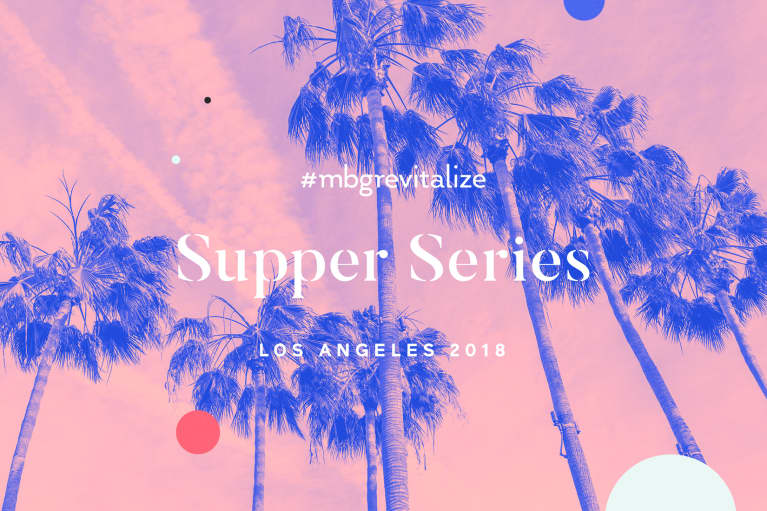 This week, mbg flew to sunnier climes, to host the first-ever #mbgrevitalize Los Angeles Supper Series in the West Coast wellness hot spot, Venice. Founders Jason and Colleen Wachob invited mbg's California contingent to the breezy-cool Parachute Home for an evening devoted to discussing innovation and accessibility in wellness—issues at the core of mbg's mission to put the "we" back in wellness. "If mindbodygreen decorated a home, it would look a lot like this," Colleen said while scoping out the evening's digs.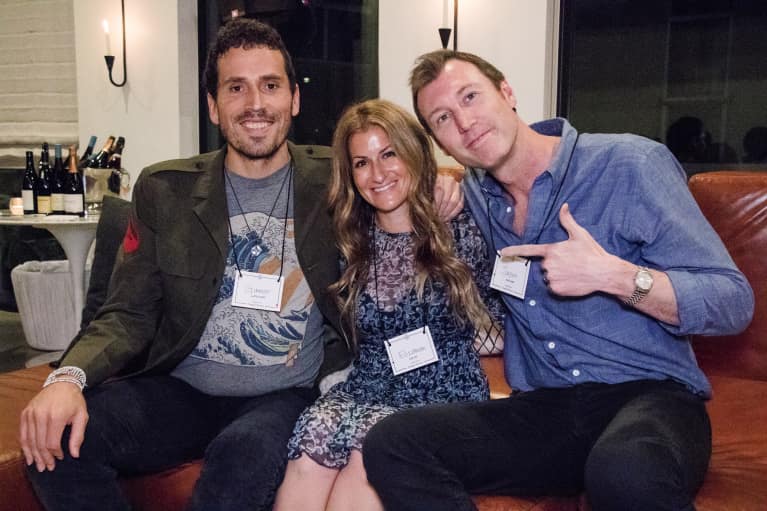 Our community poured out to take part in the conversation around wellness access. Collective members Caley Alyssa, Shauna Harrison, Will Cole, and Shaman Durek joined actors Nikki Reed, Ian Somerhalder, Bonnie Wright, Erin Moriarty, and Gerardo Celasco, sitting down to a communal table, where Chef Louis Pechan of Hundred Miles LA served a meal of Avocado Vichyssoise and vegan Carrot Osso Buco, all made from ingredients sourced within 100 miles of Los Angeles. Sipping on Dry Farm Wines and Strawberry Lemon Beauty Collagen Lemonade by Vital Proteins, the guests listened intently to panelists Elizabeth Stein, founder of Purely Elizabeth, and Gunnar Lovelace, founder of Thrive Market.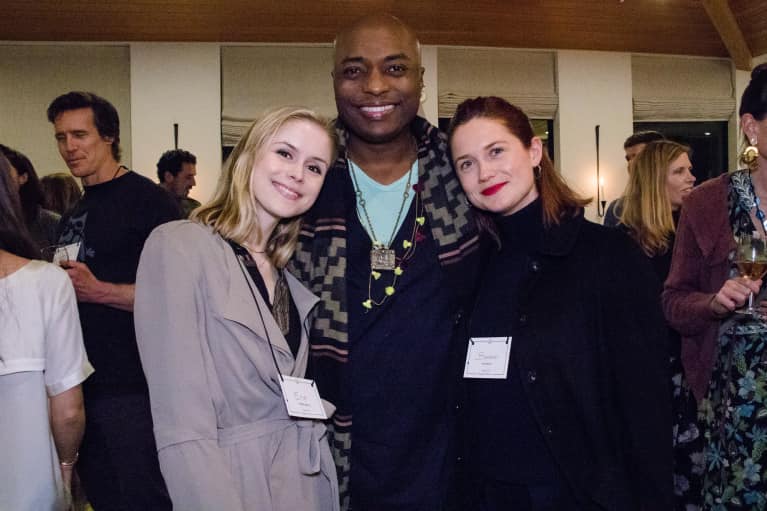 "There's been a huge push to bring wellness to the masses," said Stein. "Eight years ago when we started [Purely Elizabeth], I thought we'd be this obscure product in the back of Erewhon, and now to be accepted by such mainstream retailers says so much about where consumers are today. Originally we were focused on Whole Foods and Thrive and now to be going out to places like Target and Walmart is incredible."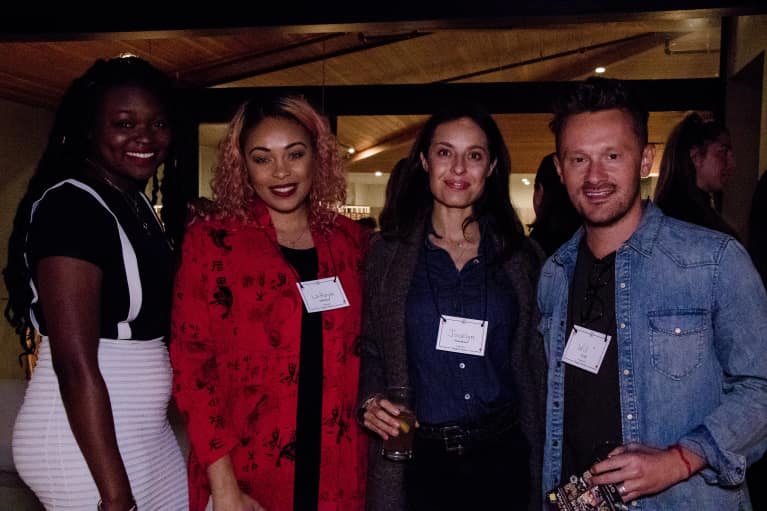 Lovelace echoed Stein's observation about shifts in the public's interest in wellness. "We set out to sell organic groceries at the same price as conventional ones. And we found that more than 50 percent of our customer base is in the Midwest and South, not including Texas, so it's not a bicoastal phenomenon. That's really exciting because that's the only way we're going to change the food system is if it's actually something everyone can participate in."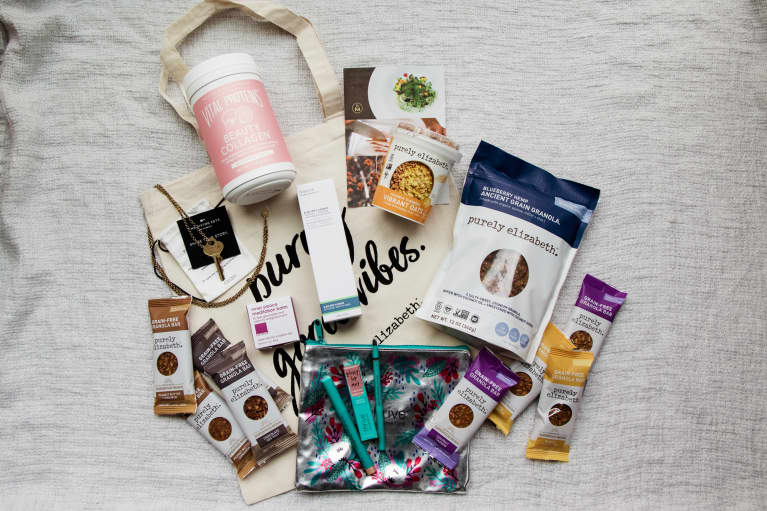 The night's attendees are familiar with the growing interest in wellness and with the barriers that still exist to bringing the tools of wellness to all. LaRayia Gaston, who runs a nonprofit serving organic meals and teaching yoga and practicing Reiki on skid row, knows there's still more to be done in spreading wellness. "We do beginners yoga classes because no one's a yogi on skid row. I've never met a homeless yogi." But she, and all the night's attendees, feel hopeful about the future. They headed out into the LA night with gifts of Purely Elizabeth Vibrant Oats, Vital Proteins Beauty Collagen Chamomile tea, Giving Keys necklaces, and beauty products from women-owned brands Thrive Causemetics, Odacité and LATHER, inspired to pay wellness forward.