The Diet That's Healthy For Everyone, According To A Holistic M.D.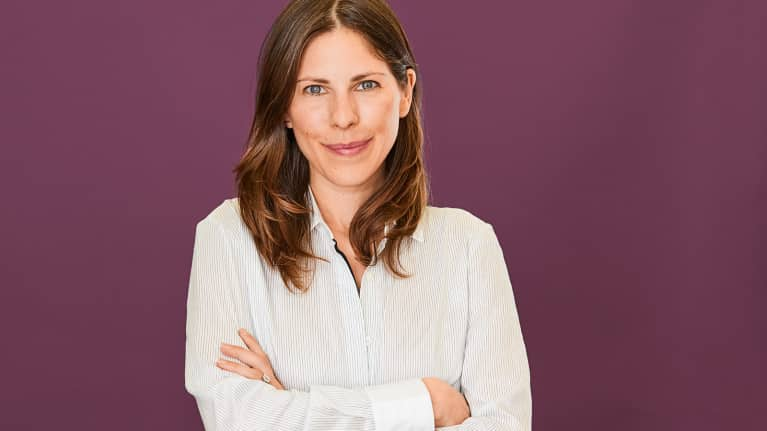 Love this? Want more? Stay up-to-date with the podcast by signing up for our newsletter. This episode is brought to you by Sonos. —The Editors
Many moons ago, Robin Berzin was wondering how she would ever manage to merge her love of technology, health care, yoga, public health, functional medicine, and entrepreneurship. Fast-forward a few years—after working for Oprah and becoming an M.D.—she's now the founder and CEO of Parsley Health, a successful membership-based holistic health practice with offices in New York, Los Angeles, and San Francisco.
In this episode of the mbg podcast, my good friend and mbg Collective member Dr. Berzin talked about the most common health complaints she sees in her clinic and why there are some supplements she recommends to (almost) everyone. She revealed the ins and outs of the diet—a "plant-based paleo" plan, full of fiber, healthy fatty acids, and protein—that is a fit for pretty much all her patients. And finally, we talked about how our perspectives on life have shifted since we both brought babies into the world last year around this time; our kids even have the occasional "baby playdate," which is absolutely just as cute as it sounds.
Trained in traditional medicine and then functional medicine, Dr. Berzin is passionate about the idea that we should each have a doctor that listens to us and looks at every aspect of our lives and factors that into our medical care every single day. You won't want to miss this one.
Enjoy this episode! Don't forget to subscribe to our podcast on iTunes, Google Play, or Stitcher and sign up for our podcast newsletter!