A Green Beauty Insider Predicts The Future Of 'Natural' Products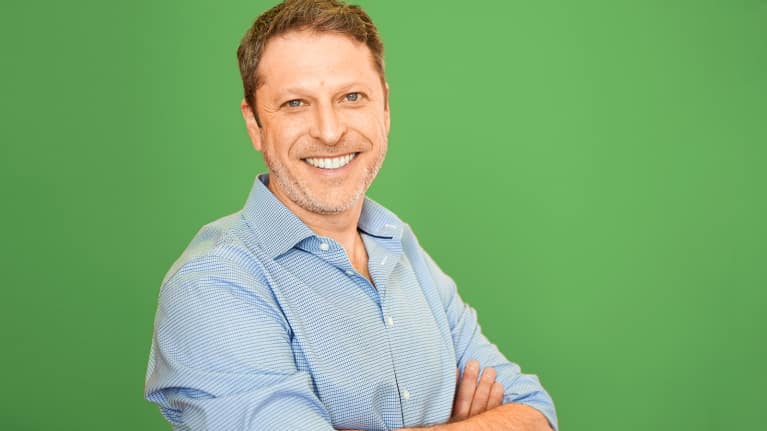 Love this? Want more? Stay up-to-date with the podcast by signing up for our newsletter. —The Editors
Weleda is a green brand that goes way, way back—it's been around since 1921. Originally a plant-based medicine company, over the years it has evolved into a natural beauty powerhouse that calls on the power of plants for its nourishing products.
In this episode, Rob Keen, who has served as Weleda's CEO for North America since 2016, gives us an inside look into the green beauty industry. He predicts the ingredients that are about to shake up our routines, describes what's next for skin care, and talks about what it will take for natural products to become the new normal. Along the way, he touches on issues of access in the natural beauty space, gives tips for spotting "faux natural" brands, and shares the nonnegotiable beauty products to add to your repertoire.
For Weleda, at the end of the day, it's all about going back to the basics. Though the company is nearly a century old, its ingredient list has remained relatively unchanged since the beginning, which speaks volumes about its sourcing. "People and nature have a symbiotic relationship," he tells mbg. "When they're working together, it creates health." Now that's something we can get on board with. Enjoy this episode!