6 Things You Need To Know Today (May 9, 2018)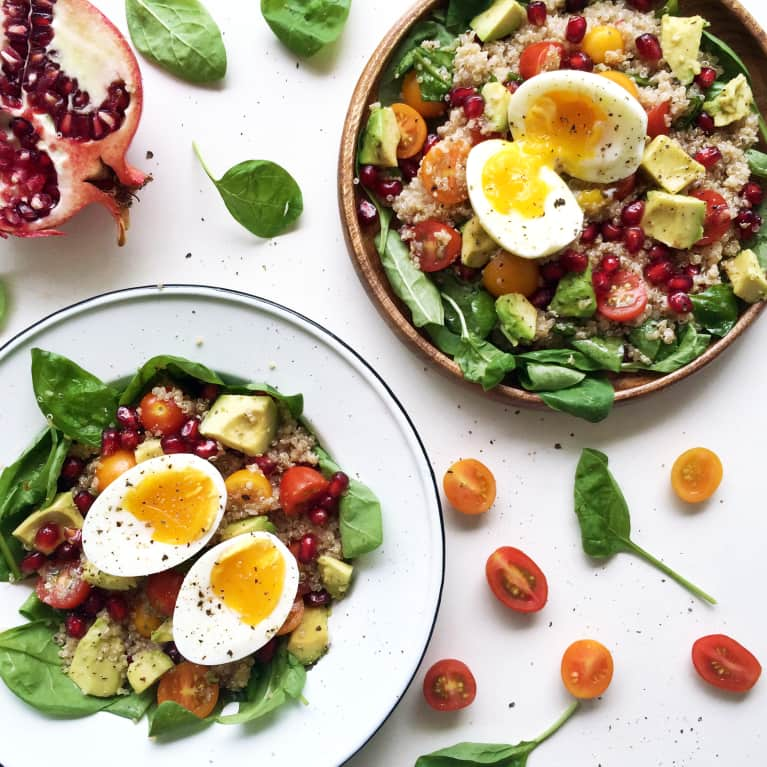 1. Eggs are not linked to heart health for people with pre-diabetes or type 2 diabetes, says science.
A new study published in the American Journal of Clinical Nutrition found that consistent egg consumption did not contribute to increased cardiovascular risk factors in patients with pre-diabetes and type 2 diabetes. Participants were tasked with undergoing a high-egg diet (12 eggs per week) or low-egg diet (less than two eggs per week. Scientists found no difference in cardiovascular health between the two groups at the end of the three-month trial. (Science Daily)
2. What's the solution to burnout in youth sports?
There's no question that playing sports is an essential part of many kids' experience growing up, but the competitive nature of it combined with parents getting overly invested in their child's success can lead to injuries and burnout—meaning they're less likely to be interested in physical activity later in life. Pediatric orthopedic surgeon Charles A. Popkin's suggestion to parents? "Expose your children to as many activities as possible and support what they like. But if they're doing more hours of a sport a week than their age in years, they're overdoing it," he says. (NYT)
3. This former NFL player is going back to school for his Ph.D. in Chinese medicine.
Ricky Williams, who was a running back for the Miami Dolphins, is reinventing his approach to mind, body, and spirit. He's gotten certified as a yoga teacher, studied astrology, released a line of cannabis-themed personal care products, and now is attending the Emperor's College of Traditional Oriental Medicine in Santa Monica. (The New Yorker)
4. Get ready for some hard caloric truths at your favorite restaurants.
A new law that was introduced as part of 2010's Affordable Care Act officially went into effect today, requiring any grocers or restaurants with more than 20 locations to list calorie counts for menu items. Here's to more information leading to smarter choices! (Food Dive)
5. Although controversial, experimental research and trials using ketamine to treat depression are promising for some.
This account of a man whose depression spiraled out of control positions ketamine as the one drug that saved him, his marriage, and his relationships. When taken in low doses (in his case, lozenges or shoulder shots) rather than drip IV, ketamine can be therapeutic, assuaging panic attacks and softening the often constricting experiences that anxiety and depression can cause. While there are studies currently being conducted, we don't know much about the side effects, and its addiction potential is something many health professionals are wary of. (WIRED)
6. This diet is great for blood sugar balance.
Despite concerns from doctors and researchers about hypoglycemia, a new study showed that a low-carb, high-protein diet improved measures of blood sugar balance in children with type 1 diabetes. In fact, the study was so successful—the participants displayed "excellent" blood sugar regulation and few adverse effects—that it could be the beginning of a whole new strategy for managing diabetes. (NYT)