6 Things You Need To Know Today (May 31)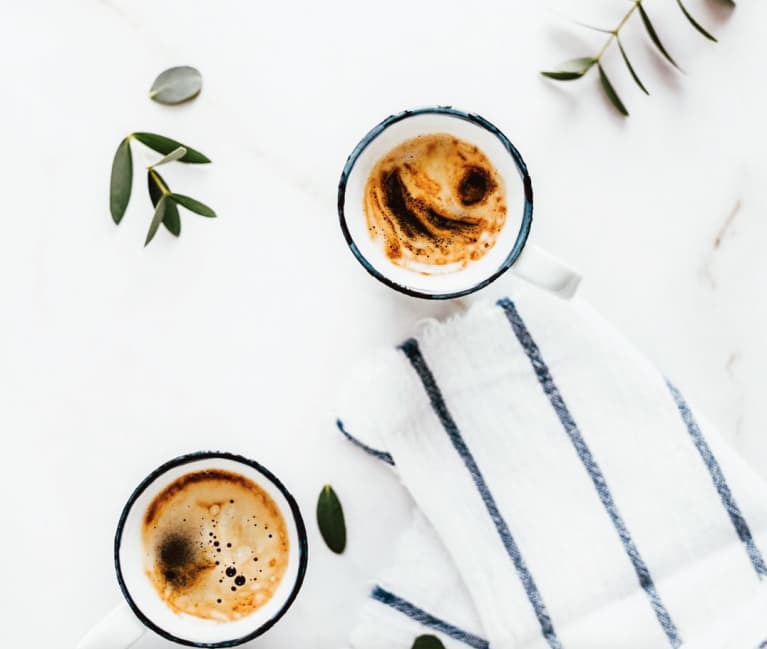 1. The world is about to get a lot more Bulletproof.
The brand, famous for inventing the Bulletproof latte, just closed a $19 million funding round, which signals rapid expansion in their future. They'll use the money to keep expanding their product line of mold-free coffee, collagen powders, supplements, and open more cafes and free-standing retail shops (their first NYC cafe is opening this summer!). (BevNet)
2. Experts are warning parents about melatonin.
Melatonin, or the hormone that surges at the end of the day to promote sleep, has long been hailed as a great treatment option for insomnia. But no research has determined its long-term safety or efficacy in children, which means we don't really know how it could affect growth and development. For now, it's best to stick to behavioral modifications for any of your toddler's sleep troubles. (The Guardian)
3. The self-esteem craze is not scientifically supported, but it's definitely changed this generation.
Jean Twenge, a psychologist at San Diego State University, explains that the self-esteem movement is one reason that millennials tend to see themselves as above average and "have more positive self-views than previous generations did at the same age." But most of the positive associations made with self-esteem are not strongly borne out by data. The one thing we can rely on: adopting a growth mindset rather than a fixed one can certainly help us learn and grow. (Science of Us)
4. Scientists are making huge progress on the world's food waste problem.
Their solution? Repurpose food waste to make food packaging less wasteful. Things like insect wings, tomato skins, and lobster shells are being used in food packaging materials in a double-whammy attempt to create less waste overall and make our waste more Earth-friendly. Big, big ups! (NYT)
5. Living in a densely populated city might not be the best thing for your mental health.
If you've ever wondered whether your busy city life is literally driving you crazy, you might be on to something. In a recent study on British twins, subjects were asked to report whether they'd ever heard voices, felt paranoid, worried that their food might be poisoned, or had other "unusual frightening thoughts." Thirty-four percent of twins who lived in cities reported having this experience at some point between the ages of 12 and 18, while only 24 percent of people in rural areas did. (Scientific American)
6. Nature takes the place of art in New York apartments.
A new apartment building opening in New York City features an interior garden as its centerpiece. "It's reframing landscape almost as art," said the director of the landscape design firm creating the garden. "Our cities are getting denser, and we're trying to find unique ways of weaving the wild back into our built environment." (NYT)