6 Things You Need To Know Today (May 23, 2018)
mbg Health Contributor
By Gretchen Lidicker, M.S.
mbg Health Contributor
Gretchen Lidicker earned her master's degree in physiology with a focus on alternative medicine from Georgetown University. She is the author of "CBD Oil Everyday Secrets" and "Magnesium Everyday Secrets."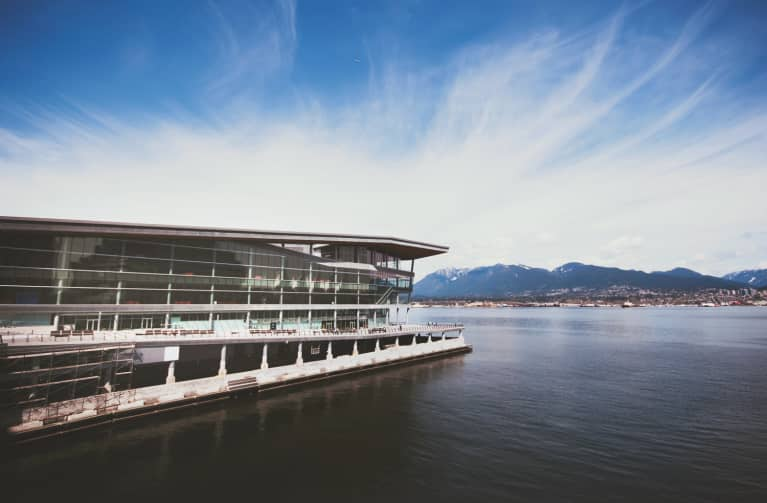 1. Vancouver is the latest city to ban plastic straws.
Following the lead of cities like Malibu and Seattle, Vancouver has banned businesses from giving out plastic straws to help cut down on pollution. The city has gone one step further and banned Styrofoam too. (Global Citizen)
2. CVS Pharmacy cares about your gut health.
And they're showing it by creating designated areas with gut-healthy products in 2,500 of their more than 9,000 stores. More than 40 products—ranging from snacks to supplements and foods—will be displayed starting this spring, including our food editor's favorite Kraut Krisps and energy bars. (mindbodygreen)
3. Marketers are exploiting vulnerable members of Facebook's addiction support groups to sell rehab programs, and it's not cool.
Parents of addicted children, addicts themselves, and other people whose lives are affected by addiction find comfort in support groups, to get the sense that they are not alone. What seems like a personal message from a recovering addict or a loved one of an addict is sometimes actually a marketer trying to sell a pricey rehab program. The problem is that this kind of messaging—reaching out to people who are in a particularly vulnerable place without any disclosure of affiliation to rehab organizations—is couched as a personal endorsement rather than a sales pitch. Furthermore, support groups affiliated with certain rehab centers have banned group members who opt against buying into the programs. Not cool. (The Verge)
4. An egg a day keeps the risk of stroke away, according to new research.
According to a study conducted in China published in the journal Heart, having an egg every day could reduce the risk of heart disease, including stroke, which is one of the leading causes of cardiovascular disease prevalent in China, by a whopping 26 percent. The study was observational, so conclusions about cause and effect cannot be drawn, but the large sample size of more than 400,000 individuals strengthens the findings and the case for more research. (Science Daily)
5. What does it mean to age well?
Depending on who you are, aging can either be at the forefront of your worries or an occasional distant thought. One author goes on the quest to investigate what it would be like to age "in place"—meaning, adjusting to the world as you age instead of the reverse. One way to do this? Decluttering and organizing your surroundings. (NYT)
6. The opioid crisis is alive and well in Nigeria.
America's rising opioid crisis has garnered a lot of attention, but a recent reported piece highlights the same epidemic happening just across the Atlantic Ocean in Nigeria. Opioid addiction has reached catastrophic levels in the African country, with millions of Nigerians addicted to tramadol. (BuzzFeed News)
Want more news? Here are 6 things you needed to know (yesterday).