6 Things You Need To Know Today (May 16)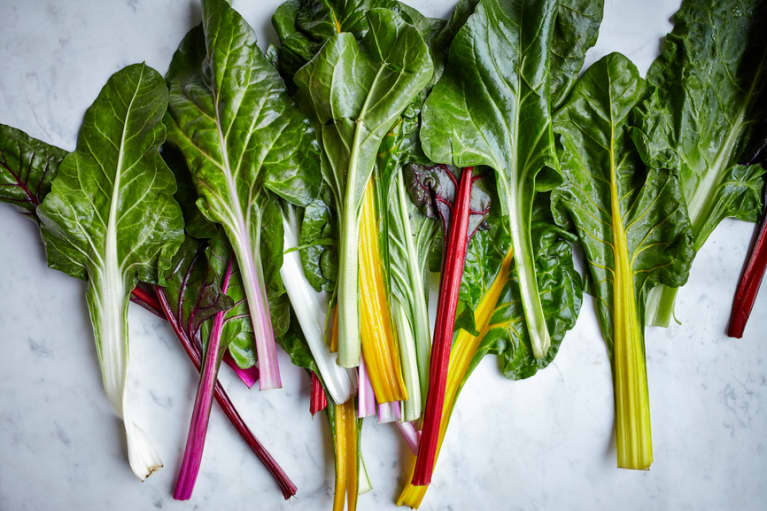 1. These veggies are the sh*t.
No, really. A sewage treatment plant in Modesto, California, is pioneering a process that cleans up the sewage water to be sold to nearby farmers. This is a much-needed innovation in California, which is often beset by drought (and this is only expected to worsen with climate change). (Wired)
2. Exercise makes your cells younger than their years.
New research published in the journal Preventive Medicine shows that high levels of exercise can keep cells from aging. By how much, you ask? Researchers found that 30 minutes of jogging per day (at least five days each week) led to a biological aging advantage of nine years. (Science Daily)
3. Department stores are finally giving green beauty a go.
Whether it's a last-ditch effort to stay relevant or a response to consumer demand, America's big department stores are finally getting with the program. Bloomingdale's is running a partnership with Grokker, a video-based clean-eating and fitness platform; Saks Fifth Avenue's New York City flagship has opened "Wellery," a boutique and event space on its second floor that will stay for six months; and eight Nordstrom stores across the country will feature Goop pop-up shops until the end of June. Three's a trend! (Racked)
4. Why your sense of smell is better than you might think.
When neuroscientist John McGann at Rutgers started comparing the sense of smell in rodents to what was known about the human sense of smell, he had an epiphany. "Actually we have a really excellent sense of smell," he says. "There are quite a lot of experiments showing that the human sense of smell is pretty similar to what you can find with a rat or a mouse or a dog." And those findings, just published in the journal Science, go a long way toward explaining our evolution—our sense of smell plays a major, sometimes unconscious, role in how we perceive and interact with others, select a mate, and decide what to eat! (Science Daily)
5. We're just now seeing the first nationalized ad campaign from the U.S. Marine Corps featuring a female recruit.
The ad's star is a real-life marine, Captain Erin Demchko. The Marine explained that the ad is intended to target "young women who are seeking a way to challenge themselves." Only 7 to 8 percent of the Marine Corps is currently female—a number they hope to raise to 10 percent by 2019. (Mic)
6. Who says nap time is just for preschoolers?
Though high school students have been shown to need 9 to 10 hours of sleep a night, between school, work, relationships, and college applications, many get by on far less sleep—and suffer the consequences. Some high schools are now offering nap pods where students can recharge during the school day. Even a short nap can boost memory and improve performance. (NPR)