5 Things You Need To Know Today (May 15, 2018)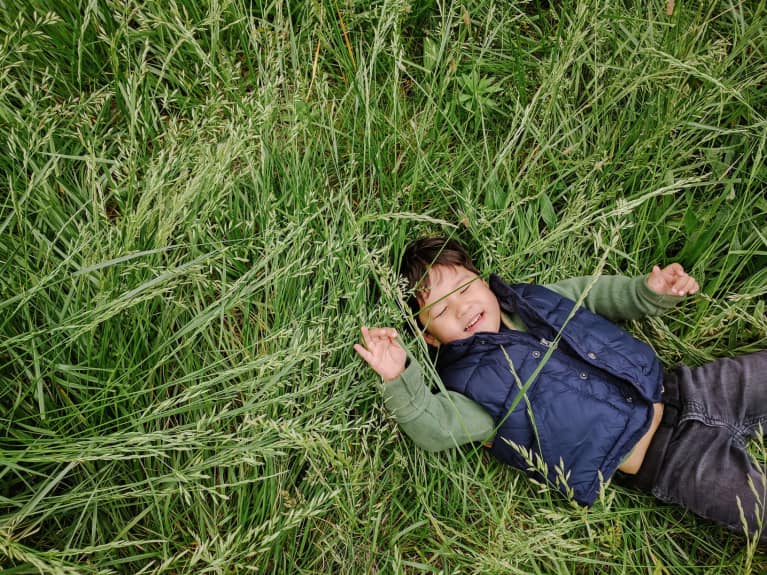 1. This new line of dolls is all about nurturing empathy in boys.
When psychotherapist Laura Wilder's son came home from school and told her that his teacher had told him that "boys aren't supposed to cry," she was upset—so she decided to do something about it. That was the birth of Wonder Crew dolls, which are meant to be "like a peer, an equal, but also small enough, vulnerable enough, to where a child could also want to take care of him," according to Wilder. Now that's a step in the right direction! (NYT)
2. Boston is bending the law to accommodate affordable, small-space housing solutions.
Boston is notorious for regulating its rooftops and yards, but the city is willing to take advice from a grad student recommendation to build micro-houses in citizens' backyards. James Shen, a Loeb Fellow at Harvard University's Graduate School of Design, is prototyping a livable micro-dwelling for around $50,000 that meets the increasing demands for affordable housing. According to Marcy Osterg, director of the Mayor's Housing Innovation Lab, "This is the start of the conversation," that includes college students, seniors, and the homeless. (City Lab)
3. It's official: Plastic has reached the bottom of the ocean.
A plastic bag was found at the bottom of the Mariana Trench—the deepest part of the ocean. Scientists detected the plastic bag using the Deep-Sea Debris Database, which has captured a collection of photos and videos from divers over the past 30 years. Plastic was the most prevalent find of all the debris classified and logged in the database. Overall, plastic bags made up the majority of plastic trash. (National Geographic)
4. Here's another reason to take antibiotics only when you really need them.
According to a new study, medications like penicillin, sulfa drugs, and fluoroquinolones raised the risk of developing a kidney stone by as much as 50 percent. Why, you ask? Researchers think it has something to do with the drug's ability to disrupt the gut and urinary microbiomes. (NYT)
5. One of the world's most progressive trans rights bills comes from an unexpected place.
Pakistan has passed one of the world's most progressive trans rights bills, which allows citizens to self-identify their gender on all official documentation and protects the rights of its transgender citizens. While the president still has to sign the parliament-approved bill, it's a major step for the conservative country. (Global Citizen)