5 Things You Need To Know Today (March 23, 2018)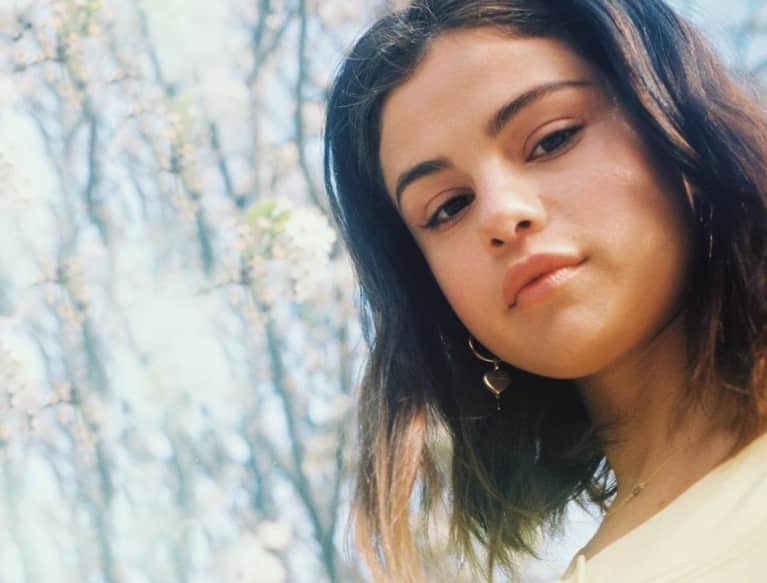 1. Selena Gomez is setting a self-love example we all can learn from.
Earlier this week, she posted a video showing that she and some bathing suit-clad friends were spending some simple, quality time with friends on a boat, soaking in the sunshine. In her caption, she wrote about the dispelling beauty myth, disarming the ideal of physical perfection, and sharing with her 135 million followers that, "I chose to take care of myself because I want to, not to prove anything to anyone." (Vogue)
2. This new tool lets you track climate change in real time.
A new interactive map, ClimateEx, allows anyone to compare the climates in different regions around the world and see how specific places have been affected by climate change. "ClimateEx enables an easy search for locations where climate change may lead to the occurrence of such extreme phenomena in the future," says its creator. (EurekAlert)
3. Is the answer to youth in the calories you consume?
A recent study published in Cell Metabolism suggests that cutting calories may be the real anti-aging process to adopt. The research followed participants on a reduced-calorie diet for one year and saw their metabolic rates notably reduce. Exactly how calorie restriction helps prevent aging is still undetermined, say scientists. (CNN)
4. Can coffee improve your workout?
Only if you have certain genes, apparently. A new study showed that athletes with a specific genetic variant showed improvements in endurance after taking caffeine, while others actually performed worse. (NYT)
5. New research shows just how much healthier plant fats are than animal fats.
According to a new study, that is. New research shows that plant-based monounsaturated fats lead to a lower risk of dying from heart disease than animal fats. The researchers followed over 100,000 people for 22 years, during which time self-reported consumers of plant fat had a 5 percent lower risk of dying than consumers of animal fat. (Time)