6 Things You Need To Know Today (March 2, 2018)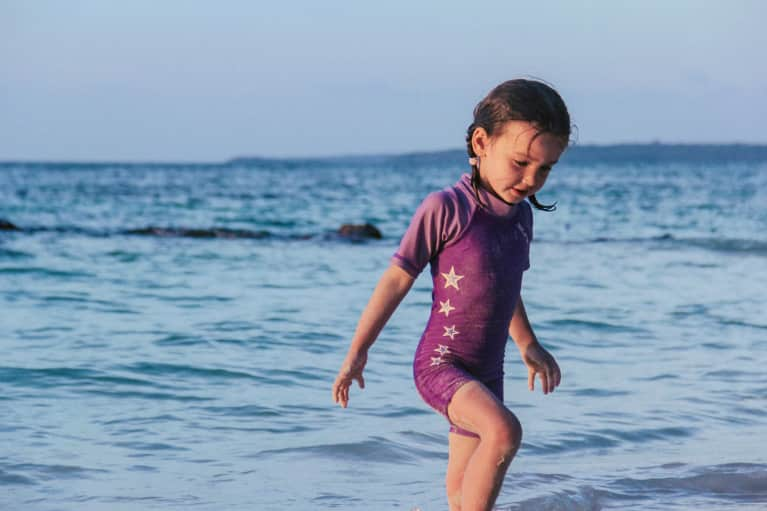 1. Want your child to succeed? Let them play more.
Sometimes it's easy to get freaked out about a future in which robots may be taking all of our jobs. But according to new research, by engaging in creative play outside, kids develop emotional intelligence and empathy—two qualities that can never be replaced by automation. (Quartz)
2. Uber wants you to get to your doctor appointment on time.
The car service recently teamed up with health care organizations to help out the 3.6 million Americans who miss medical appointments due to lack of transportation every year. Uber Health will let customers order a car up to a month in advance, and those who don't use a smartphone will be able to use the service too. (NPR)
3. This company specializes in bottling the smell of your favorite people.
A mother/son duo set out to recreate the scent of their beloved father and husband who passed in 2007. After lots of trial and error, they worked with scientists to figure out how to create scents with the clothes and possessions of your loved ones. Their mission is to help other people cope with loss both permanent and temporary by tapping into the olfactory nerve—our strongest sensory window into memory. (Atlas Obscura)
4. Lacoste is bringing attention to endangered animals.
Their iconic crocodile logo is taking a hiatus in their latest limited line. Instead, 10 endangered animals will be featured, including the Javan rhino, Burmese roofed turtle, and California condor. Lacoste will release each version of the shirt in the amount that corresponds to the number of animals left in the wild, meaning, for instance, there will be only 350 shirts featuring the Sumatran tiger. (AdAge)
5. Your microbiome may influence your child's weight.
A new study on 935 mother/infant pairs showed that babies born to overweight mothers were three times more likely to be overweight. It also revealed that if babies were born to overweight mothers via C-section, that number shoots up to five times more likely. The culprit? Likely the amount and diversity of bacteria passed from mom to baby. (NYT)
6. Malibu just passed a new eco-friendly law.
Earlier this week, the Malibu California City Council voted to ban plastic straws and cutlery in public restaurants in an effort to clean up clogged coastlines. "If people could see all the plastics that we find on a daily basis, I think everyone would be supportive of this ban," said one city councilwoman. (Hollywood Reporter)