Magnesium Linked To Increased Heart Health In Women Over 50
mbg Editorial Assistant
By Eliza Sullivan
mbg Editorial Assistant
Eliza Sullivan is an editorial assistant at mindbodygreen. She received a B.S. journalism and a B.A. in english literature from Boston University.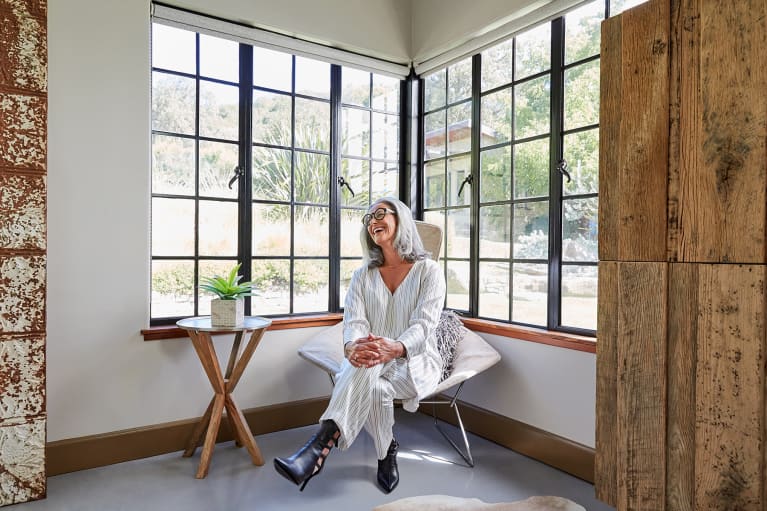 December 24, 2019 — 4:02 AM
Risks associated with heart disease together are the top causes of death for women in the United States, and 6% of women over the age of 20 have coronary heart disease specifically.
A recent report, published in the Journal of Women's Health, linked higher levels of dietary magnesium with a lower risk of fatal coronary heart disease in postmenopausal women. The report is consistent with previous work but also adds to the evidence for postmenopausal women specifically.
What did the researchers find?
Using data from the Women's Health Initiative, the study found that consuming more foods with magnesium was less likely to create sudden cardiac arrest or fatal cases of coronary heart disease.
The data used was collected as a part of the Women's Health Initiative (WHI) and was collected between 1993 and 1998. The WHI was launched in 1993 and is a continuous national study focusing on strategies for improving the health of women between the ages of 50 and 79, including specifically related to supporting heart health.
Researchers on this report considered magnesium intake based on a "validated food questionnaire" from the WHI research, basing the established link on intake of dietary magnesium via food. They then compared this to reports of fatal coronary heart disease or sudden cardiac arrest in the participants over 10.5 years of follow-up. In total, more than 153,000 participants were included.
How can this link help support heart health?
According to the report, postmenopausal women comprise one of the most likely segments of the population to experience cardiovascular diseases, but there is limited knowledge of the risk factors associated specifically with this population group.
Magnesium has previously been linked to supporting normal blood pressure, as well as bone health and muscle function, among other things.* However, this report's base of data includes a large and diverse sample group while still finding the possible link.
Magnesium deficiencies can appear in the form of headaches or muscle cramps and are associated with not consuming a diet that supports this nutrient but also as a side-effect of leaky gut syndrome.
For women with heart problems, researchers see this link as a potential jumping-off point for further research into the possibility of using increases in magnesium consumption in treatment.