Reebok & Lisa Frank Just Teamed Up To Make The '90s Sneaker Of Our Dreams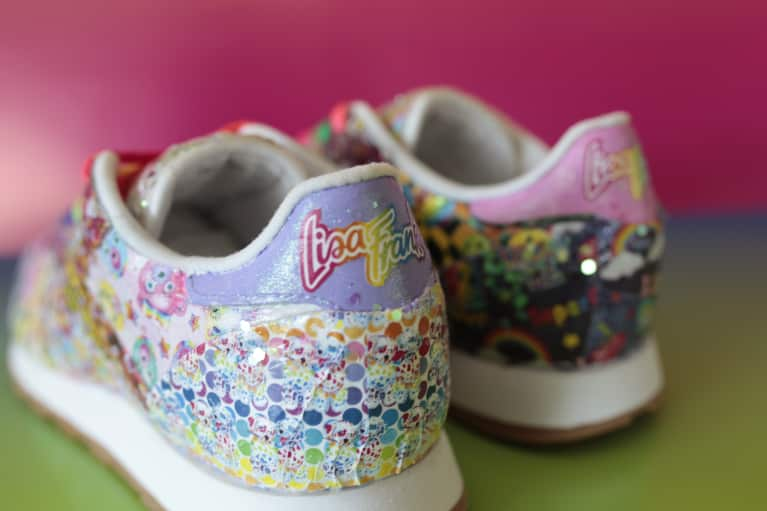 August 29, 2017 — 20:00 PM
If you're a fan of mermaids, unicorns, rainbows, and '90s nostalgia, we have news for you: Lisa Frank, who once dominated the back-to-school space with her colorful binders, book bags, and folders is now decorating Reebok shoes with her timeless designs.
Reebok is coming out with two Lisa Frank-adorned shoes. One is the classic leather adult shoe, and the second is in kid's sizes. The shoes are sadly not available for sale, but fans can get their '90s fill by entering to win by tweeting their favorite back-to-school trend at @LisaFrank and @Reebok.
While this is the first time Reebok has collaborated with Lisa Frank, her illustrations have hardly disappeared in the past few decades. Target recently came out with Lisa Frank pajamas, and there is reportedly a Lisa Frank live action movie in the works. Count us in!
In the market for a new pair of shoes this fall? Find out how $30 running shoes hold up against ones that cost $200, or read up on how to repurpose old athleisure trends.