These Beauty Brands Deserve A Round Of Applause For Their Waste-Reduction Efforts
Contributing Wellness & Beauty Editor
By Lindsay Kellner
Contributing Wellness & Beauty Editor
Lindsay is a freelance writer and certified yoga instructor based in Brooklyn, NY. She holds a journalism and psychology degree from New York University. Kellner is the co-author of "The Spirit Almanac: A Modern Guide to Ancient Self Care," with mbg Sustainability Editor Emma Loewe.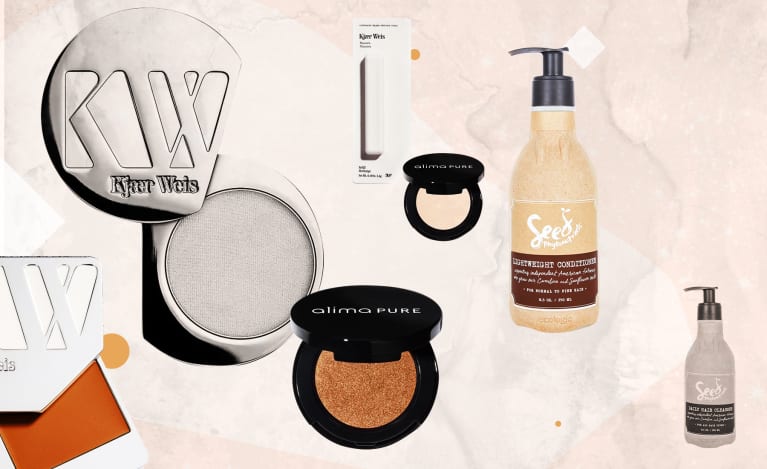 Beach cleanups, tree planting, and walking through nature have all been activities of Earth Days past—but in 2018, sustainability is the pivotal topic. Managing waste will always be part of the puzzle, but finding ways to consume less so we create less toxic trash is a proactive way to show our Mother Earth some love.
It's especially true when it comes to personal care and beauty products. As mbg's beauty editor, I see firsthand the amount of packaging and waste that comes from the personal care industry. When up to 40 percent of all plastic usage comes from packaging—that's a big deal. I also see the brands that are thinking not only about product safety and efficacy but those that are considering the effect that excessive packaging has on our planet. Big names like Procter & Gamble have stated goals to reduce all packaging by 20 percent by 2020. Unilever has reduced its footprint per consumer by 28 percent since 2010 and wants to cut waste associated with their products by 50 percent in 2020.
Similarly, smaller indie brands are leading the charge in packaging innovation, and we're grateful that they're setting a good example. These five have set the bar high:
At first glance, it may seem that Kjaer Weis is a little "extra"—the product comes packaged in a red leather-esque box, and each compact is encased in a hefty metallic material. But the red box can be reused, and the compacts are meant to be kept forever. Thanks to the brand's "intelligent refill system," purchasers can save money on products and reduce their plastic waste by refilling their favorites. For Kjaer Weis lovers, the Collector's Kit is especially environmentally friendly—one compact for all of your makeup, forever and ever.
Alima Pure is another clean beauty brand that encourages its regular users to buy packaging once and refill it as product runs out. While the compacts are plastic, buying it once and never having to replace it seriously reduces waste.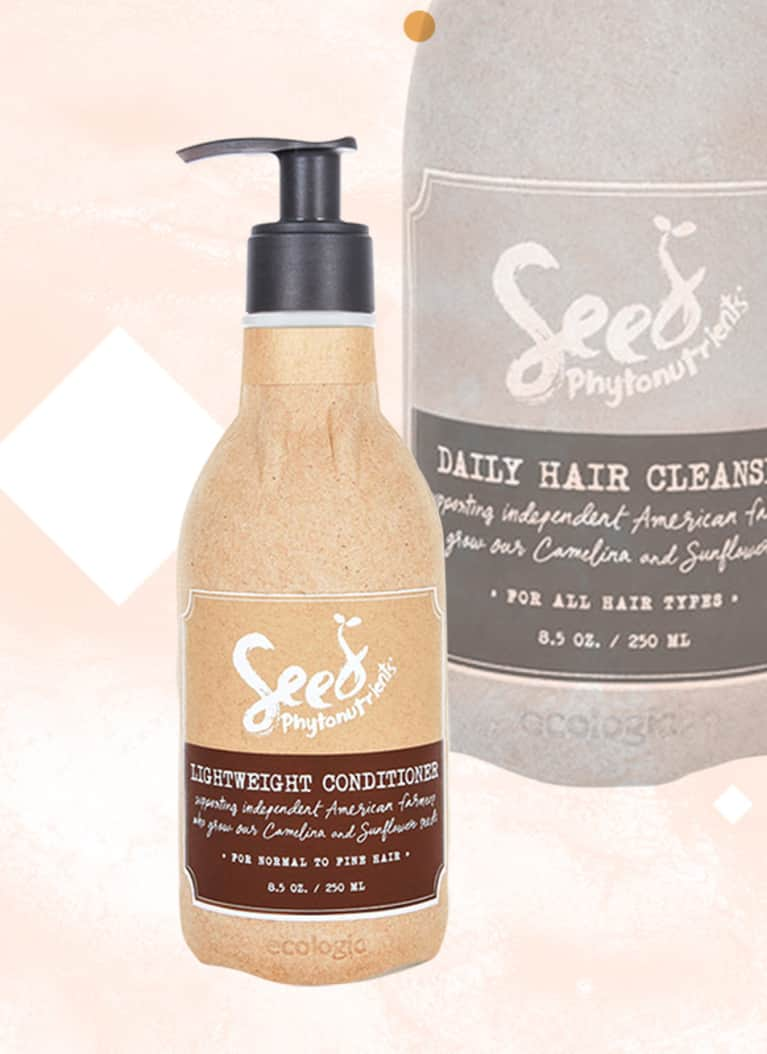 Seed Phytonutrients, a personal care brand under the L'Oréal umbrella with face, body, and hair care products, has designed a bottle that's more paper than plastic, resulting in an overall 60 percent reduction in plastic for each product. Both the paper and plastic are also made from 100 percent post-consumer waste, and each bottle contains a seedling surprise. Crack open the bottles when you're done with the product and you'll find a package of seeds from the Hudson Valley Seed Company you can grow in your windowsill.
Kaia Naturals Juicy Bamboo Cleansing Cloths come in a recyclable cardboard carton, but that's not why we love them so much. Their disposable face wipes biodegrade in 60 to 70 days—so if you planted one, you'd see it disappear from the soil in approximately three months.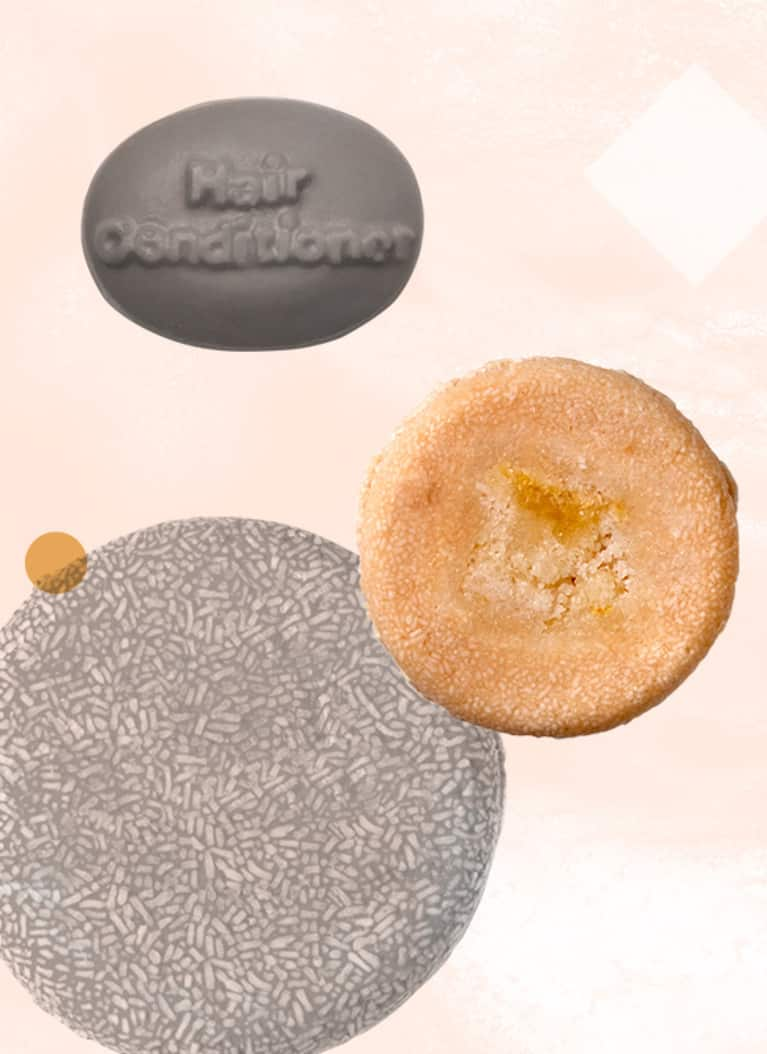 Late in 2017, Lush launched its "naked" line—the products you know and love created without any packaging. From shampoos and body wash to solid lotion, the naked products maintain the shape and likeness of packaged products, adding to their charm.