Lauren Bush Lauren On FEED, Her Inspiration For Giving Back & How She Finds Balance As A Working Mom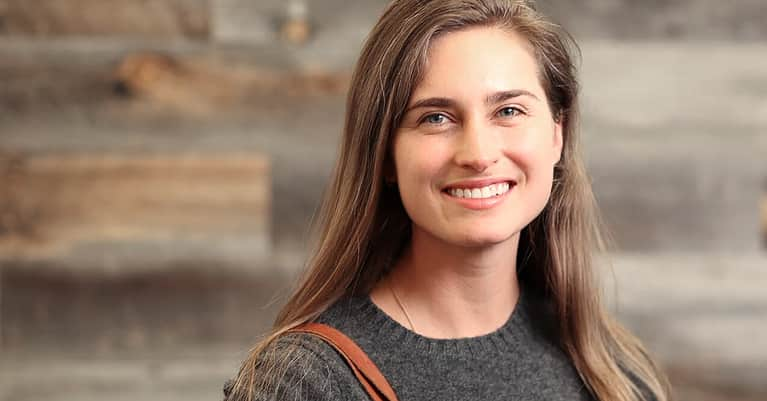 ​Love this? Want more? Stay up-to-date with the podcast by signing up for our newsletter. —The Editors
Lauren Bush Lauren always knew she wanted to give back. She was raised in a family of people who believe in the power of the individual to make positive change (she's the granddaughter of former president George H.W. Bush and niece of former president George W. Bush). Her mother started a nonprofit organization when Lauren was just a child, and Lauren said conversations about how to make a difference were things they "talked about at the dinner table."
Unsure of how to direct her energy and desire to give back, Lauren traveled to Guatemala with the World Food Programme the summer after her freshman year at Princeton. After her trip, Lauren felt a sense of purpose and devoted herself to her new role as honorary spokesperson for the World Food Programme. The FEED bag—the iconic burlap bag that opened the door to all of FEED Projects' subsequent fundraising efforts—was intended as a one-off, Lauren said. She hoped to raise awareness and funds for malnourished children via the WFP.
Ten years and 96 million meals later, FEED has become a household name in charitable commerce and inspired countless socially responsible business concepts. Now, Lauren is taking FEED even further, and she's bringing the scoop to mindbodygreen's latest podcast episode.
Along with the moving story of that first trip to Guatemala, Lauren opens up about how she balances her passion for social entrepreneurship with being a mom to her 15-month-old son and what's next for FEED (there's a retail store and fair-trade coffee from La Colombe on the way, but that barely scratches the surface).