Kristen Bell Shares The Secret To A Happy Marriage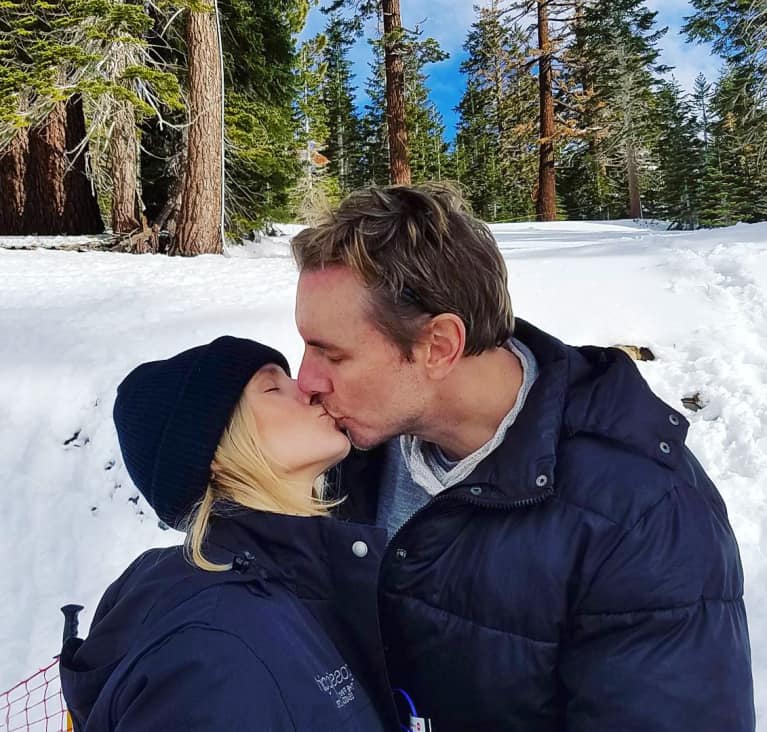 February 24, 2018 — 10:25 AM
What's the secret to a happy marriage? While this question is something relationship experts and married people alike are perpetually working to get to the bottom of, actress Kristen Bell seems to have figured a thing or two out.
Bell, a wellness advocate who eats a plant-based diet, has been married to her spouse Dax Shepard for over four years—and she believes there are few things more important than taking careful care of your relationship or marriage. With that in mind, she penned a thoughtful list of advice and posted it to Instagram.
Bell and Shepard's relationship has been in the spotlight since the launch of Shepard's podcast Armchair Expert—which is all about discovering human "truths" on February 13. Shepard had Bell on the first episode, and listeners got an inside look at their sweeter and more difficult moments, as well as exactly what makes the duo's marriage work so well (spoiler alert: There's a story about what Bell did when Shepard's dad was sick that will make your heart melt).
Here's to doing the best you can with what you've got.
Interested in tips on how to make a marriage last? Here's a divorce expert's guide to a long-lasting marriage.