5 Things You Need To Know Today (June 12, 2018)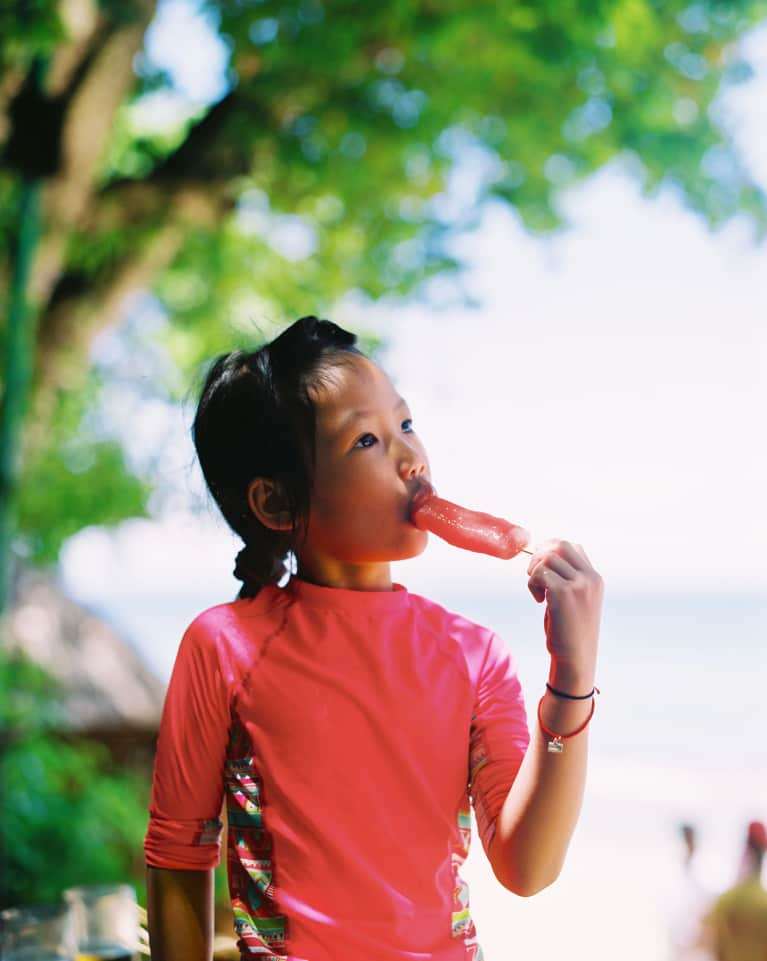 1. Yes, it's possible to raise kids who aren't picky eaters.
According to new research, parents can help their children overcome the common food phenomenon known as "nephobia"—fear of anything new. While kids are hard-wired to crave sugar and carbs, exposing them to sour, bitter, and even spicy foods from a young age can help expand their taste buds pretty quickly. (NPR)
2. This duo opened Qatar's first vegan cafe and started a plant-based movement in the Middle East.
Obesity rates in Qatar are rising—42 percent of adults living in the country were considered obese in 2016, and that number continues to rise along with wealth from oil fortunes. But Ghanim Al-Sulaiti and Jawaher Al Fardan, Qatar natives who found each other on Instagram, just started the country's first vegan cafe, called Evergreen Organics, and in doing so, have introduced a new way of eating to the region. Fun fact: Al-Sulaiti was originally inspired by Kimberly Snyder's cookbook while studying abroad in the United States, started eating a plant-based diet, and wanted to bring the feelings of strength and energy he subsequently experienced back to his home country. (OZY)
3. These food experts are celebrating Ramadan—but with a healthy twist.
It makes sense that as fasting becomes more mainstream, people would pay more attention to historic, religious times of fasting, such as the Muslim month of Ramadan. A new group of experts is working to optimize the food people do eat during the holiday, so they feel better during the times of fast. Says one blogger, "I actually first lost weight during Ramadan because of how I changed the way I eat, and wanted to use my blog to share strategies so others could do the same." (NPR)
4. Millennials are still drinking...they're just doing it at home.
Calling all introverts! According to a study conducted on millennials' drinking habits, 28 percent of young people between the ages of 24 and 31 prefer drinking at home to hitting the bars because it's "too much effort to go out." Hey, if that's what helps you relax, why not? (Mintel)
5. Kids continue to be put under more and more pressure.
In a world that's more competitive than ever, it's important to take the right classes, get perfect grades, and get into the right college. But what does this pressure, which starts early on, actually do to the mental and physical health of our children? According to a new survey, 30 percent of students at a prestigious high school had mental symptoms like anxiety, depression, and sadness—and also physical symptoms like headaches and stomachaches—at levels well above the national average. (NPR)