7 Things You Need To Know Today (July 26, 2017)
Contributing Wellness & Beauty Editor
By Lindsay Kellner
Contributing Wellness & Beauty Editor
Lindsay is a freelance writer and certified yoga instructor based in Brooklyn, NY. She holds a journalism and psychology degree from New York University. Kellner is the co-author of "The Spirit Almanac: A Modern Guide to Ancient Self Care," with mbg Sustainability Editor Emma Loewe.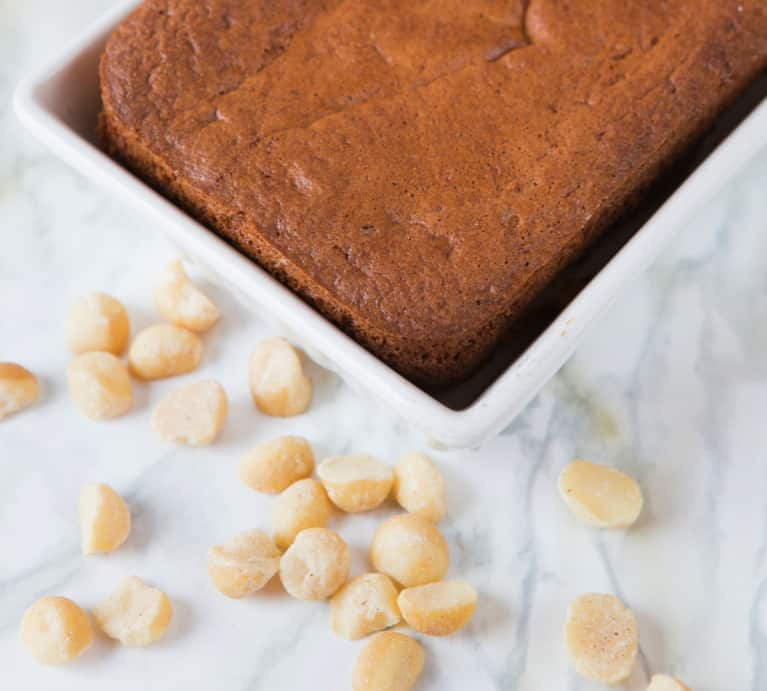 1. Macadamia nuts are officially "heart healthy."
After a two-year review, the FDA has finally approved a petition to claim that macadamia nuts can reduce the risk of coronary heart disease. This is big news for the macadamia industry, which is excited to share the health benefits of these delicious nuts with the masses. (Pacific Business News)
2. A new study just uncovered some alarming CTE statistics.
A study published Tuesday on the brains of deceased NFL players found that 99 percent of them had chronic traumatic encephalopathy. Better known as CTE, this neurodegenerative brain disease happens when a person suffers repeated trauma to the head, leading to depression, anxiety, memory loss, and more. (CNN)
3. Here's some good news about HIV.
When a 9-year-old boy was diagnosed with HIV as a baby, he was treated with an antiretroviral for a short period of time. Now, at 9 years old, he is reportedly free of the infection. While it's still extremely rare to be cured of HIV, this news is certainly promising. (NBC)
4. England is rolling out a bold new plan to fight depression.
The country is beginning to offer talk therapy free of charge in an effort to bring equal treatment opportunities to anyone struggling with mental illness. (NYT)
5. Outsourcing your chores? You're probably happier because of it.
Validating meal delivery and wash-and-fold addicts the world over, a new study led by researchers from the University of British Columbia links using money to buy time with increased happiness. Researchers surveyed over 6,000 people across several countries and found that using money to buy time has a similar impact on happiness as having more money. So, stop feeling guilty and send out your laundry already. (Science Daily)
6. Push notifications are ruining your life, but you can stop them.
Initially introduced as a way to keep you off your phone ("Don't worry about checking your phone until you get a notification!"), when push went system-wide, it started to take over our lives, interrupting us several times a day. Turning off notifications isn't super intuitive, but it will give you your life back. For iOS, choose "Show in Notification Center" to see your notifications only when you pull down the window shade. For Android, choose "Show Silently." Now you can get back to living in the moment. (Wired)
7. Climate change isn't a huge surprise to most people.
A new report finds that the electric utility sector (like the fossil fuel industry) recognized the potential risks of climate change up to 40 years ago. At the time, energy officials reached out to members of the U.S. government telling them that coal would not be a viable main fuel for power forever, only later to support research that casts doubt on climate change science. (Inside Climate News)