7 Things You Need To Know Today (July 20, 2017)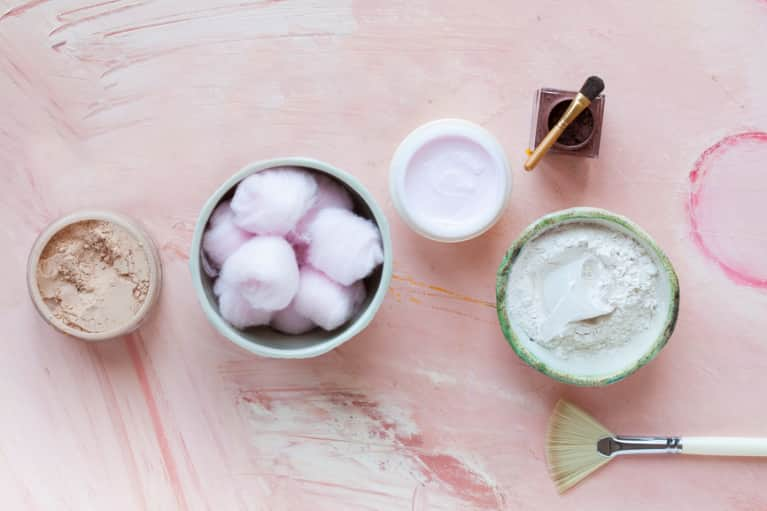 1. Ever heard of sidonglobophobia?
It's a phobia of cotton balls (yes, really). And although uncommon, it's an actual medical condition caused by a strong and negative mental association derived from a past experience with those puffy, white "globes of doom"—as one person with sidonglobophobia calls them. (Science of Us)
2. This is what happens when some of the world's greatest gurus come to New York City.
They're called gurus for a reason: They have the calmest, most Zen way of existing in the world—even when they're in the busiest city on earth. This yogi's account of what happened when spiritual leaders from the largest ashram in Rishikesh (one of India's spiritual hot spots) came to teach yoga at the United Nations in Manhattan will get you thinking. (CNN)
3. New data pinpoints the real victims of climate change.
The warming temperatures associated with climate change will affect all of us, but which populations are most at-risk? That's the question researchers at the Earth Institute at Columbia University set out to answer. They found urbanized areas that remain warm at night to be the most dangerous, especially for the elderly and those without air conditioning. (Scientific American)
4. How worried should we be about carcinogens?
A fair share of chemicals are now being labeled as potential carcinogens, but how worried should we really be? Most scientists agree that we should protect ourselves from excess exposure without driving ourselves crazy. After all, these chemicals all act differently in the body, and it would be nearly impossible to avoid them altogether. (Popular Science)
5. We've produced more than 9 billion tons of plastic since 1950, and it isn't going anywhere.
The use of plastic has continued at an incredible rate globally, and most people don't realize that plastic is almost impossible to get rid of. Roland Geyer, one of the authors of a new study on the topic, said, "the danger is permanent global contamination with plastics... It's just going to be in the soil, in the ocean...and it's just going to accumulate." (Washington Post)
6. How effective are sugary drink interventions?
A new study found that children participating in programs aimed at lowering their sugar-filled drink intake ingested 30 percent less sugar—2.5 fewer teaspoons overall—than those who weren't involved in the programs, while teenagers consumed 10 percent less sugar. Small wins! (CNN)
7. This unexpected anxiety treatment appears to help people with treatment-resistant depression.
A new study found that dosing people with ketamine, a prevalent (and dangerous) street drug, also used in anesthesia, had positive effects for alleviating anxiety. Ketamine works by blocking the NMDA (N-methyl-d-aspartate) glutamate receptor in the brain and worked even in people who didn't respond to other types of treatment. While we're a ways away from using ketamine therapeutically, we'll leave the experimenting to the experts. (PsyPost)