6 Things You Need To Know Today (July 12, 2017)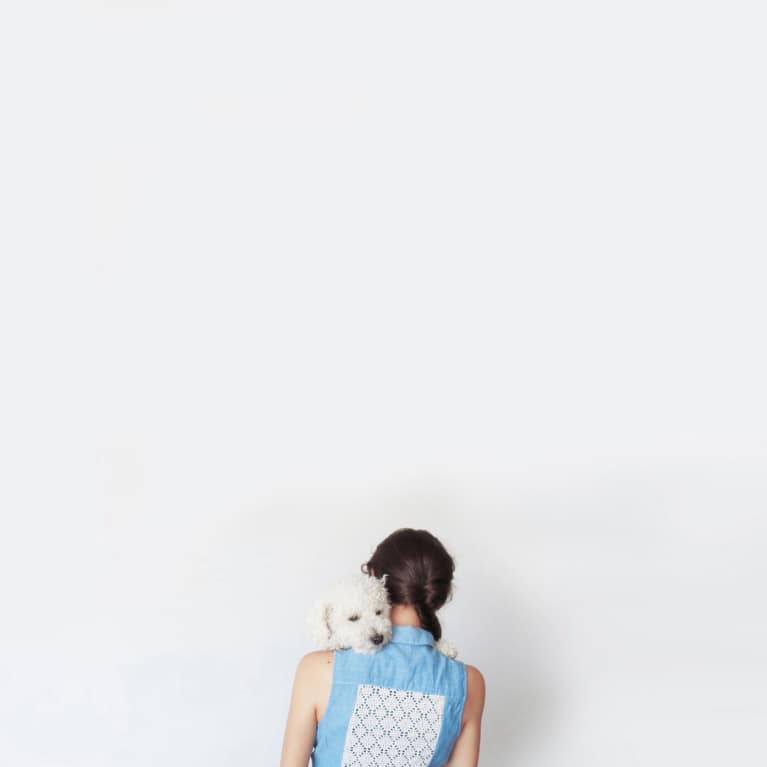 1. When it comes to your health, how effective are dogs?
From seeing-eye dogs to therapy dogs, canines are the most common companion animal. A recent review of 18 studies found that while the results of dog-assisted interventions aren't overwhelming, dogs do help improve psychiatric conditions and cognitive disorders. Might be time to invest in a new furry friend. (BioMed Central)
2. Sustainable fashion gets haute.
Saint Laurent, whose parent company Kering counts sustainability as one of its core tenets, just announced the launch of a new training program for sustainable fashion design at two French institutes. The six-month program will include an internship at Saint Laurent headquarters with the goal of fostering innovation in sustainable design. (WWD)
3. One woman's email exchange asking her boss for a mental health day is going viral.
And it's for the right reasons. Madelyn Parker, a web developer, let her boss know that she'd be taking two vacation days for mental health reasons, and his response was gold. He affirmed her choice to take the time she needed and thanked her for reminding him that it's important. The 34,000-plus likes and 10,000-plus retweets show how much we still need to talk about the normalization of self-care and mental health. (ATTN)
4. The Vatican isn't buying this whole gluten-free trend.
In a move that might offend wellness lovers everywhere, the Vatican has clarified that gluten-free isn't an acceptable altar bread option, stating it will allow no breads with rice, potato, or other flours in place of wheat. If worshippers truly need gluten-free bread, they'll have to work it out with their parish. (NYT)
5. "Anxiety naps" are a thing.
According to researchers, your body can also respond to fear by getting really, really tired. This is due to a lack of glucose in the brain that often leads people to fall asleep when they are having extreme anxiety. And this phenomenon is appropriately named a "fear nap." (Science of Us)
6. There's a reason some people are messy and some prefer order.
And it lies in the brain. Scientists have recently identified two specific regions that determine how cool we are with uncertainty and how much we value order in our lives. (Science Daily)