EGOT Winner John Legend On How Life's Changed Since Becoming A Dad & How He Wants To Change The World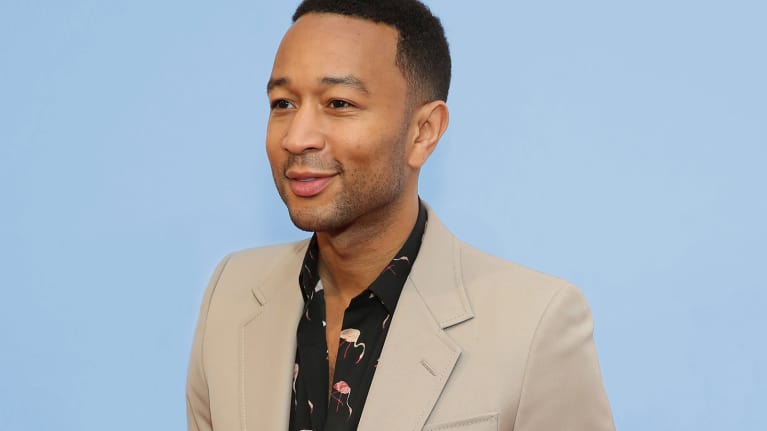 Love this? Want more? Stay up to date with the podcast by signing up for our newsletter. —The Editors
John Legend is, well, a legend in his time. The youngest and first black man to win an Emmy, Grammy, Oscar, and Tony award (the coveted EGOT), Legend is also husband to internet sensation and cookbook author Chrissy Teigen and dad to Miles and Luna.
It was the birth of his two children that first inspired Legend to think more deeply about the plight of other, less fortunate children in the United States and around the world, which led to partnering with Naked Juice and Wholesome Wave as part of their #DrinkGoodDoGood social media campaign—which aims to increase access to healthy food by donating produce to food-insecure areas.
I sat down with Legend to talk about the initiative. We also discussed his own personal healthy habits, how he stays fit even with a hectic travel schedule, and how being a parent has changed him as a person. This episode is a must-listen if you're interested in knowing more about the man behind the beautiful music.
Enjoy this episode, and don't forget to subscribe to our podcast on iTunes, Google Play, or Stitcher, and sign up for our podcast newsletter!