6 Things You Need To Know Today (January 9, 2018)
Contributing Food Editor
By Liz Moody
Contributing Food Editor
Liz Moody is a food editor, recipe developer and green smoothie enthusiast. She received her creative writing and psychology degree from The University of California, Berkeley. Moody is the author of two cookbooks: Healthier Together and Glow Pops and the host of the Healthier Together podcast.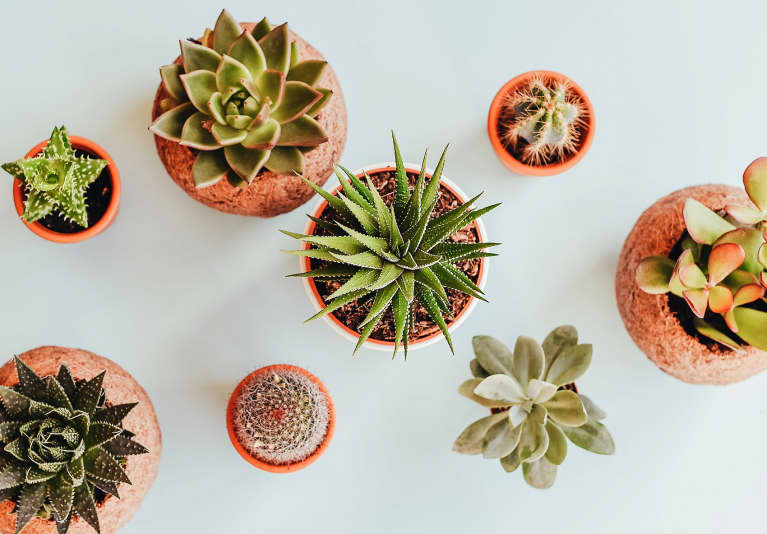 1. Plants are starting to have superpowers.
While plants already do quite a bit of good, scientists are beginning to dream up ways to make them even more valuable. From having sensors printed onto their leaves to show when they need water to having built-in chemical detection, the next generation of lab-engineered plants is looking pretty wild. (CNN)
2. As yoga is increasingly Westernized, purists wonder whether we've lost the integrity of the practice.
Nowadays, it's common to see white women associated with yoga—teaching it, doing it, in advertisements for activewear, etc. If you want to take your practice to the next level, change it up by reading the Yoga Sutras, the Bhagavad Gita, or taking a yoga philosophy class to understand the "why" behind the practice. (The Daily)
3. Low-income populations are at a major health disadvantage thanks to increased stress, a new study shows.
"[S]tress is one of the top 10 social determinants of health inequities," said Elizabeth Brondolo, Ph.D., chair of the American Psychological Association working group that wrote the report. Racial, ethnic, and socio-economic factors influence health and stress in particular, a disadvantage that has many negative ramifications for physical and mental health. (EurekAlert!)
4. Is there a magical formula for hydration?
The golden rule of drinking eight 8-ounce glasses of water has been drilled into our heads for years. But new research is showing that hydration depends on a lot of different factors, including fruit consumption, general health, weight, and physical activity level. (LiveScience)
5. Here's an easy way for middle-aged people to reduce their risk of heart disease.
According to new research published in the journal Circulation, exercise can do a lot to reduce your risk of heart disease—even if you've never exercised before. The study analyzed the hearts of 53 middle-aged adults and had them exercise for 30 minutes daily. The researchers found that even in adults who had been sedentary for the majority of their lives, picking up an exercise routine in middle age led to a reduced risk of heart disease. Who's up for a post-work jog? (BBC)
6. What happens when a grocery store opens in a food desert?
The RAND corporation got a chance to find out. When they heard that a new market was opening in Hill District in Pittsburgh, they monitored the changing health of neighboring communities and found that after the installation of the market, residents ate higher-quality food and consumed fewer calories and added sugars. No surprise there. (Pacific Standard Magazine)