6 Things You Need To Know Today (January 4, 2018)
Contributing Wellness & Beauty Editor
By Lindsay Kellner
Contributing Wellness & Beauty Editor
Lindsay is a freelance writer and certified yoga instructor based in Brooklyn, NY. She holds a journalism and psychology degree from New York University. Kellner is the co-author of "The Spirit Almanac: A Modern Guide to Ancient Self Care," with mbg Sustainability Editor Emma Loewe.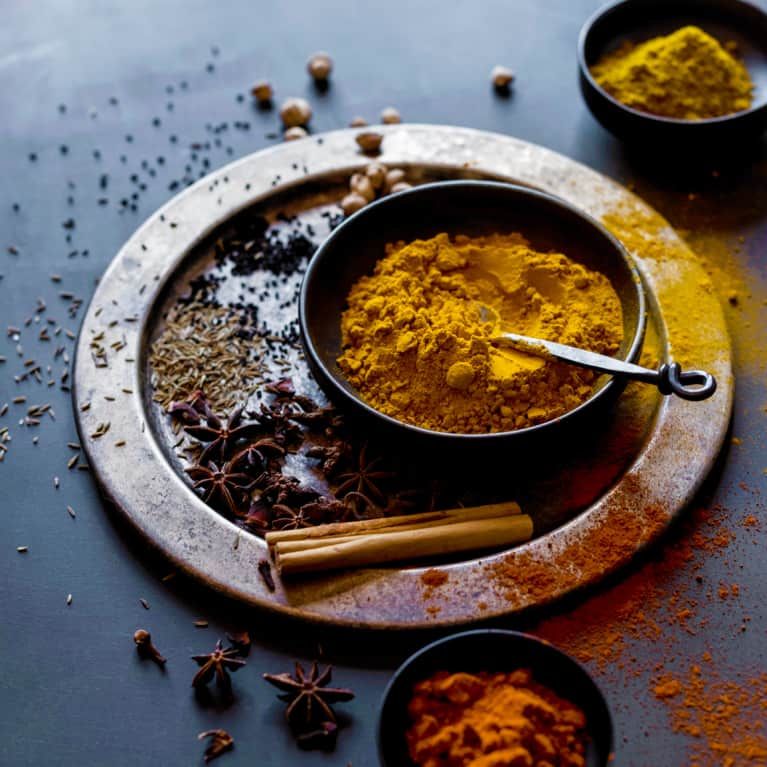 January 4, 2018 — 9:40 AM
1. As if turmeric wasn't amazing enough already.
An astounding story out of London claims that one woman was able to treat her blood cancer by taking curcumin, one of the active ingredients in turmeric, every day. While this certainly doesn't mean that people should swap chemo for spices, it's yet another a testament to the power of plants. (Daily Mail)
2. The debate over baby formula made from cows' milk continues.
Researchers have long hypothesized that giving a baby this type of formula can increase their risk of developing type 1 diabetes. But now, a new study published in the Journal of the American Medical Association contradicts this theory. The debate, however, is far from over. (NPR)
3. This is why diets don't work.
Dieting causes neurological changes that make you actually crave food more than non-dieters. They also give dieters a bigger rush of dopamine, a reward neurochemical, than non-dieters. All the more reason to embrace a nourishing new year that helps you achieve your happy weight instead! (CNN)
4. Scientists have figured out why fiber is good for you.
We've long known fiber is good for you, reducing the risk of diabetes and heart disease and lowering people's mortality rate, but until recently, we haven't understood why exactly this is true. Now, we know that fiber not only provides food for our gut bacteria but also provides a new form of energy, in the waste matter said bacteria cast off. Each type of fiber feeds a different bacteria—yet another reason to diversify your diet! (NYT)
5. Don't underestimate the impact exercise has on your microbiome.
We all know exercise is great for mental and physical health, but recent research finds that a few weeks of exercise can completely alter the microbiome, reducing inflammation in the gut and entire body. How's that for a reason to exercise more in 2018? (NYT)
6. We're facing a major fish crisis.
The days of 220-pound catfish and supporting an entire family by fishing alone seem to be over. Instead—as we see in Cambodia's Tonle Sap Lake—climate change, droughts, and development have majorly affected the fish population in many areas of the world. (Eater)