7 Things You Need To Know Today (January 31, 2018)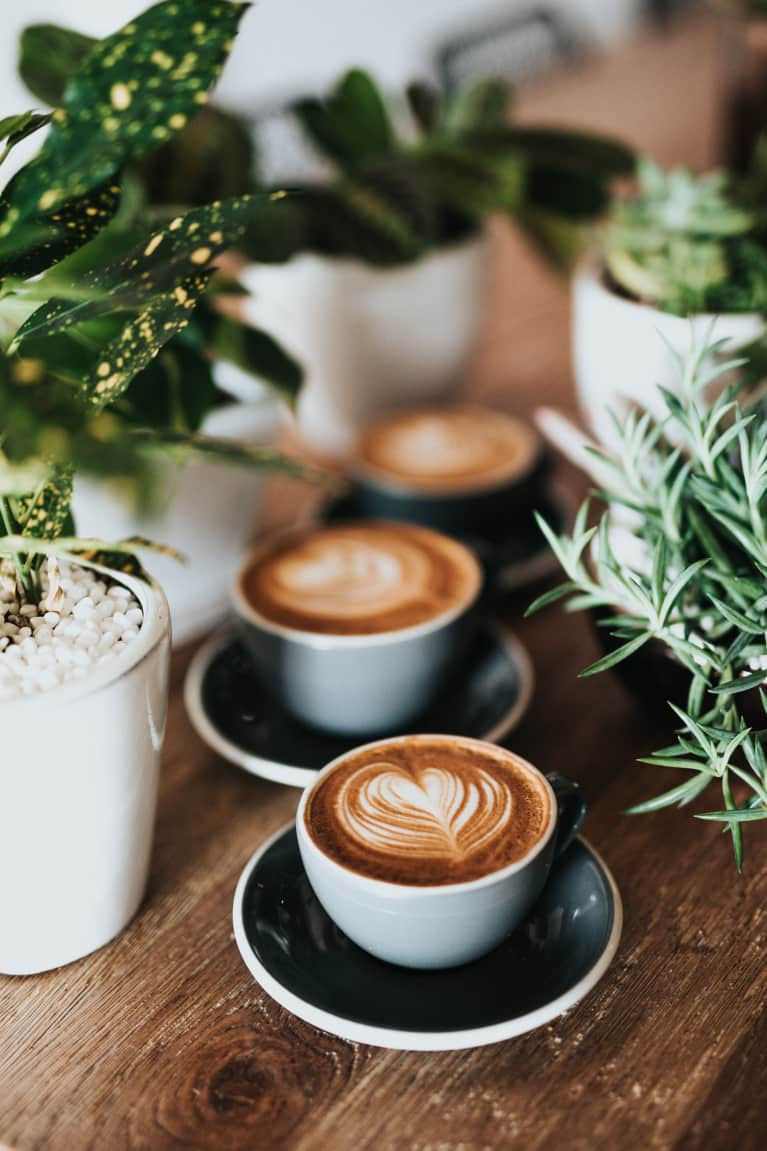 January 31, 2018 — 9:40 AM
1. Is soy milk the healthiest plant milk?
According to a new study from McGill University, yes. Researchers compared cow's milk to soy milk, rice milk, coconut milk, and almond milk, and soy milk came out on top nutritionally, with more protein and beneficial compounds known as isoflavones. (Eureka Alert)
2. New research reveals why some people at better at following directions than others.
"Entitled people" are less likely to follow instructions, according to a new study in Social Psychological and Personality Science. "We tried various things that didn't work—making the instructions seem less personally costly to follow, making the instructions seem optional, and emphasizing the likelihood of punishment—but nothing worked," researchers explained, adding, "But in general, people are more likely to follow instructions that seem legitimate," which is important information for leaders and managers. (PsyPost)
3. Could a keto diet help with weight loss and diabetes?
We're getting closer to finding out. This summer, 25 overweight individuals, who have recently lost 15 percent of their body weight, will spend three months as full-time residents to see how ketogenic diets affect their weight. Participants will be divided into three groups, those eating a low-fat, high-carbohydrate diet, those on a low-carbohydrate, high-fat ketogenic diet, and a control group. The experiment will be repeated five times over three years. Researchers hope to learn more about keto's effects on health. (JAMA)
4. Social media is shaping how beauty products are formulated and marketed.
In many cases that simply means packaging and product are designed to be more photogenic and "catch the scrolling eye" by adding unnecessary glitter, shimmer, and interesting application like droppers. But in others, it's about building out a brand's story and using Instagram and other social media to tell it. (Digiday)
5. Scientists think they've made the biggest discovery in cardiology since statins.
And it's in bone marrow. Certain types of mutated stem cells accumulated in bone marrow are an accurate predictor of death from cardiovascular disease within a decade. The condition, called CHIP (clonal hematopoiesis of indeterminate potential), indicates chances of dying from stroke or heart attack are 40 to 50 percent higher in people who have it. Scientists excited about the discovery have started dedicating more time and research to studying it. (NYT)
6. A new health care company for Amazon, Berkshire Hathaway, and JPMorgan Chase is in the works.
On Tuesday CEOs at Amazon, Berkshire Hathaway, and JPMorgan announced that they're creating their own health care companies for their employees. "The three of our companies have extraordinary resources, and our goal is to create solutions that benefit our U.S. employees, their families and, potentially, all Americans," said JPMorgan Chase CEO Jamie Dimon. (NPR)
7. This protein will help us all age gracefully.
A new study suggests that the activity of one specific protein in the body (called Sirt4) plays a big role in age-related disorders. When scientists inhibited Sirt4 activity in fruit flies, the flies lived shorter lives, had decreased fertility and activity, and had disruptions in metabolism and the way they use energy. (Science Daily)