6 Things You Need To Know Today (January 19, 2018)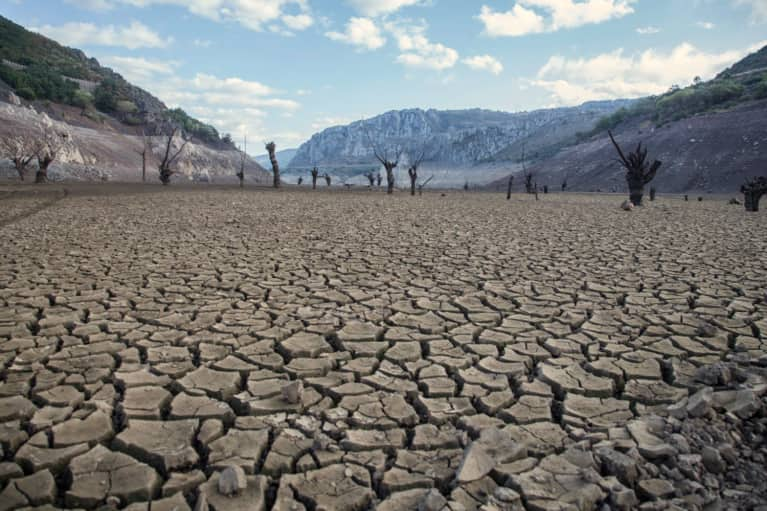 January 19, 2018 — 9:40 AM
1. 2017 was the second-warmest year on record.
But this time, the temperature was not boosted by the warming effects of El Niño— greenhouse gas emissions were cited as the main cause. Overall, the global temperature is one degree Celsius higher than it was nearly a century ago. In order to avoid a serious danger zone, scientists said the global temperature cannot rise more than 2 degrees Celsius. (NYT)
2. What happened to all those Women's March signs?
There's no question that one of the best parts of the 2017 Women's March was the empowering and clever signs held by both men and women as they marched through the streets of their cities and towns. But what happened to all those signs? A few dozen of them are now permanently parked in the National Museum of American History. How's that for making history? (The Cut)
3. Ever wondered why you find compliments so embarrassing?
A number of psychological studies have shown why we find compliments so blush-inspiring. The reasons range from not believing we're worthy to feeling like gratitude is scarce to not wanting to boast or be prideful. But learning to truly accept—and believe!—a compliment is better for the giver and the receiver, so next time, just smile and say, "Thank you!" (The Cut)
4. Try this genius public speaking tip.
Hate public speaking? You're definitely not alone. But apparently, if you try starting your next presentation with a story, the experience will get a lot easier—for both you and your audience. (Fast Company)
5. Is fast fashion starting to clean up its act?
It sure looks like it. Sixty-four major retailers including Zara and Asos have pledged to make sustainable changes to their business models by 2020. Every pledge is different, but the most common change is to give more used garments a second life. (The Cut)
6. Hospitals may soon start supplying their own medicines.
Led by Intermountain Healthcare, a handful of large hospitals are planning to go into the drug business themselves. In a volatile pharmaceutical market, they're looking to regulate the price and availability of essential, commonly prescribed meds like heart medicines. (NYT)