5 Things You Need To Know Today (January 17, 2018)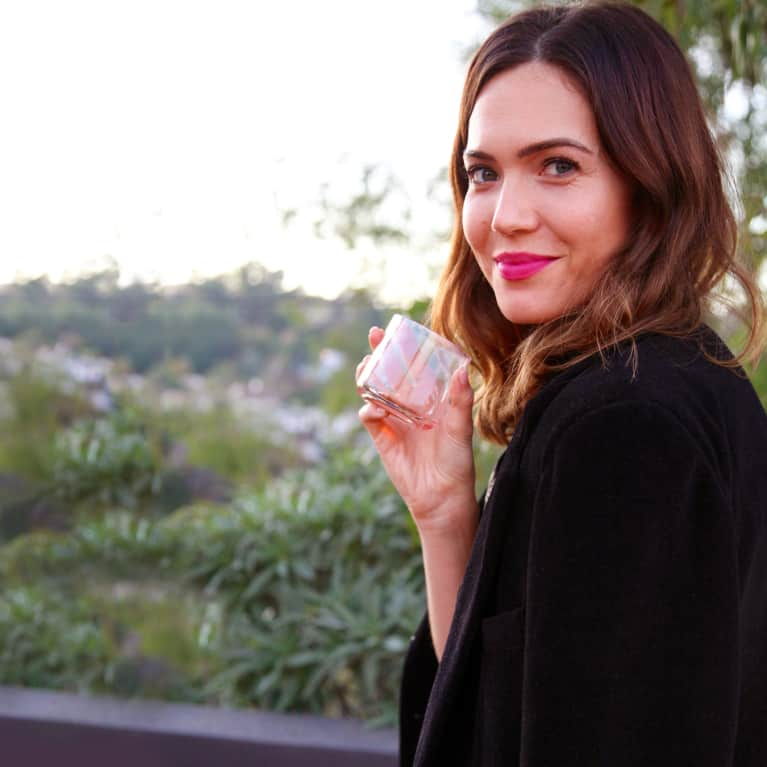 January 17, 2018 — 9:40 AM
1. Need to survive an evening in heels? Try cannabis oil—it's Mandy Moore's standby.
The singer and movie star reportedly rubs Lord Jones cannabis oil on her feet before slipping into painstaking heels for the night, saying it helps ease discomfort. Noted! (The Coveteur)
2. Britain has a coast-to-coast forest in the works.
On Sunday, the U.K. government revealed plans to make Northern England greener than ever. The country will create a 62,000-acre forest that contains 50 million trees along a 120-mile strip. Sign us up!
3. Want to go vegan on a budget? Shop here.
Aldi, a supermarket chain that's been making waves for its affordably priced groceries, just announced the launch of a vegan line, Earth Grown. The line includes veggie burgers, chickenless chicken tenders, meatless meatballs, and more, and will be priced at $2.49 and $3.89. (Food Dive)
4. This story is why we need to figure out health care in this country.
After Jen Sinconis had premature twins 16 weeks early, the medical expenses needed to keep them alive and healthy drove her and her husband into bankruptcy almost a decade ago. Now, she fears that President Trump's proposed health care plan will wreak havoc on her family again. "This system is not set up to support families with catastrophic medical bills." (The Guardian)
5. This grocery store just went plastic-free.
Iceland, a British supermarket chain, just announced that none of its in-house food will be packaged in plastic by 2023. The company is switching over to materials that are easier to create and recycle, like paper, in the name of the environment. (Independent)