5 Things You Need To Know Today (May 17, 2018)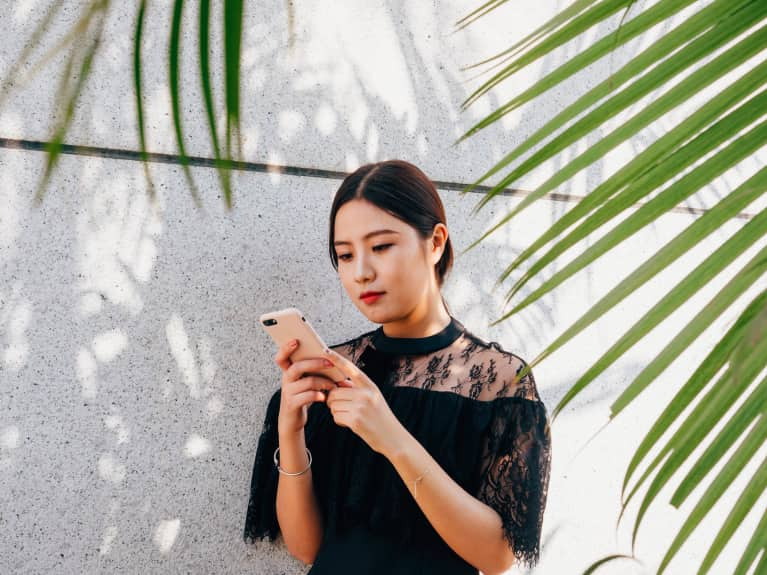 1. Instagram is rolling out a feature that informs users of their time spent on the app.
Earlier this week, TechCrunch reported that it found code released in a new Instagram update for Android phones that may be intended to help you spend your time on Instagram more intentionally. This is a huge step for a platform that makes money based on how much time and attention you spend on it. Instagram hasn't confirmed when it will launch. Last year, we declared that tech would become the next big tobacco, so we're pleased to see Instagram taking steps in the right direction. (Fast Company)
2. This new study shows why deforestation is a serious no-no.
It turns out that chopping down large sections of trees might actually affect how trees grow all the way on the other side of the country. If this phenomenon leaves you scratching your head, think about it this way: Tree canopy helps regulate weather patterns, so getting rid of it shifts the climate in far-reaching ways. (Science Daily)
3. Michael Pollan is embracing the psychoactive plant.
4. Whole Foods debuts a new perk for Amazon Prime members.
Amazon Prime members will now get an extra 10 percent off of sale items, the mega-health food chain announced today. This follows a number of benefits for Prime members that have come as a result of the Amazon/Whole Foods merger, including free two-hour delivery in 10 test cities. (CNN)
5. The body has an interesting way of evening itself out.
A new study yields an incredible insight into the human body's recovery mechanisms. Essentially, if you injure one side of your body, working out the other side of the body can help the injured area recover. This could be huge for people with broken limbs or mobility issues after an illness or injury. (NYT)
Missed yesterday's news? Here's a quick refresher.