8 Majorly Inspiring New Books mbg Editors Can't Wait To Read This Summer
mbg Contributor
By Allison Daniels
mbg Contributor
Allison Daniels is a freelance writer currently living in New York. She received her bachelor's degree from Belmont University in creative writing and spanish.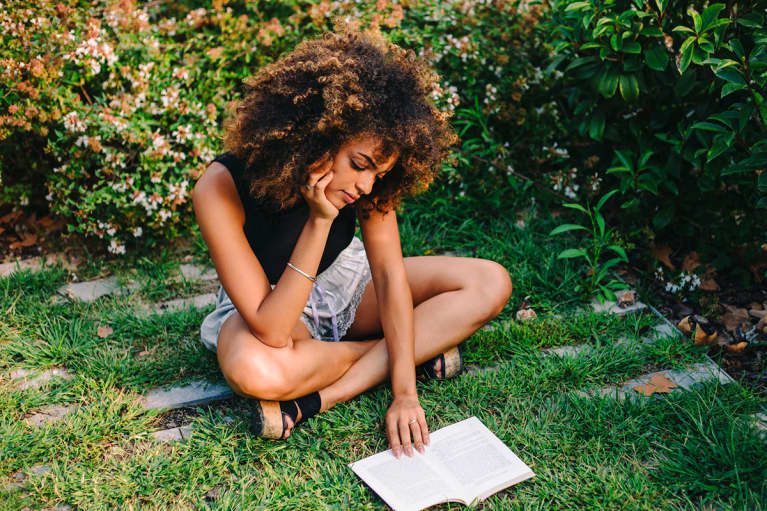 Our editors have independently chosen the products listed on this page. If you purchase something mentioned in this article, we may
earn a small commission
.
Most years, I spend months reading and cross-referencing book lists to craft the perfect summer reading schedule before the first holiday. But somehow, this season sort of snuck up on me. All of a sudden, it's Memorial Day weekend and I've only got one book on my list. Fortunately, I work with a group of incredibly smart, unique women whose opinions I solicit on a daily basis about everything from the best kind of birth control for me to what natural sunscreens actually work.
So, I asked my fellow editors what new wellness book they're packing in their beach bags this weekend. And then promptly went out to find copies for myself. After all, imitation is the sincerest form of flattery, right?
In the interest of paying it forward, I rounded up their picks here. Here's hoping our oceanside reading list inspires your own.
Stack Your Bones: 100 Simple Lessons for Realigning Your Body And Moving With Ease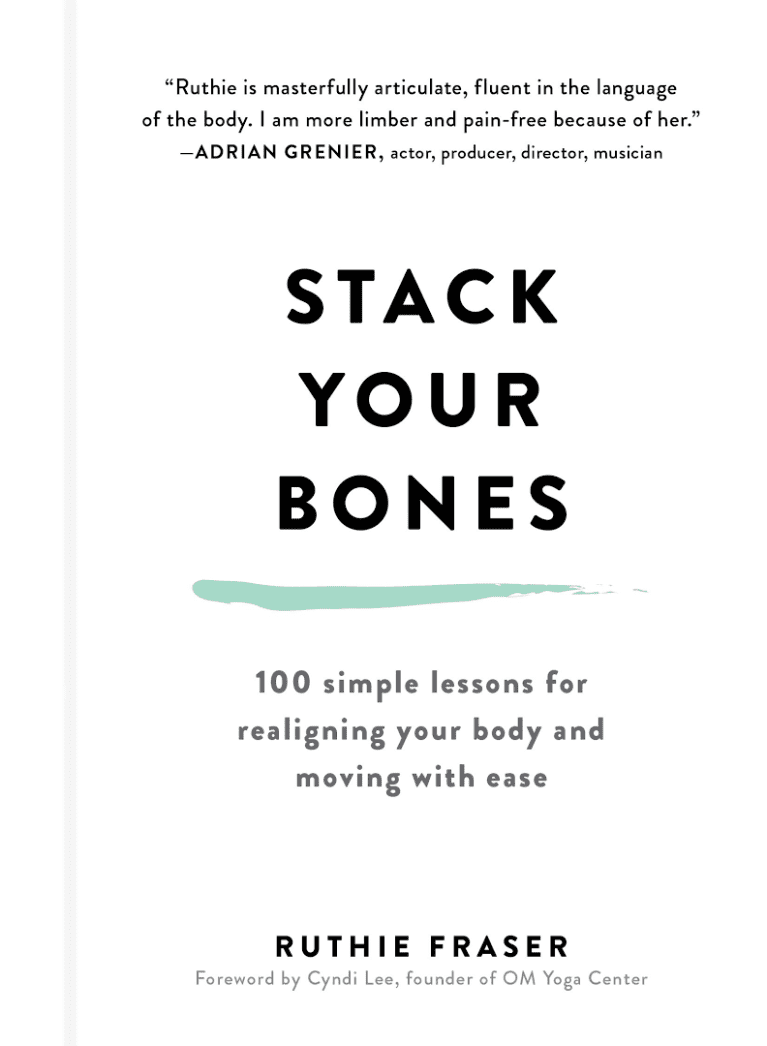 Kayla Jacobs, Beauty & Style Editor:
"Ever since my knee operation nearly two years ago, I've been mesmerized by body realignment and movement. I love this book for its chromatic 'lessons' to make you more aware of your body and your mind."
Stack Your Bones, by movement teacher Ruthie Fraser, offers 100 lessons in structural integration, intended to help people feel less pain and enjoy moving again.
Fat for Fuel: A Revolutionary Diet To Combat Cancer, Boost Your Brain Power, and Increase Your Energy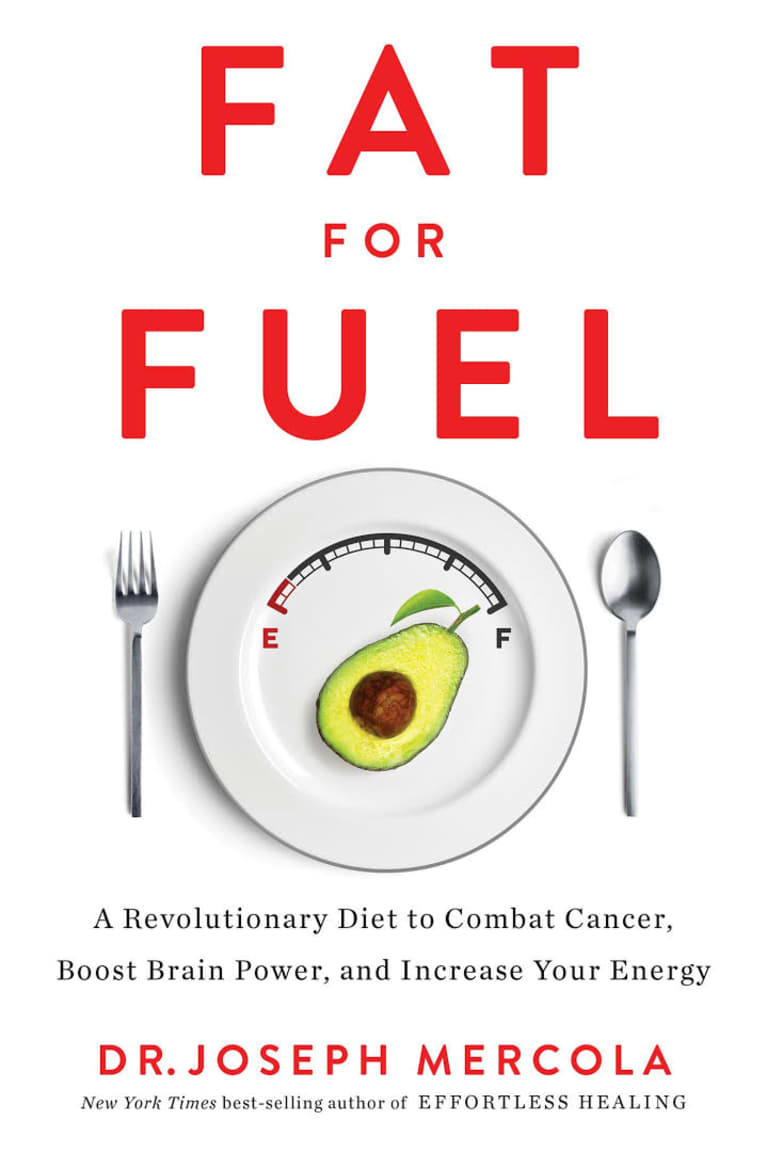 Leigh Weingus, Senior Yoga & Fitness Editor:
"I love the notion of food not only as fuel (and one of the best parts of my day!) but food as medicine. This book explores how the ketogenic diet—a high-fat, low-carbohydrate diet—can prevent disease and help you feel better overall. It takes a lot for me to follow a strict diet, but
this is a compelling topic!"
Dr. Mercola believes most disease is caused by defective metabolic processes. When large numbers of mitochondria cease to function, it becomes almost impossible to stay healthy. This book argues that a low-carbohydrate, high-healthy-fat diet can help you lose weight, get healthier, and increase your energy.
13 Things Mentally Strong People Don't Do: Take Back Your Power, Embrace Change, Face Your Fears, and Train Your Brain for Happiness And Success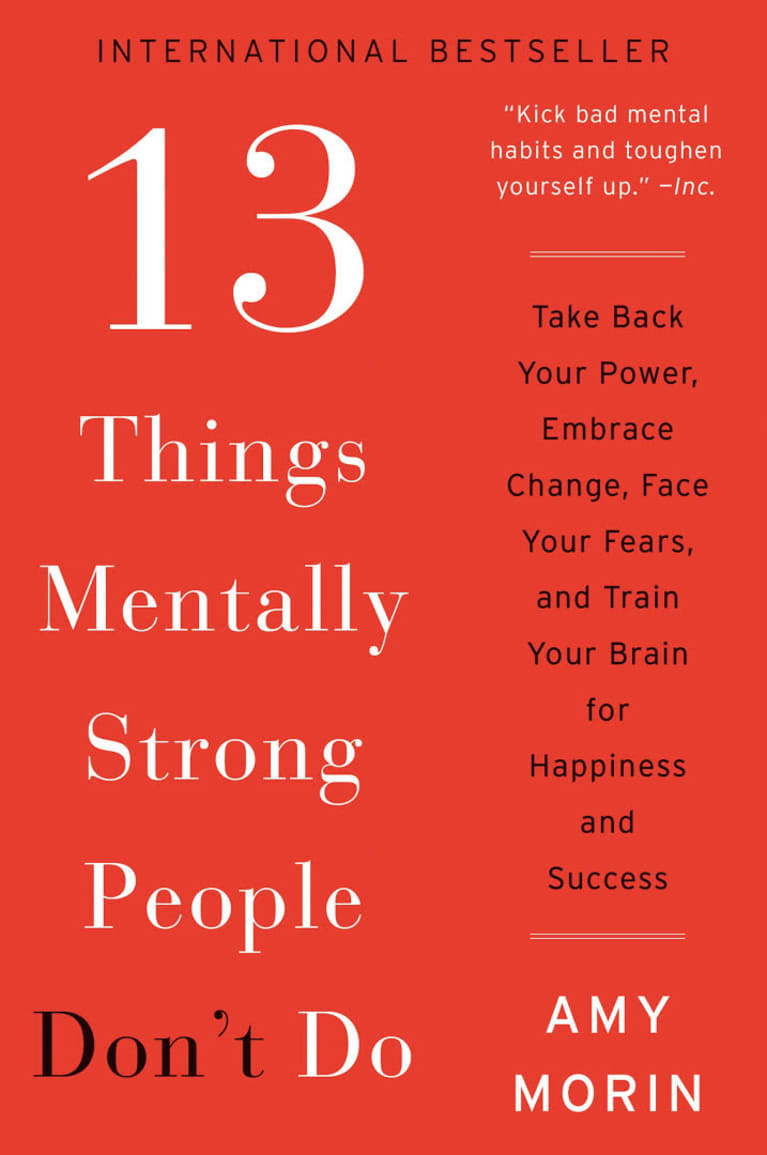 Lindsay Kellner, Senior Wellness Editor:
"A licensed clinical social worker, Morin tells a story that is relatable, tragic, and inspiring. Dealing with the losses of her mother, father, and husband within a short time window forced her to examine what mattered in life, how her habits were serving her, and the tools she was using to cope. Through the lens of vulnerability as strength, Morin explains the 13 mantras that got her (and are getting her) through this unbearable time that work for everyone—no matter your challenges. It's an enlightening, empowering read."
The book's revolutionary tips are designed to work for everyone, from "homemakers to soldiers to CEOS." To get a taste, check out her piece for mindbodygreen: "11 Things Mentally Strong People Always Do."
Option B: Facing Adversity, Building Resilience, and Finding Joy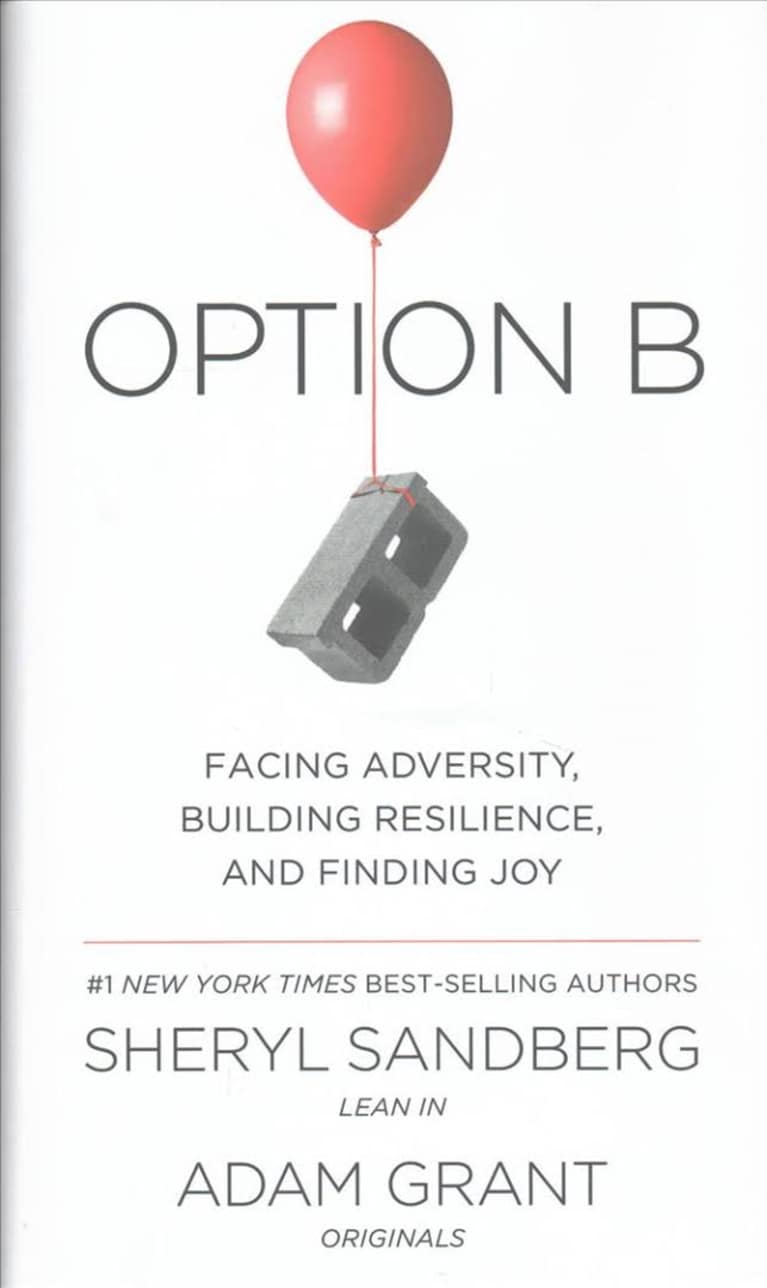 Elizabeth Inglese, Senior Features Editor:
"Sheryl weaves together intimate meditations on the loss of her husband with psychologist Adam Grant's insights on dealing with adversity. This is an inspiring read for anyone looking to find joy through adversity."
In the aftermath of her husband's sudden death, Sandberg experienced "a vast emptiness." Option B explores Sheryl's journey back to joy, and the incredible resilience of the human spirit.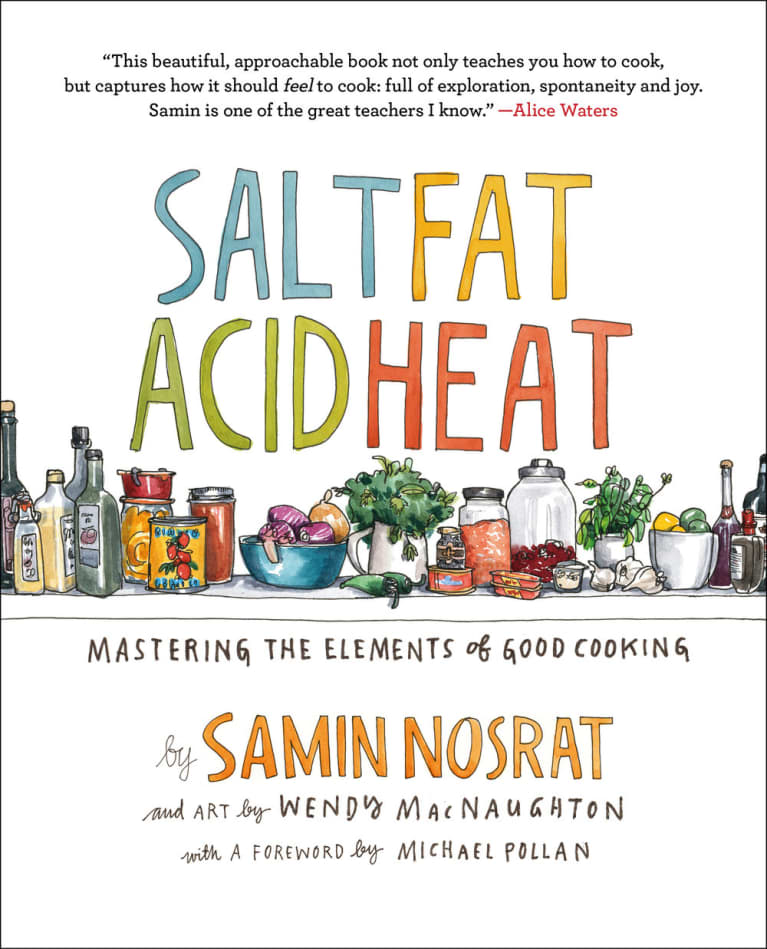 Liz Moody, Senior Food Editor:
"Less of a cookbook and more of a how-to, I sat down and read this book front to back (which I've never done with anything in this genre). Without being pretentious or confusing, the author, a former Chez Panisse chef, teaches you the why of cooking rather than just the how. This is a must-read for any food enthusiast!"
In Salt, Fat, Acid, Heat, Samin Nosrat breaks down her four-pillar cooking philosophy. According to Nosrat, if you master the use of these four elements, anything you cook will be delicious.
Mind Over Meds: Know When Drugs Are Necessary, When Alternatives Are Better—And When to Let Your Body Heal on Its Own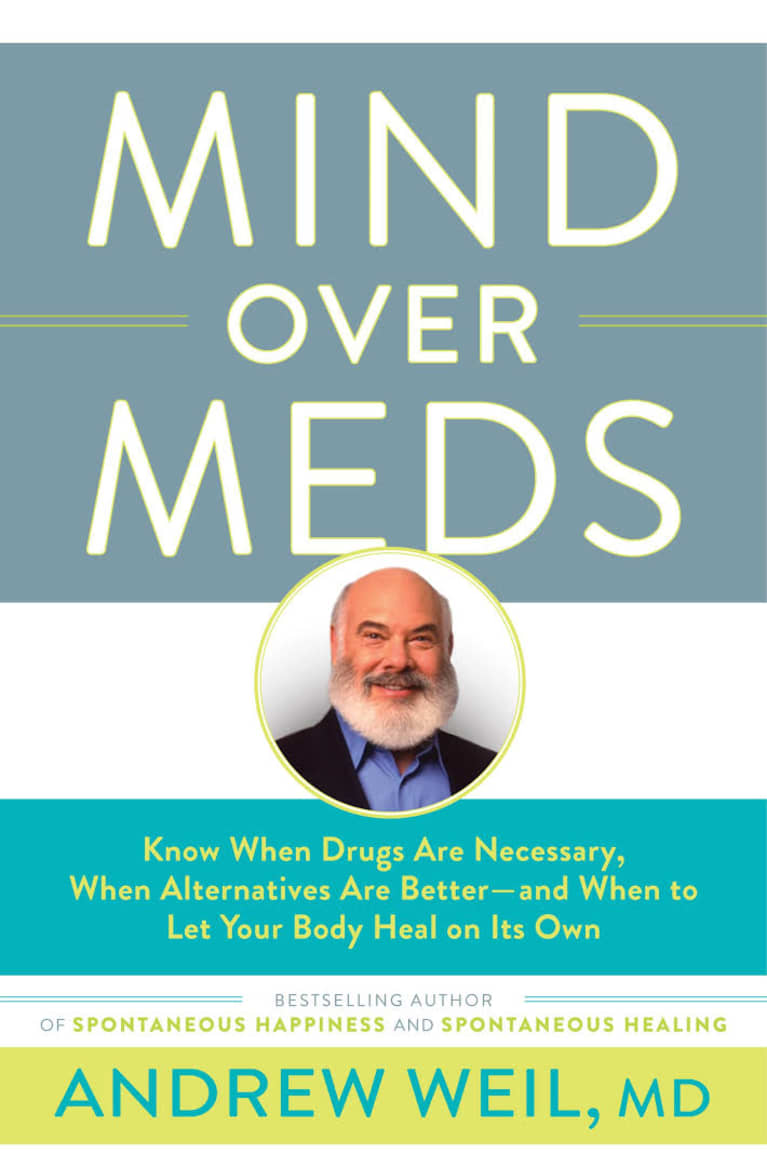 Gretchen Lidicker, Associate Health Editor:
"This book was so fantastic because it didn't campaign for either natural remedies or pharmaceuticals. Its goal was to encourage mindfulness either way. If you're taking a drug, understand how it works, what it may interact with, and reevaluate whether or not you need it regularly. If you're taking an herb or a supplement, do the same. And never underestimate the body's ability to heal on its own, without any help at all."
In Mind Over Meds, best-selling author Dr. Andrew Weil highlights the problem of overmedication and provides clear, easy-to-follow guidelines for knowing which ailments your body can heal on its own and which might require pharmaceutical intervention.
Just the Essentials: How Essential Oils Can Heal Your Skin, Improve Your Health, and Detox Your Life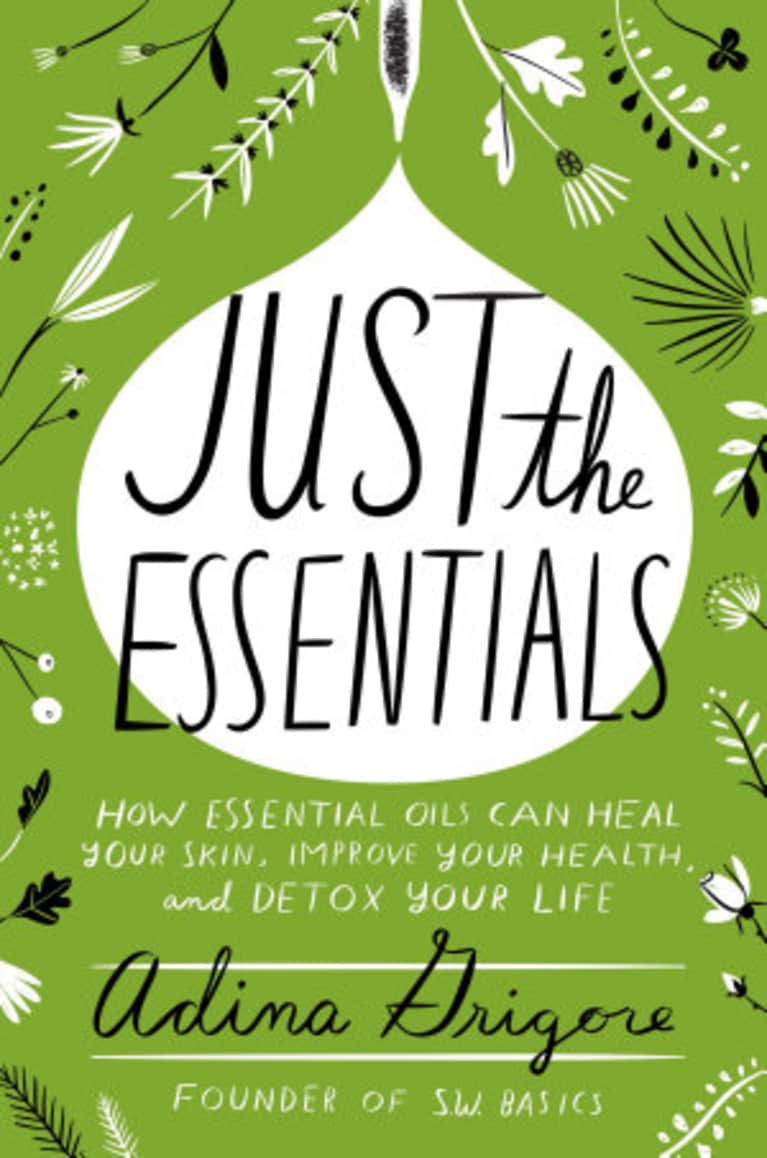 Emma Loewe, Associate Green & Home Editor:
"Adina Grigore, the skin care wizard behind SW Basics, has managed to make a book entirely on essential oils a page-turner! She dives into the science behind why they're so amazing for our happiness and well-being, explores their fascinating history, and lists yummy ways to use them in everything from your skin care to household cleaners."
A former skeptic herself, Adina Grigore researched essential oils in depth when she began formulating her own products, and she came to believe that essential oils are some of the most powerful healing compounds nature offers. Just the Essentials introduces the reader to essential oil basics and offers easy, practical ways to start incorporating them into your life.
Material Girl, Mystical World: The Now Age Guide to a High-Vibe Life by Ruby Warrington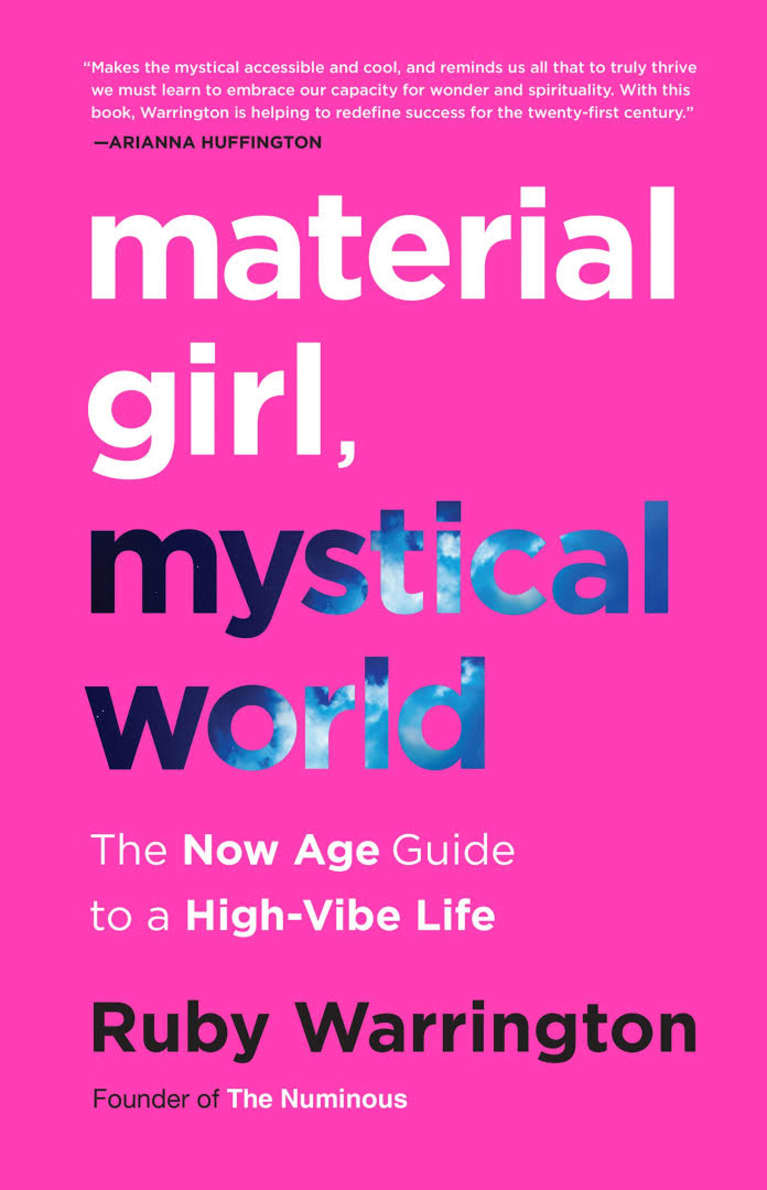 Allison Daniels, Happiness & Relationships Editor:
"I'm a firm believer that everything Ruby Warrington touches turns to gold. The voice behind The Numinous has such a fresh, approachable take on spirituality, and I was so excited to pick up her new book. It chronicles her journey into modern mysticism—one Brooklyn séance at a time—and gives plenty of tips to help readers hone their own high-vibe practices."
Ruby makes wellness feel accessible to people who might otherwise find the space prohibitively esoteric—a goal we share.