Never Has There Been A Better Time To Buy An Electric Car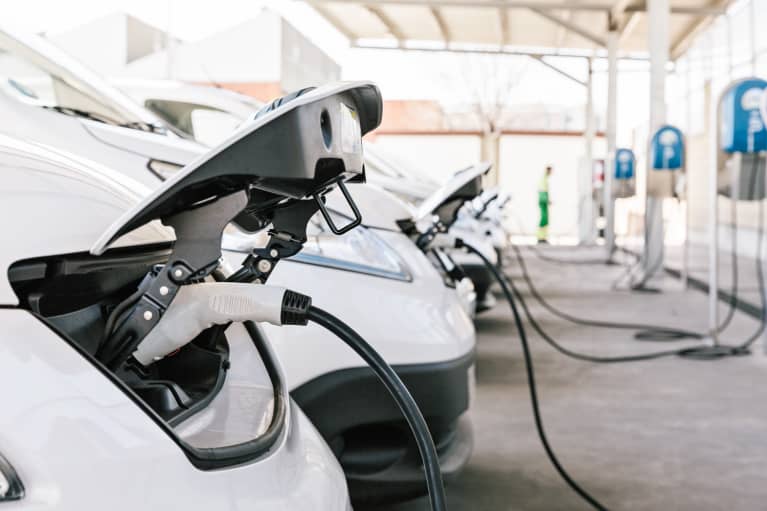 September 27, 2019 — 11:11 AM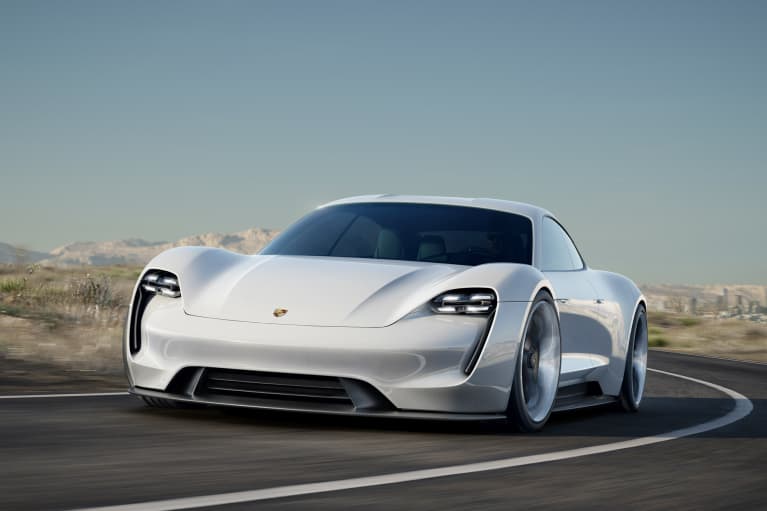 Volkswagen is also planning to release four electric cars starting in 2022, including a retro-inspired electric bus (!) and the company's first stab at a fully autonomous vehicle.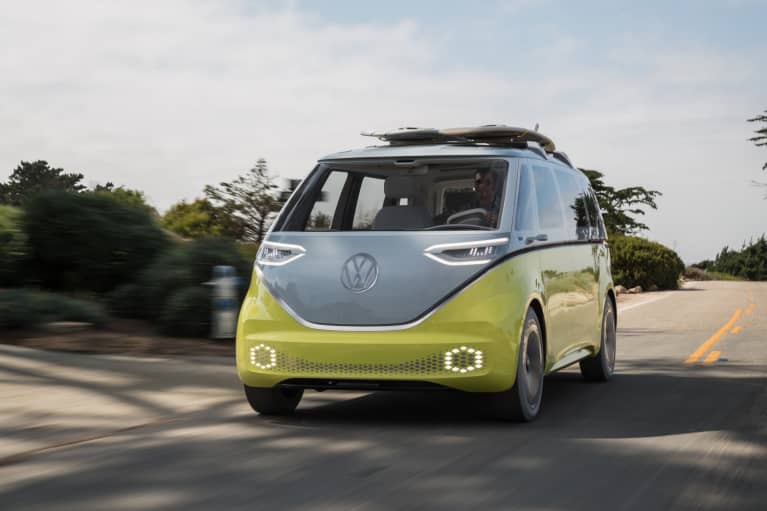 Jaguar has already released an SUV that runs entirely on electricity, the I-PACE, which won the 2019 Car of the Year Award.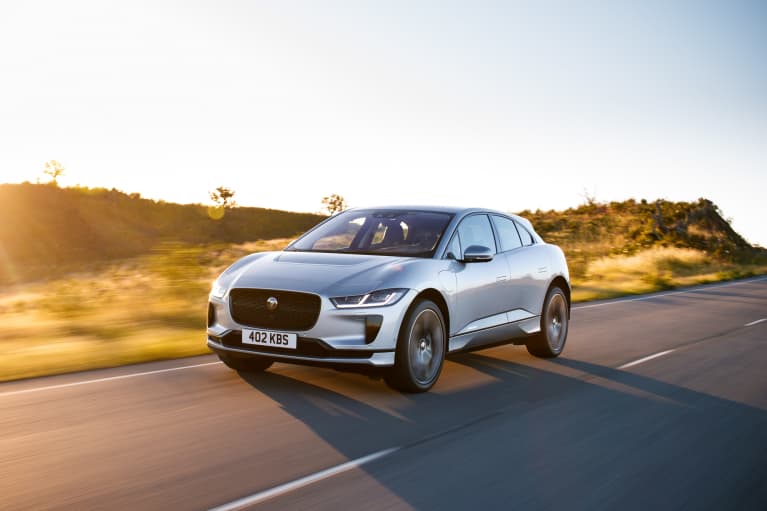 Audi's first all-electronic vehicle, the e-tron, was another finalist this year.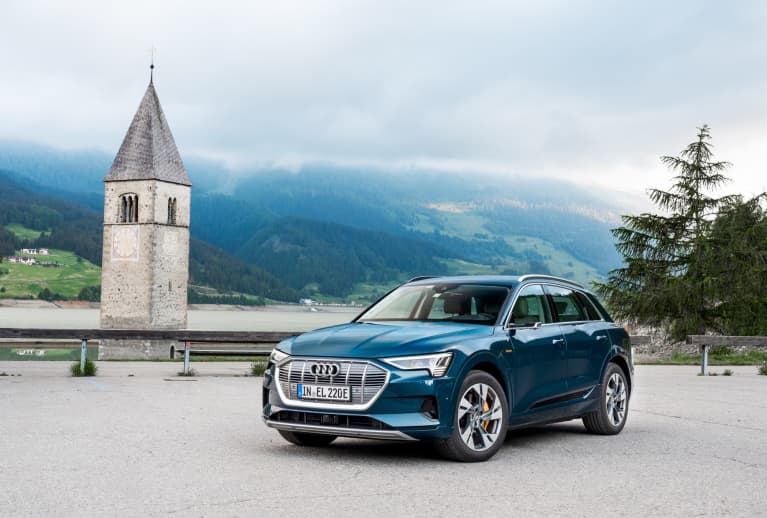 More rugged adventure vehicles are also getting the green treatment. Michigan-based startup Bollinger Motors will start manufacturing its vision for an electric 4x4 and pickup truck in 2020.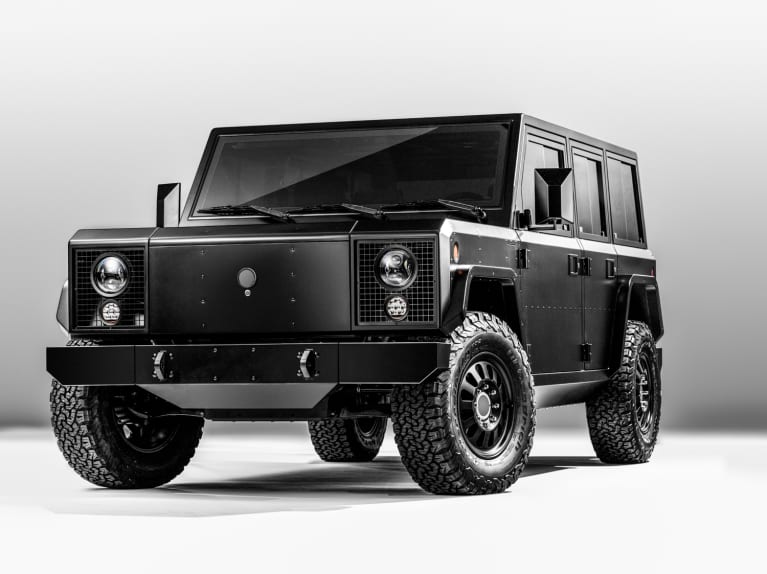 And with the help of a recent $700 million funding round led by Amazon, new California automaker Rivian hopes to start producing its electric trucks and SUVs in the second half of 2020.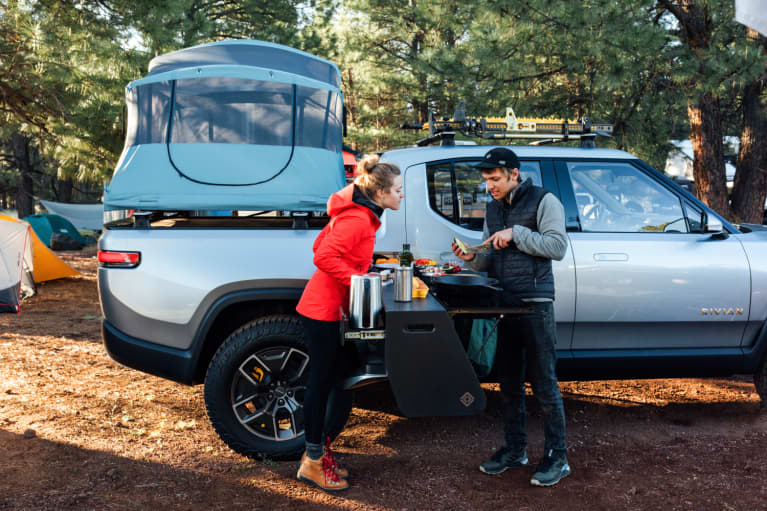 Meanwhile, Tesla is working on a pickup truck of its own and pushing the limits on what an EV can be with an insanely futuristic self-driving semi truck.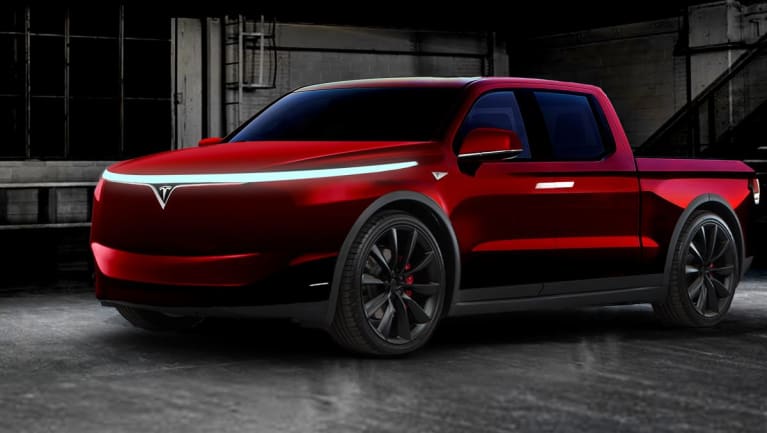 Ever-tightening fuel standards around the world, which are pushing companies to innovate their way to much lower greenhouse gas emissions, are behind this suddenly burgeoning EV market. To which we say, hallelujah, because vehicles that run on fossil fuel pose a threat to human and environmental health.
The road blocks for electric cars.
As for who will actually be buying these new cars, that remains to be seen. While the latest Global EV Outlook report from the International Energy Agency shows that the number of electric cars sold (the majority of them Teslas) nearly doubled in 2018, EVs are still a relatively small percentage of new vehicles on the road. In the U.S., they accounted for about 3% of cars sold in 2018. Even in California, the state where they are most in-demand, they only tallied up 5.5%.
It could be because electric cars are still, on average, expensive. Manufacturers typically pay about $12,000 more to make them, and they cost anywhere from $30,000 to $80,000 to buy. (Porsche's new model will set you back between $150,900 and $185,000.) But the auto industry is hoping that government subsidies will eventually drive down costs and incentivize more people to opt in.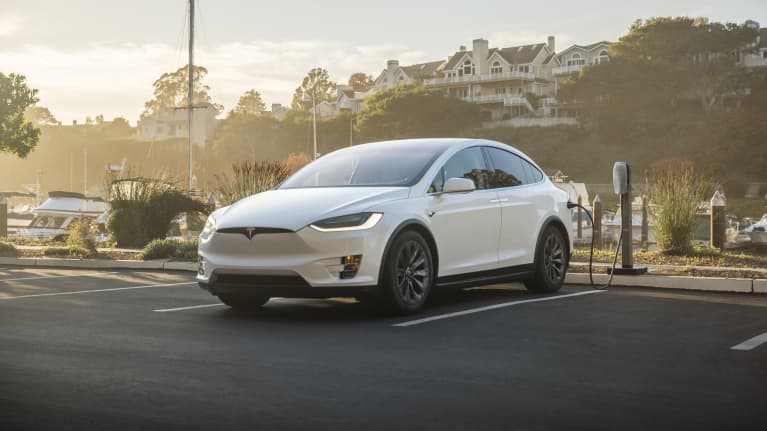 Then there's the issue of charging stations. Right now, there are about 20,000 scattered across the U.S., but most of them are clustered in urban areas. Plus, they're network-specific, meaning you can only use one if you have a car that's within its network. To put people at ease during long-haul drives, networks are starting to link up, and new stations are being built at a fast clip. On the manufacturing side, there's also a push to make cars that can travel longer distances; most of them now claim to last anywhere from 200 to 400 miles on one charge.
Reducing plastic use and switching over to natural products are steps toward a more sustainable life, and every step moves us forward. But investing in an electric car is more like a leap. Transportation is consistently one of the largest contributors to the average person's carbon footprint, and the Union of Concerned Scientists estimates that EVs can help cut oil use in the U.S. in half by 2035. Here's hoping that the industry's new innovations and incentives take public backing of the cars from 0 to 60 in a few years or less.