Who Needs A Purifier? IKEA's New Curtains Will Filter The Air For You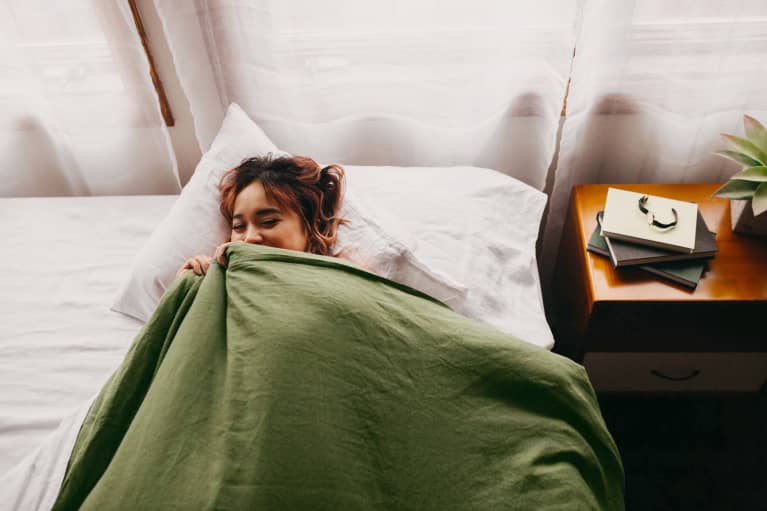 February 21, 2019 — 20:03 PM
Air purifiers are so 2018. This week, IKEA announced that its new line of curtains will have purifying superpowers built in.
While details on the product, called GUNRID, are limited, the company says the shades are coated with a film that essentially mimics photosynthesis, filtering through odors and pollutants like formaldehyde when activated by light.
"It's important to work on products that solve actual problems and are relevant to people. Textiles are used across homes, and by enabling a curtain to purify the air, we are creating an affordable and space-saving air-purifying solution that also makes the home more beautiful," Mauricio Affonso, product developer at IKEA, explains in a statement.
Lena Pripp-Kovac, a head of sustainability at the company, adds that IKEA hopes the curtains will inspire more people to care about household air pollution, which the World Health Organization estimates kills 4 million people annually.
One amazing thing about GUNRID is they can be activated by natural and artificial light, so they'll keep working at night and on cloudy days. IKEA envisions that the technology, which is still in testing mode, will one day be used to make other household textiles too.
While the curtains of the future won't arrive in your big blue bag until 2020, you don't have to wait to clean up your home's air quality. According to the Environmental Working Group, the top chemicals of concern include VOCs, flame retardants, PVCs, PFCs, and antimicrobial agents like triclosan. Here are a few ways to tackle them: