How Envisioning My Perfect Morning Helped Me Manifest My Dream Life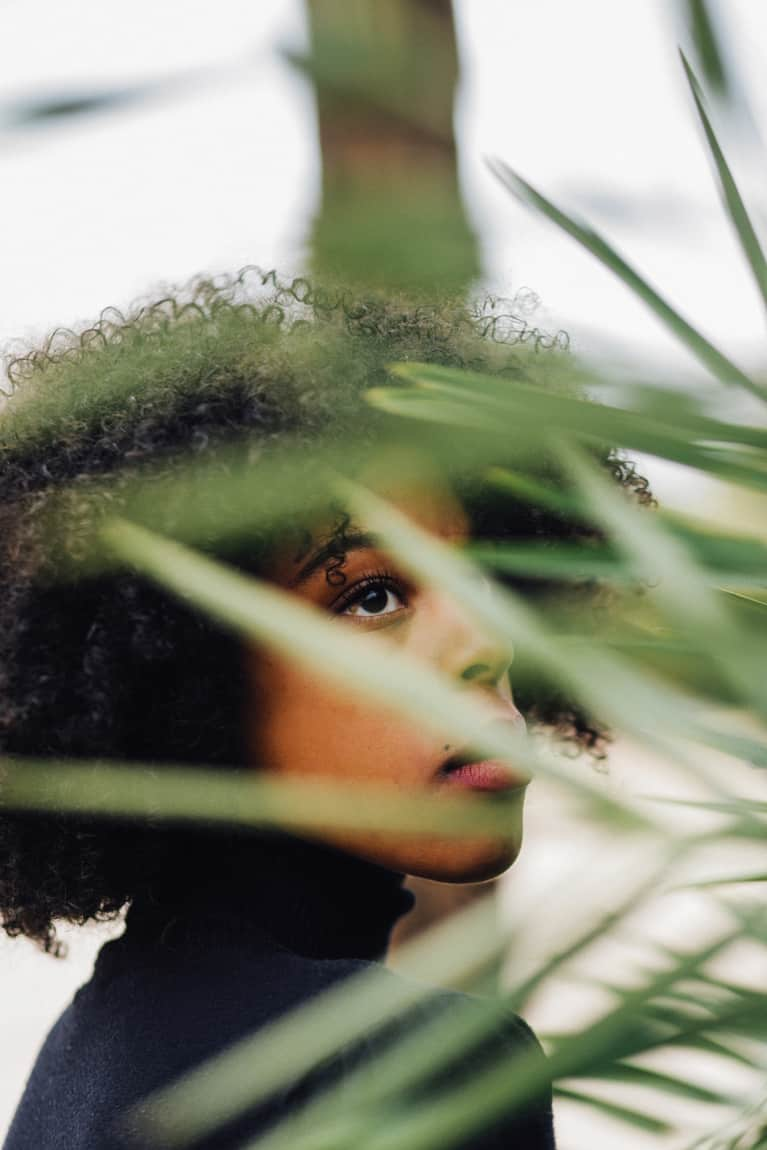 One year before I quit my job on Wall Street to pursue my "why," I decided to spend just five minutes writing down what my ideal morning would look like if I was fully in control of it. It included waking up and spending five minutes meditating, followed by a cup of strong coffee, a long run outside, a hot shower and an easy half hour eating breakfast and reading the paper. Doesn't that sound like heaven?
By taking just five minutes to do this, I had unknowingly unlocked a small but significant psychological win. It didn't take long for me to not only realize that I had to turn my fantasy morning into a reality but exactly what it would take to do it.
Here's the thing: Studies show that when people write their goals down on a piece of paper, they're 42 percent more likely to complete those goals. All it took for me to realize that I needed to make a significant life change was writing down what I wanted from my ideal morning. In case you're wondering, it definitely didn't involve rushing out the door, battling other commuters on a crowded train, and typing away at a desk for nine hours. Once I knew what my ideal morning looked like, I also knew that I didn't want to wait any longer to make that happen for myself.
Taking a proactive mindset.
Taking a proactive mindset means taking responsibility for your life. When it became clear that my ideal morning would be difficult to make a reality with my current job, I decided to be proactive. I needed to make a change, and there was no time like the present. Of course, I couldn't make a huge, sweeping change right away. I needed a few more months to save money and build up the business I saw myself eventually running. Instead, I decided I was going to make small but consistent progress every day.
So while I wasn't at work, I would immerse myself in personal development. I'd consistently ask myself: How can I maximize my time to work toward what I desire?
A proactive mindset means choosing learning over mindless entertainment, pushing yourself out of your comfort zone to spark new ideas, and, yes, skipping happy hour to work on a side project. My proactive mindset helped me develop empowering new habits that eventually gave me the ability to quit my job and, eventually, have my ideal morning.
Understanding the power of desire.
After a draining day at work, I was often tempted to go home and mindlessly lose myself in a TV show. But when I was working on making my ideal morning happen, I knew I had to go home after a long day and immediately start working on my side project. Even when it wasn't the most appealing option, it was undoubtedly worth it.
Here's the thing, though: If your desire to change your current situation is not strong enough, your intentions will fizzle. It's only when that desire is strong enough that you can truly combine it with action.
There are a few important things to understand about your habits before you can master them. The first is that every single day, with every action we take, we are either strengthening or weakening our habits both consciously and subconsciously. When you're mindful of the habits you wish to reinforce, you'll automatically place yourself closer to your goals. It is only once you control your habits that you'll be able to control the direction your life is moving in.
A morning routine primes you to automatically place yourself one step closer to your dreams within the first hour of your day. Countless successful high-performers swear by a morning routine. For me, creating a morning routine that put me on the path toward my ideal morning within my first hour of waking was key: It's empowering to accomplish so much when you've been awake for such a short period of time.
Once you start off on this journey, tracking your progress is essential. It will allow you to take an objective look at your successes and failures. Progress tracking will also keep you encouraged once you build up a streak and highlight where you need to focus more of your attention.
Try tracking progress by journaling, downloading a habit-tracking app, and setting up a weekly accountability call with a friend. Trust me; I felt plenty of resistance when I was implementing these new ideas and habits. It took me a long time to get to the point of near automation, so be patient. If you fight that resistance, you will automatically get closer to your ideal morning.
Based on my own experience, here's my advice to you: Writing down your ideal morning will get you halfway to your ideal morning, but it won't get you all the way there. You have to be proactive, and you can't give up. Once you start doing this consistently, you've officially begun laying the foundation for your ideal morning.
Want more manifestation exercises? Here are eight questions to help you manifest everything you've ever wanted.