I Spent 3+ Years On The Road. Here Are 6 Healthy Travel Tricks That Actually Work
Contributing Food Editor
By Liz Moody
Contributing Food Editor
Liz Moody is a food editor, recipe developer and green smoothie enthusiast. She received her creative writing and psychology degree from The University of California, Berkeley. Moody is the author of two cookbooks: Healthier Together and Glow Pops and the host of the Healthier Together podcast.
Our editors have independently chosen the products listed on this page. If you purchase something mentioned in this article, we may
earn a small commission
.
As a former newspaper columnist, I spent more than four years traveling around Europe, Africa, and South America, clocking thousands of miles in planes, trains, ferries, and terrifying taxis. While I loved living like the locals, maintaining some semblance of my healthy lifestyle was crucial for my energy and sanity. After trying every healthy travel trick in the book, I figured out exactly what I needed to bring to get maximum health benefits—with minimal effort. Here are the go-to's I always keep in my carry-on.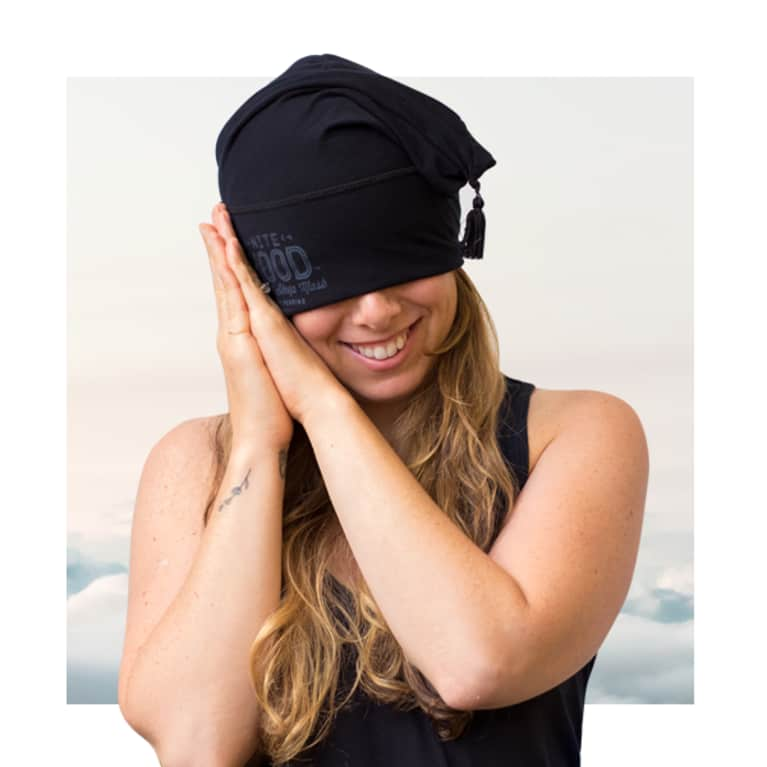 Sleep is incredibly important for mood and general health, and between planes, trains, and strange Airbnbs and hotel rooms, it can be hard to ensure you have an environment that's optimal for shut-eye. Bringing a high-quality eye mask ups your chances of being able to sleep, which will help with jet lag and general vacation enjoyment. My favorite sleep mask is the somewhat untraditional Nite Hood, which looks more like a cap than the traditional eye mask variety. You pull the cap down over your eyes and are suddenly submerged in total darkness—and unlike many sleep masks, there's no light leakage around the edges, it doesn't come off when you toss and turn, and it's incredibly comfortable.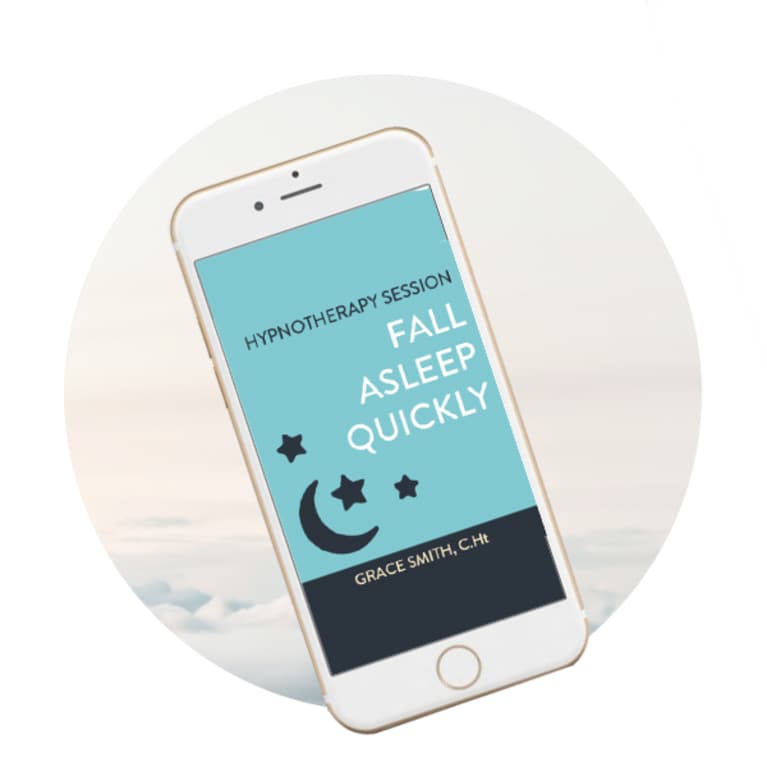 To say I'm not a great flyer is an understatement. While I love the adventure of seeing new places, there are many parts of said adventure that rattle my nervous system, leaving me feeling anything but calm. While I always keep up a 20-minute-a-day Vedic meditation practice, I've had a lot of luck adding in hypnosis recently. While many people think of hypnosis of the stage-show variety, designed to make people bark like a dog and other silly things, it is in actuality far more similar to guided meditation, or, as hypnotist Grace Smith says, "meditation with a purpose." I have hypnosis sessions for both sleep and anxiety on my phone, so I can listen to them on planes or in foreign hotel rooms and have found the sleep sessions especially useful for jet lag.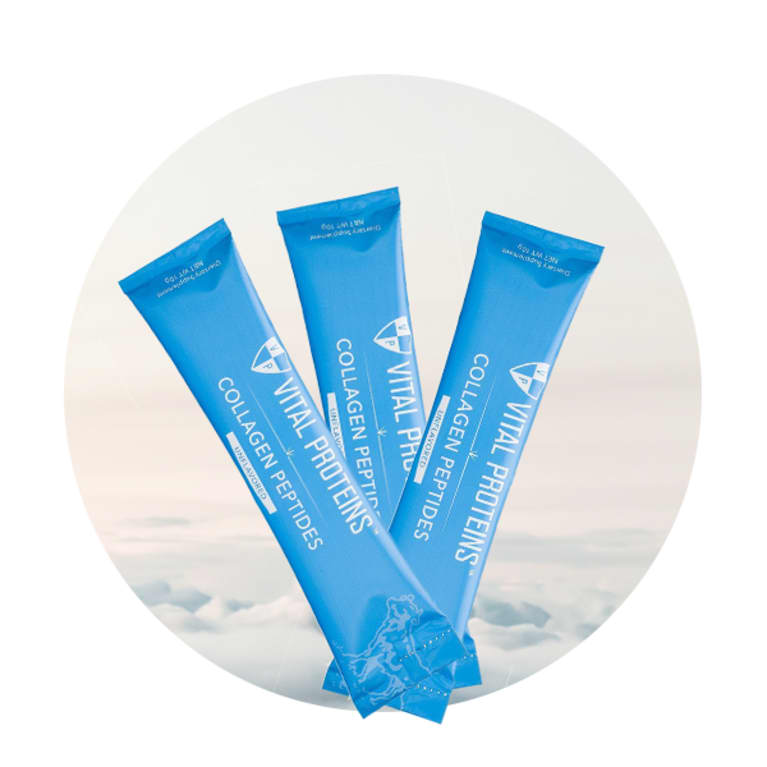 Collagen is one of my go-to travel supplements. People's stomachs typically take a beating when they travel because what is vacation if not a time to indulge in gelato and pizza? Collagen helps seal the gut lining and keep your digestion working smoothly (I seriously notice a big difference in my elimination on days I don't use it). Plus, it offers 9 grams of protein per serving, an important nutritional element that is less-than-available in said gelato and pizza. Finally, drinking collagen at night signals your brain to release melatonin, helping your body adjust to different time zones and get high-quality sleep. I love to dissolve Vital Proteins packets in my evening tea.
A Medicine Cabinet Of Tea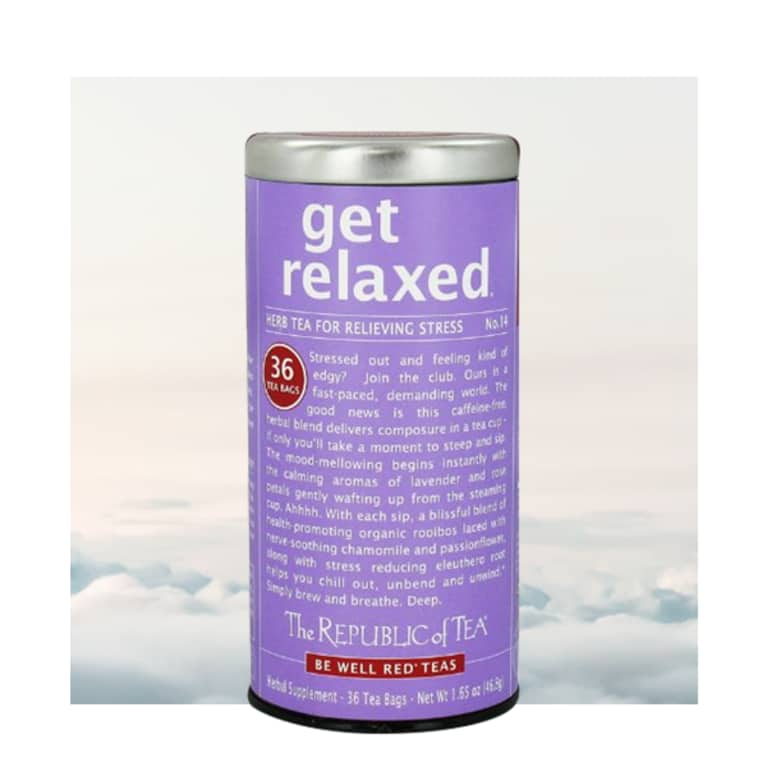 I'm well-known for my tea medicine cabinet and deep-seated belief that tea can fix any number of ailments, and this devotion kicks into high gear when I travel. Tea bags are typically individually wrapped and incredibly lightweight, making them the perfect packable item. I like to use teas to address various travel ailments—I go for a ginger to deal with nausea or stomach issues, tulsi to keep my immune system strong in foreign environments, and an anxiety blend to combat the inherent stress of travel. If you drink caffeine (I don't), matcha is also a great way to boost energy in the morning and add some antioxidants to your day. To steep my tea, I just go to Starbucks (they're everywhere now and are almost always in airports) and ask for a large hot water to plonk my bag in. At nighttime, I grab a mug full of hot water from the hotel kitchen or my Airbnb to drink a sleep blend with some collagen (see above), guaranteeing a great night's sleep.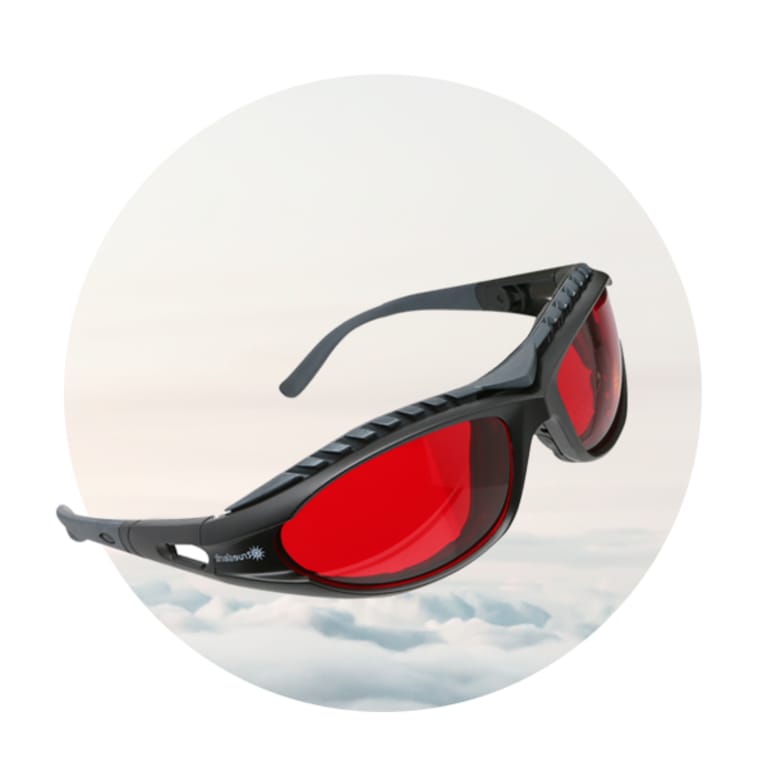 When you travel between different time zones, your circadian rhythms can go haywire, causing sleepiness during the day and wide-open eyes at three in the morning. Blue light is ample during the daytime and essentially tells your brain that it's time to be awake. Blue-blocker glasses, then, can trick your brain into thinking it's nighttime. I like to wear these whenever it's nighttime in my destination to begin to set myself to the clock of the place I'm going. That means if I arrive at the airport in the afternoon for a Europe-bound flight, I'll slip these on from 10 p.m. London time onward. They're also great for when you find yourself awake with jet lag in the middle of the night—if you slip these on to read, your brain isn't exposed to any blue light and it's much easier to nod back off. I like these TrueDark glasses, which block blue light and a photopigment called melanopsin, triggering the release of melatonin. I'm not a great sleeper when I travel, and these help a ton to prevent tossing and turning in unfamiliar beds.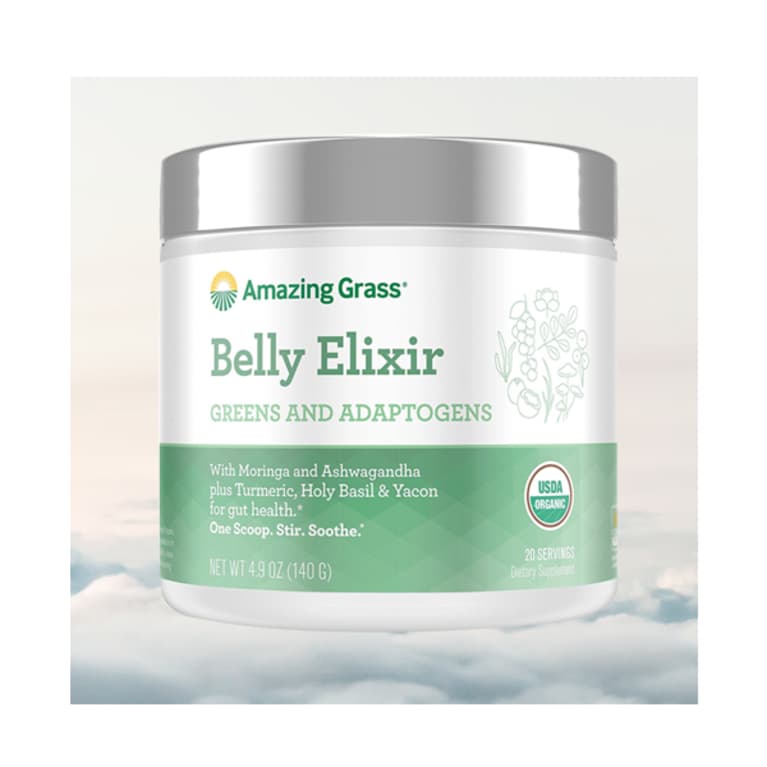 Even though it's becoming easier to find healthy food in foreign countries, I'm almost never consuming the same amount of vegetables when I travel as I do at home (although I do try to book Airbnbs with blenders so I can make my trusty green smoothie). I'm also subjecting myself to far more environmental chemicals than normal, from the increased radiation on the plane to the assuredly less natural cleaning products used in my travel accommodations. For this reason, I like to stock up on a high-quality green powder, ideally with a good mix of chelators, antioxidants, and deep greens (I like Vitamineral Green and Amazing Grass). I don't mind the flavor (it tends to be grassy, a bit oceanic) and find that it actually helps get rid of sugar cravings, so I just mix the greens into a glass of water and chug 'em down in the morning (it increases my energy, too). If it's too sensitive for your palate, I recommend making a small shot (like you'd buy of wheatgrass) and knocking it back. Think of it as taking out insurance for all those croissants you'll be eating.