On Raising Kids To Be Global Citizens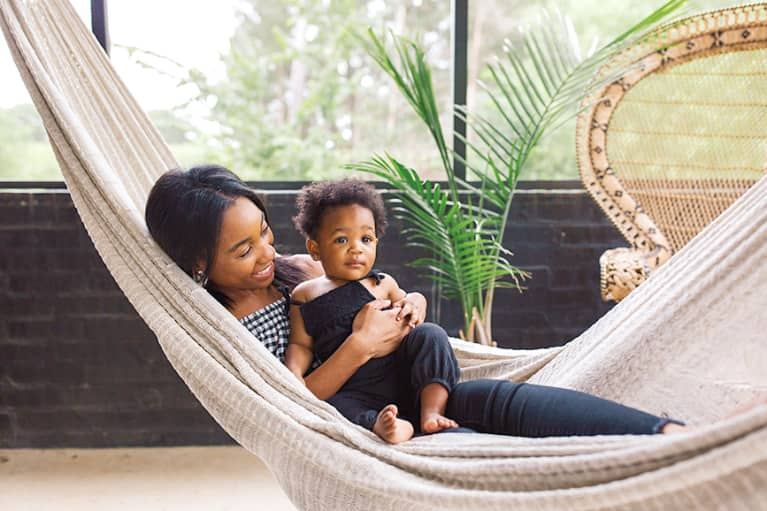 Eight years ago our family of four moved to Morocco from New York City. The sights, smells, sounds, and cultural differences we experienced could fill a book. Little did I know at that moment, we were departing on a journey of raising not just Americans in a foreign country but global citizens.
Can kids be citizens of the world?
Well, I don't think I recognized this evolution until several years into our time in Morocco when someone asked my kids where they were from, and they struggled with answering. Their hearts and souls identified with the United States., Morocco, and just about every country they had experienced—they had become citizens of the world.
During our years abroad, the kids visited 16 countries on four continents, they became fluent in French, developed friendships with kids from other countries, often who did not speak the same language, they participated in multiple religious and national holidays, and they developed a food palate that most adults would be in awe of (can you say fish eyes and liver pâté?!). But more importantly, they became adaptable.
Living alongside different cultures has taught them adaptability.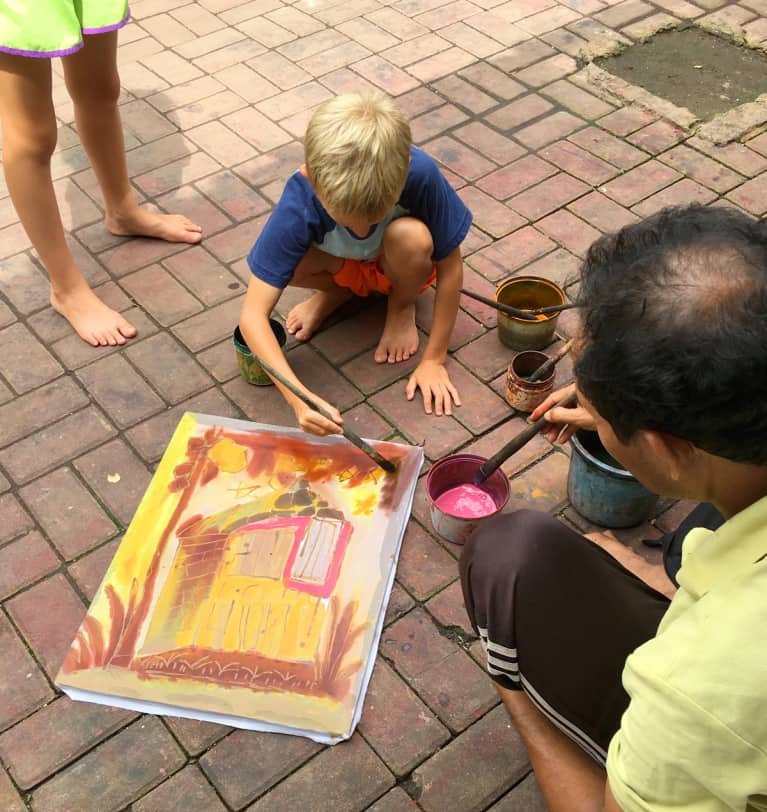 Let's face it: The way we live and work is changing at lightning speed, from greater freedom in where and how we work to being more likely to interact on a daily basis with those of different cultural backgrounds from our own. It seems to me we can no longer raise our kids with the idea it is "enough" to thrive in the world knowing only English, appreciating only American holidays, or believing that other cultures' events are not integral to our own daily living.
I love watching my kids on a playground in a foreign country. First, they do not see the differences; they see only the potential for new friends. Then, when they approach another child, they will try speaking in one language, then another if that doesn't work, and if they still don't have success, they will pantomime. They understand there are different ways of saying hello and there are varying levels of personal space. They do not limit their interactions with the world to their scope of knowing, they will adapt until their message is understood. This fluidity translates into everything they do. They are willing to try new things, they are comfortable with being in a place of not knowing, and they're always ready for a new adventure. They have shown me that there is no limit to what is possible.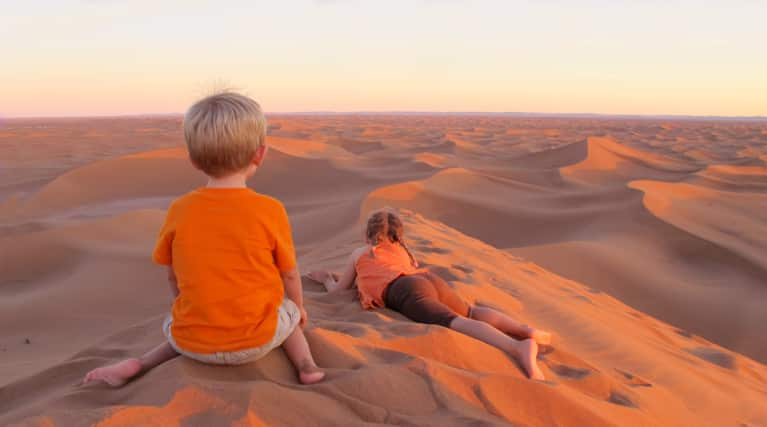 Of course, traveling and living abroad is not required for raising a global citizen. There are changes you can make today within your household that will forever change your child. Here are a few tips that will help you raise global citizens:
1. Sign them up to learn a new language.
There are countless online and neighborhood language courses for kids. You could have your child singing you French, German, or Chinese songs in no time. Language acquisition is the quickest way to narrow differences between cultures, and it might even foster an interest in learning about a country where the language is spoken.
2. Add a wall map or globe to your home and reference it daily.
When there is a current event happening in a country take the time to show your kids where that country is on the map. You can also include information about what language is spoken, typical foods, and climate…and if you don't know, take the opportunity to research the country with your kids.
3. Celebrate a foreign holiday in your home.
India's Diwali, Chinese New Year, Mexico's Day of the Dead, Brazil's Carnaval, Germany's Laternelaufen, or Thailand's Songkran, all include fascinating histories, activities, foods, and dress that you can learn about and replicate at home. Have your neighbors join in on the fun!
4. Seek out communities that are different from your own.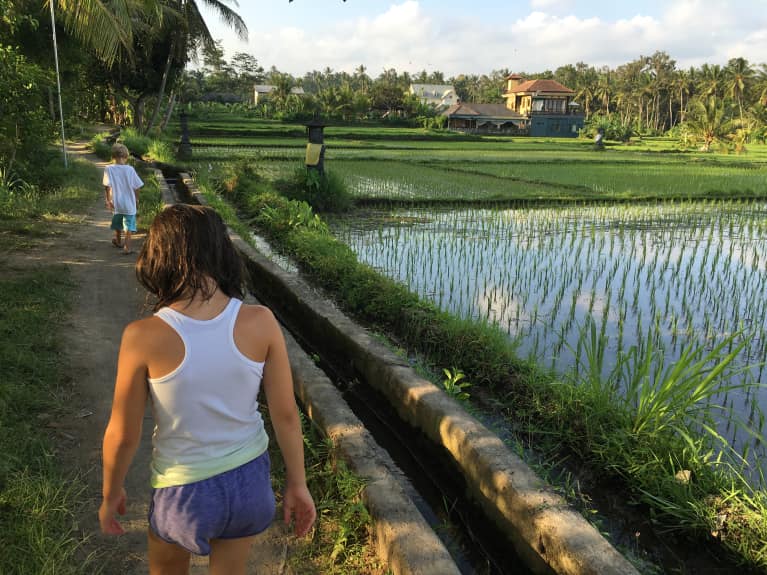 Take your kids to a new playground to play with kids whose native language is different from your own, try new ethnic cuisines while including a discussion about the culture, or encourage your child to be the one to welcome new students from a different city or country into their classroom. And yes, sometimes it can feel scary or uncomfortable, but these are pure, beautiful moments of growth when kids learn just how similar they are to others even if they look, speak, or respond to situations differently.
5. When you travel, step away from tourist sites and into the local culture.
Stay in a vacation home rather than a hotel; buy your food at the local grocers; make conversation with locals at playgrounds and restaurants. Take a class in local crafts. Ask the locals their favorite places to go, and give them a try. Foster your ability to be comfortable anywhere in the world.
For more parenting inspiration, check out one mom's advice on raising resilient daughters.