A Therapist's Step-By-Step Guide To Navigating Your Quarter-Life Crisis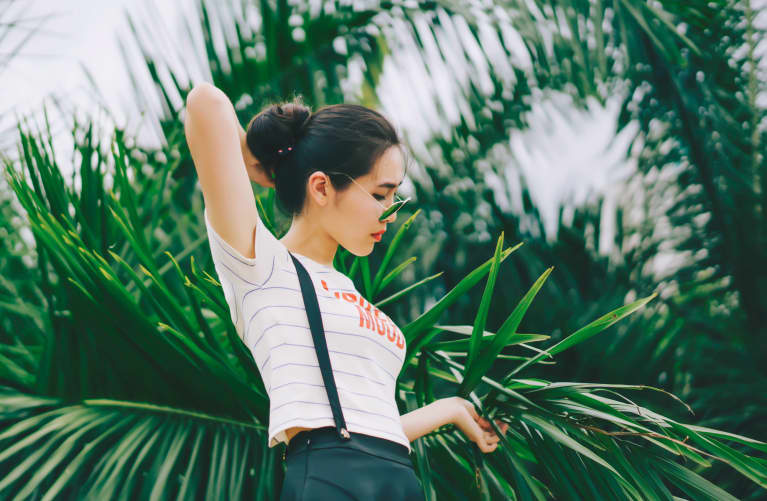 Many people in their 20s and 30s are experiencing a quarter-life crisis. Characterized by insecurity, loneliness, and disappointment, as many as six in 10 millennials report feeling plagued by this experience, with some studies estimating the number is closer to 75 percent. So why is this happening, and what can we do about it?
People who experience a quarter-life crisis are bound by paradox. They want satisfying and fulfilling lives yet lack the blueprint for what that would look like. Technology and social media leave them vulnerable to endless possibilities and comparisons, creating ambiguous (and typically unrealistic) images of how things "should" be. This can be particularly challenging when they have been told they can be anything they want.
Simultaneously, they—like all of us—are bombarded by individual and collective trauma. If not personally affected, they are indirectly affected by the casualties of our culture: mass shootings, natural disasters, violence, illness, and overall uncertainty about the future.
This is a confusing and uncomfortable position: the desire to create a meaningful life while simultaneously knowing that there is immense suffering going on all around them (and at times, personally). On top of all of this, they are trying to juggle career ambition, romantic pursuits, changes to/within their peer group, and an inexplicable sense of dissatisfaction and unrest.
If you are feeling this way, you are not alone! Here are five small things you can do that will make a world of difference:
1. Put an end to comparison.
Have you ever opened your Instagram and somehow, miraculously, ended up on a complete stranger's page? And that stranger appears to have a flawless body, beautiful skin, a trendy outfit, and is on vacation with their equally perfect significant other? If this sounds familiar to your own inner dialogue when you scroll, start paying attention, and consider adopting a more mindful relationship with social media. Social media also bombards us with the major accomplishments of our peers—getting promoted, getting engaged, having a baby, etc. Even the most selfless of people get envious, questioning their own lives in contrast to those around them. Putting an end to behaviors that fuel comparison is an important first step to neutralizing your crisis.
Chances are, you aren't the only one experiencing this. Feeling unsure about your career path, frustrated by the dating scene, or having anxiety about the future is completely normal. See what it's like to talk to a trusted friend about what you're going through. Not only will this help you feel less alone, but it might help you troubleshoot a current problem by bouncing ideas off someone else or hearing a new perspective on an old issue.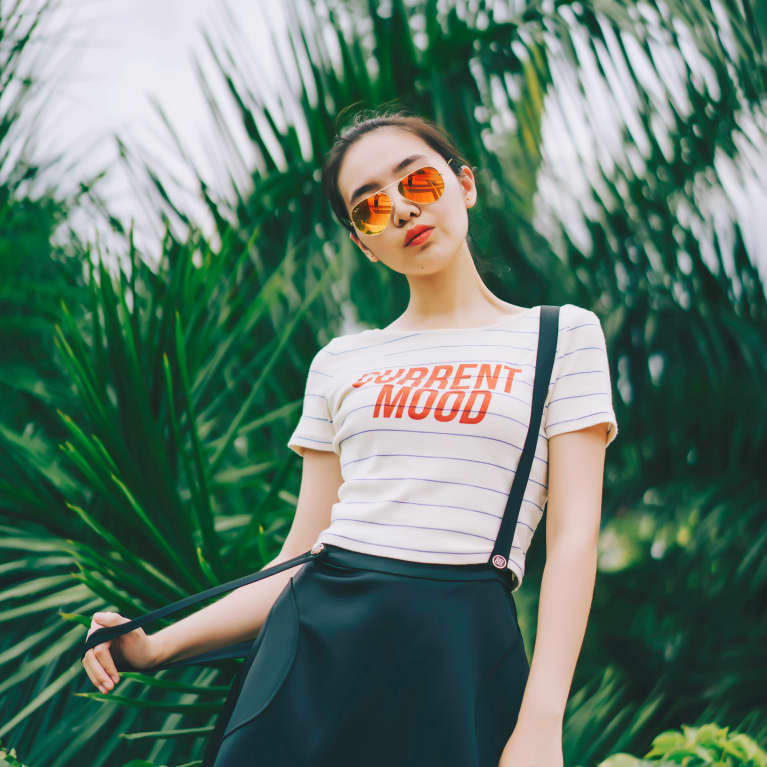 3. Keep your expectations and "shoulds" in check.
Undergraduate, and even many graduate programs, generally do little to prepare people for the realities that follow. This means a lot of our expectations about the way things should look or feel are based on messaging from the outside world. Expectations can be great in the sense that they help us set and accomplish goals, but be wary when healthy expectations morph into nasty or critical voices in our heads. These "shoulds" have a peculiar way of making us feel like we are less than, behind the curve, or different in a negative way. Mindfulness practices are particularly great at helping us get some space from the pressure we place on ourselves by helping us accept our current state of being.
Many people in this stage of life experience stress and uncertainty related to their careers. Perhaps you've identified that something isn't right, but you aren't sure what your other options are. Here is where networking comes in. Is there a mentor or supervisor in your field you can talk to? What about someone from your college alumni network? If it makes sense, try to make changes within the company before quitting. If leaving your job is ultimately the right decision, knowing that you have exhausted all options beforehand might make you feel more secure in your decision.
For many people, youth—college included—was jam-packed with structure and activities. Maybe you played sports, participated in the school play, or were part of student organizations and clubs. Early adulthood does not have those same structures readily available. While some companies are inherently more socially inclined, most people have to seek out recreational sports, hobbies, or philanthropic ventures. It might feel unfamiliar and clumsy at first, but there is so much to gain by putting in the effort to do this. You can start by picking up a childhood hobby you've lost touch with, or try something entirely new; you might be surprised by what you learn about yourself!
Dealing with a quarter-life crisis? Here are 7 other ideas for pulling yourself out of it.