The Oft-Forgotten Area Of Your Life That Needs Decluttering & How To Do It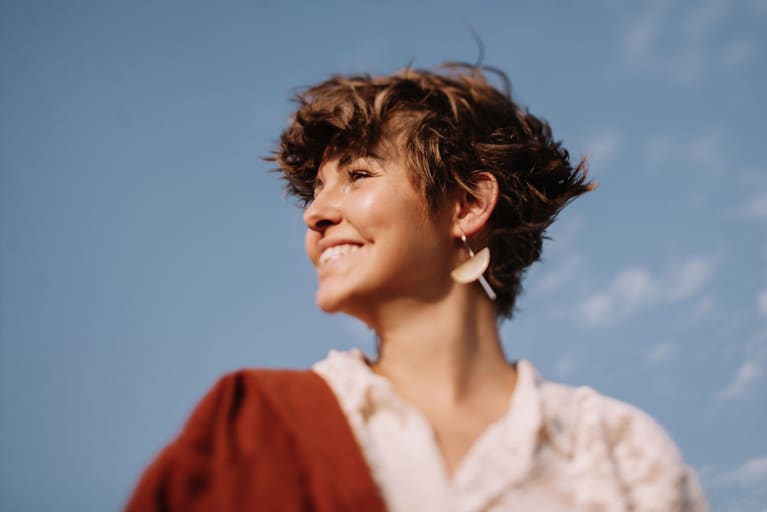 Saying "yes" to new commitments is a great way to say "no" to existing ones—at times exciting, but when new things jump on the schedule, you suddenly don't have time for your previous plans: go to the gym, call mom, or finish that book.
Yet what we've committed to already is essential because those agreements were verbal contracts with others and yourself. When you can't hold the line, slowly things can start to crumble. So how do we start making time for what really matters? It begins with clearing our calendars.
So how do we declutter our calendars?
We start by taking a "yes" fast. Stop taking on new items until you've cleared the backlog you've been trying to get to. Once done, then move on to new items.
Are there items on your calendar that are no longer relevant? Great! Go through and untangle that mess. Call that person, move the class or whatever else you need to do to free up time.
Once you've begun to stop the influx of "new," sit down and conduct a "time audit." Look at where your time is going, and see where you're being frivolous. Carve back whatever you can and absorb that valuable time. Take some for your health, family, chill time, and yes, for your projects as well.
Four ways to free up time fast:
Take your 60-minute meetings and cut them to 30, even better, your 30-minute meetings to 15. Try to limit the small talk and push to get things done more efficiently.
Can you take fewer social lunches and go the gym before work? How about you call people instead of meeting face to face?
Consider tag-teaming the kids' carpool with other parents so you're only on the hook twice a week.
Could you cluster your travel time to handle all the "out of office" or "out of house" stuff in a single day versus having potholes in your schedule all week?
The moral of the story is, when someone's got debt issues, they are told to cut up their credit cards and make a budget. We tend to struggle with this when it comes to time. We overcommit, and our health suffers because of it. Let's take our time back by holding back on the "yeses" and finding places to absorb some precious minutes back. It adds up and helps you reinvest that newfound time in life.