It's Giving Tuesday! Here's Your Guide To Effective Donating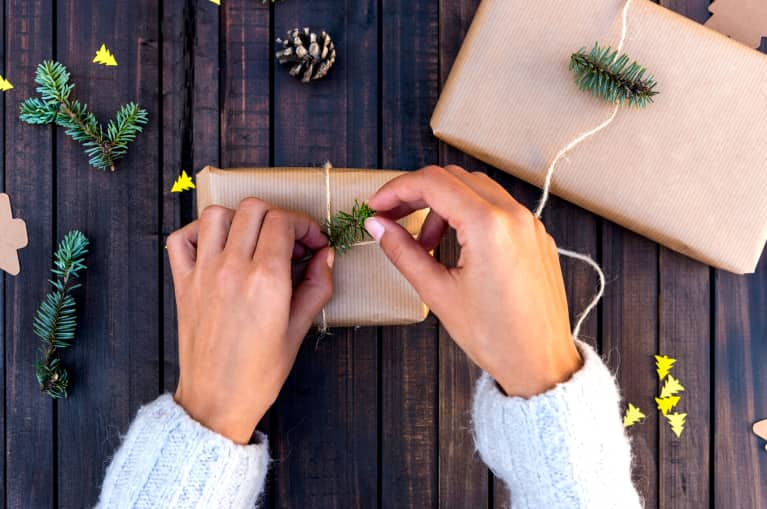 November 28, 2017 — 18:00 PM
Today is Giving Tuesday—an occasion to donate, volunteer, and speak out on behalf of charities you care about.
Following the wave of deals for Black Friday, Small Business Saturday, and Cyber Monday, Giving Tuesday comes as a chance to put some of your money back to your community and the world at large.
Established five years ago by the United Nations to encourage philanthropy and charitable giving on social media, Giving Tuesday brought in an incredible $168 million globally in donations last year, a 44 percent increase from the year before. And as of this afternoon, we already have last year beat. Over $177 million in donations had been made as of 1pm EST, according to the Giving Tuesday website.
This year, many charitable organizations are agreeing to match cash donations in order to to magnify impact. Here are a few:
The Bill & Melinda Gates Foundation has also teamed up with Facebook to match up to $2 million in donations made to nonprofit fundraisers on the social media platform.
If you're unsure where to donate, this tool can help you search for projects in your area, filtered by your interests and passions. And if helping out abroad sounds more appealing, nonprofit GiveWell seeks to add transparency to global charitable giving by diving deep into what nonprofits spend their money on. Using a data-first approach, they've compiled a list of the top organizations that achieve the most good for the smallest cost.
While charitable giving is largely personal and "good" is subjective, co-founder Elie Hassenfeld explains GiveWell's rational to NPR in saying, "The needs are just so great overseas that a dollar goes a lot further there. Donating something like $3,500 to Against Malaria Foundation saves the life of a child who would otherwise die of malaria. The equivalent amount [in the United States] would do something like pay for a couple months of schooling for one child."
Here are their nine top charities that GiveWell has identified this year:
No matter where you choose to donate, know that every contribution makes a difference. Most nonprofits receive the majority of their annual funding around the holidays, and really depend on these last-minute donations to finish out the year strong.
Here are a few more nonprofits doing amazing work, and here is a primer on how to use your dollar to effectively give back to the planet.