How To Find A Pair Of Yoga Pants That Will Last All Year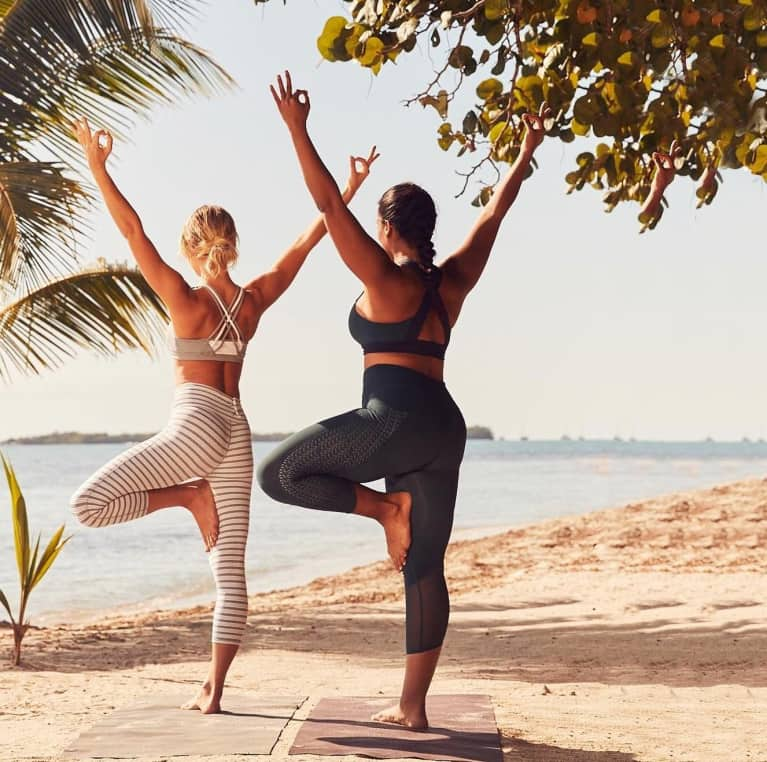 There's nothing like finding a pair of yoga pants you want to wear every single day. When you find that rare perfect pair—they're just tight enough with being constricting, you can pair them with every top or pair of shoes in your closet, and their solid material and comfortable seams help you feel confident and strong through every single yoga flow.
But finding an amazing pair of yoga pants that will last all year long isn't as easy as it sounds. And as we work hard to preserve the environment and reduce waste, finding a pair that's built to last is more important than ever. Here's what to look for.
Go for sweat-wicking, machine-washable materials.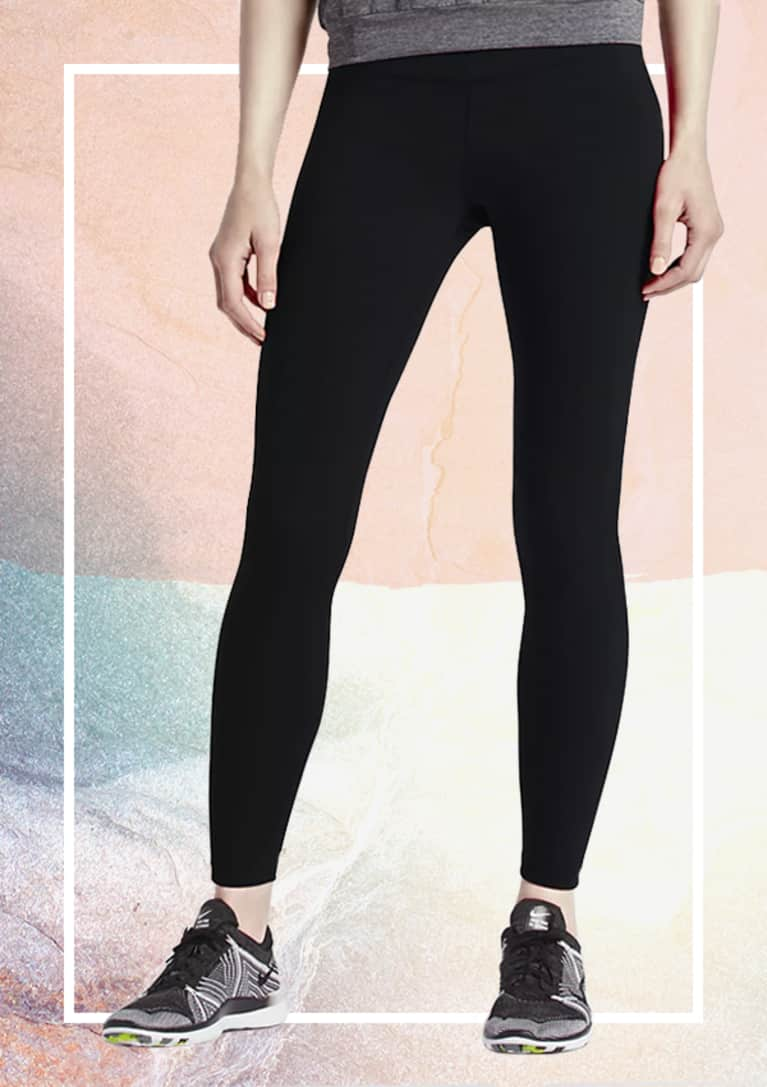 When it comes to great yoga pants, remember that you won't only be wearing them to your restorative Friday night class. You'll also be wearing them to sweatier classes, going for a run in them once in a while, and occasionally taking them straight from the yoga studio to a date with a friend or even work. So look for pants with materials that not only wick away sweat, like these Nike Power Legendary Leggings, but are made up of durable, machine-washable fabrics like nylon, spandex, and polyester.
There's nothing more annoying than having uncomfortable seams digging into your skin, so look for pants with minimal seams. Fewer seams means less chafing; these Athleta Sonar Tights are a great example.
Look for colors that you can pair with any outfit in your wardrobe.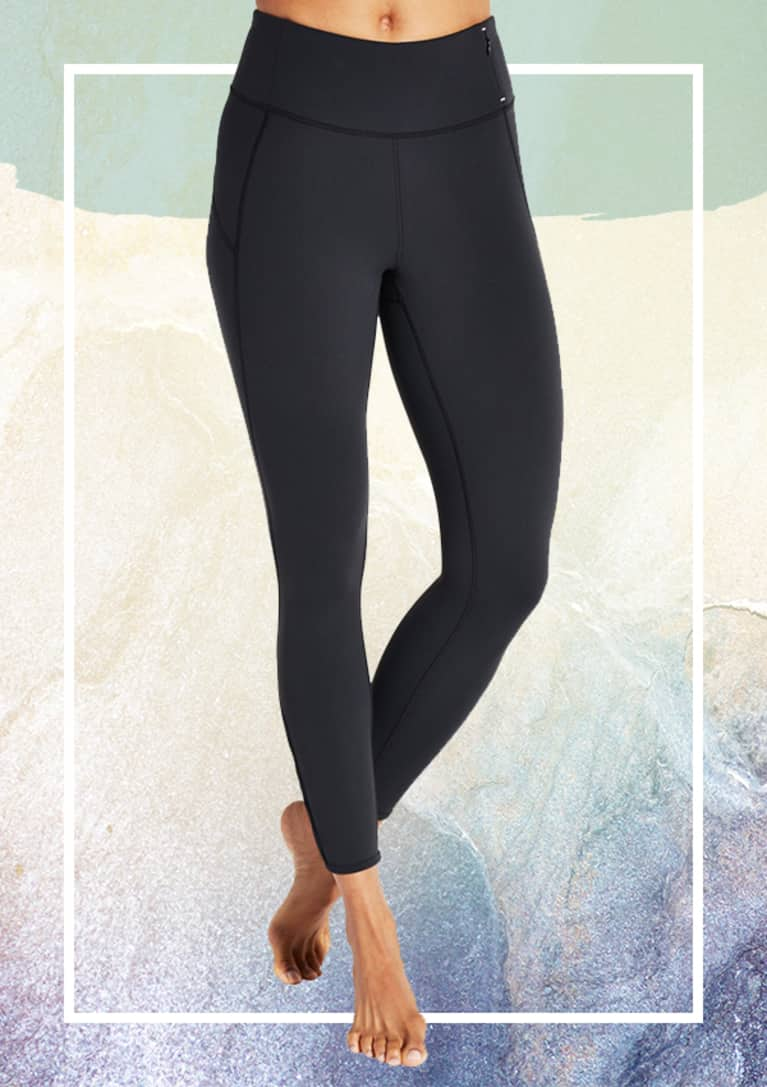 While fun, patterned leggings have their time and place, when you're investing in a pair of leggings that you plan to wear a few times per week, make sure they're a color that will complement the rest of your wardrobe. These Calia 7/8 Criss Cross Leggings, which come in both black and navy blue, are versatile in both color and length.
Keep a flattering cut in mind.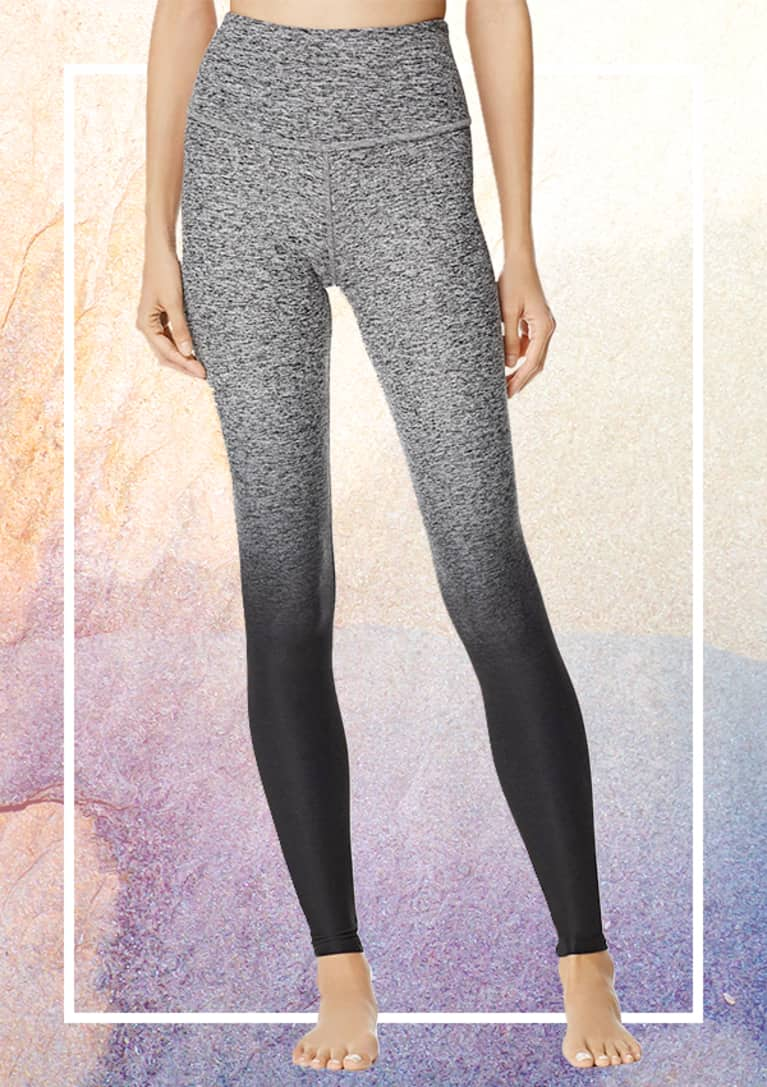 Want to pair your leggings with a thick T-shirt in the winter and a sports bra in the summer? It's hard to go wrong with a high-waisted cut, like these Beyond Yoga Ombre High-Waist Leggings. If high-waisted isn't your thing, no problem—just make sure you go for a style that suits your needs through all four seasons.
Want to upgrade your athleisure for winter? These pieces will keep you cozy and safe through all kinds of cold weather.