60 Percent Of Us Have Dental Anxiety — Here's How To Cope
mbg Contributor
By Joni Sweet
mbg Contributor
Joni Sweet is an NYC-based freelance writer specializing in travel, health, and wellness. She earned her bachelor's in journalism at Ithaca College's Roy H. Park School of Communications.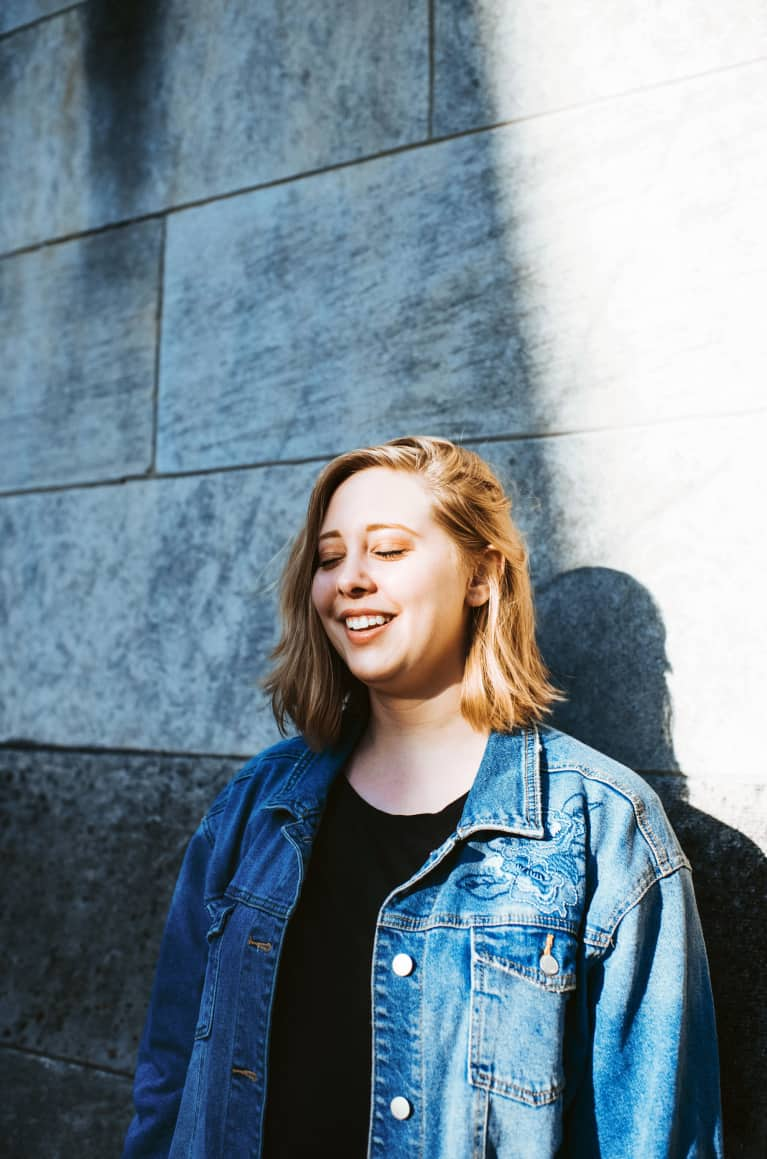 I always used to be in pain when I left the dentist's office. But the soreness wasn't in the areas you'd expect from an oral exam—it was my hands, which death-gripped each other for the last hour, and my shoulders, still tensed up from stress. The physical pain was nothing compared to the anxiety that flooded my mind in the days leading up to the appointment.
I, like almost 60 percent of people, suffer from dental anxiety. Knowing how important oral care is to overall health, I've needed to find ways to cope with cleanings and fillings. I always give my dentist a heads-up about my worries before any procedure, and I practice slow, steady breathing while I'm in the chair. While those techniques have helped, I've been wondering: What do dentists themselves recommend to patients like me?
So I asked a few. Here are some expert-approved tips on getting over dental phobia and leaving the dentist's office with a smile:
1. Find a dentist who cares.
High-quality health care starts by finding a provider who gets you. Ask friends and family for referrals to dentists they've had a positive experience with, then set up a consultation to see if you connect.
"Not every dentist will be sensitive to a fearful patient," said Dr. Jeffrey Sulitzer, lead dentist at SmileDirectClub, which offers low-cost invisible dental aligners. "You need to find a doctor who will spend more time with you and go the distance to make you feel comfortable in whatever manner it takes to get the job done." Trust your gut—if you don't feel at ease with a particular dentist, keep looking.
It can be embarrassing to admit that you're afraid of the dentist, but hiding it is the worst thing you can do. Communicating your worries to your dentist gives her an opportunity to provide a more soothing experience.
"If a patient was nervous and told me that they were afraid of the needle, for example, I would take extra time to keep it out of their sight," said Sulitzer.
The more precise you can be about what triggers your fears, the better. Is it the sound of the drill? The lack of control? The potential for pain? Telling your dentist exactly what you're worried about makes it easier for them to make you more comfortable.
The scary sounds, sharp tools, and unpleasant smells of the dentist office can feel like sensory overload to an already nervous patient. Find ways to distract yourself from the present moment.
"You can do all sorts of things that can occupy your time and keep you away from sensations that would heighten the experience," said Sulitzer. "A lot of dental offices have TV screens that patients can use to watch movies or music videos. You could also wear headphones or earplugs."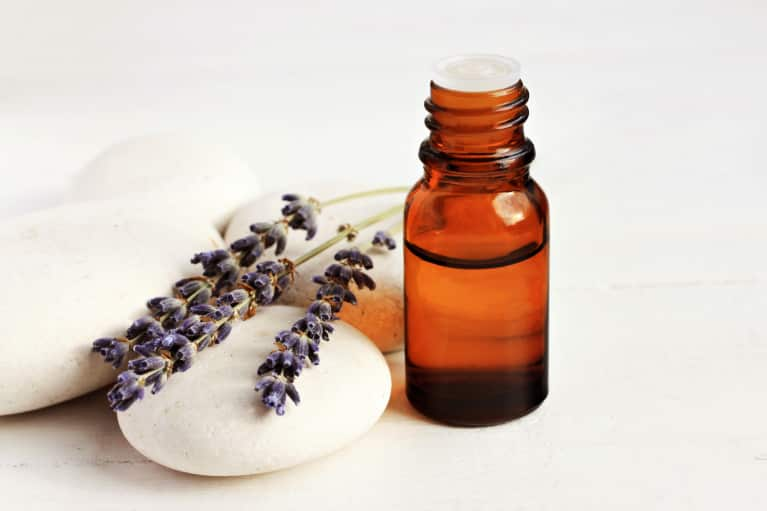 The distinctive, sterile smell of Latex gloves can trigger tons of stress in nervous patients. Dr. Meenal Patel, owner of Preston Dental Loft in Cary, North Carolina, has a creative solution to trigger-inducing odors. "Essential oils or aromatherapy in the room while receiving treatment may be an option," she said. Choose calming fragrance, such as lavender, that can mask other scents in the room.
More severe cases of dental phobia might require more intense interventions. If you're so nervous about going to the dentist that you avoid going in for regular treatments, look into sedation dentistry. "Sedation dentistry involves administering drugs that relax patients during their dental visit and, importantly, stops them from remembering their visit," said Dr. Ron Baise, owner and head dentist of 92 Dental in London. "Although dentists do not tend to give sedation during routine checkups, if you are nervous about a complex procedure, ask your dentist in advance about sedation options."
If you have a mild to moderate fear, you might do well with nitrous oxide, also known as laughing gas. "Laughing gas reduces anxiety, and it's very safe," said Sulitzer.
Working up the courage to face your fears in the name of a healthy smile is no easy feat. Reward yourself after the appointment to end the experience on a positive note. "Going to the dentist is an action that should be celebrated. [Plan to do] something nice with the rest of your day, and use that treat to keep you going through the more unpleasant parts of your appointment," said Baise.
Whether that "something nice" happens to be a movie matinee, some frozen yogurt, or a juicy restorative yoga class, enjoy it to its fullest. You (and your smile) have earned it.