How To Choose A Running Jacket You'll Want To Wear All Winter Long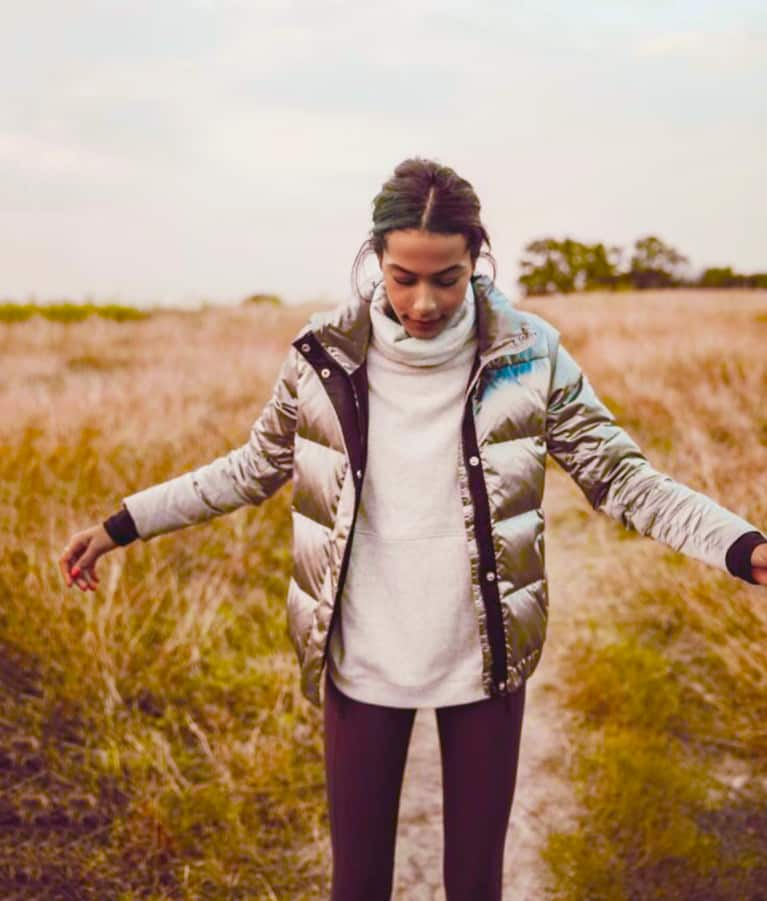 While January is typically a predictable month weather-wise (read: very cold), the next few months will likely bring sprinkles of milder days. And if you're someone who keeps her running or hiking practice up no matter what the weather is like, you'll need gear that will keep you warm and safe through days that dip below freezing—and that starts with your jacket.
But finding a jacket you can move in that also adapts to every variety of winter weather isn't always easy. Here's how to find a running jacket that will keep your torso so comfy that you won't want to take it off until spring.
Go for insulating materials.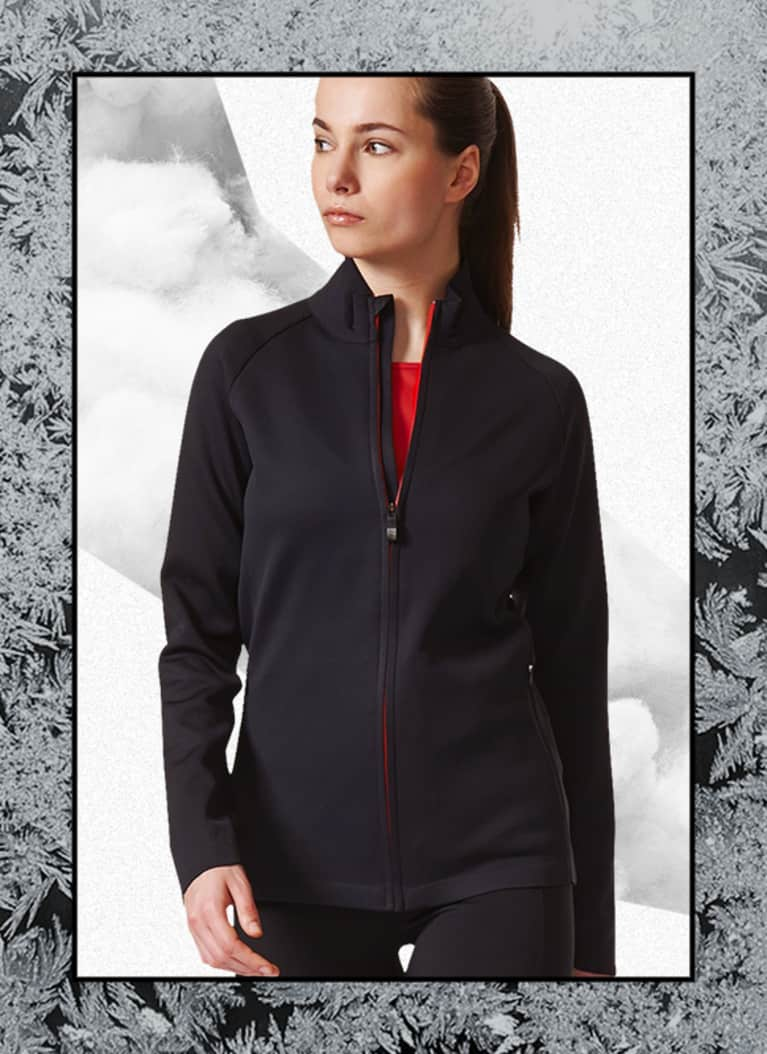 When there's snow on the ground and temperatures aren't reaching double digits, solid insulation is key. Pieces like the Adidas Climaheat Primeknit Hybrid Jacket is not only great for insulation and temperature management, but the reflective details will keep you safe if you venture out in darker weather.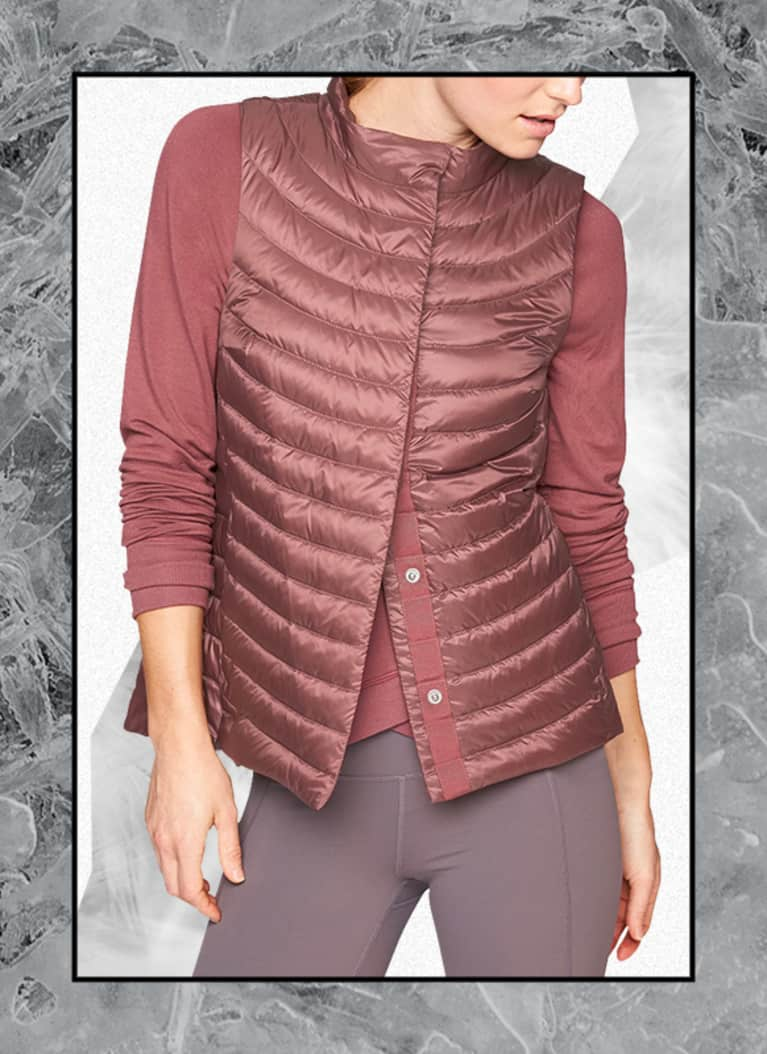 Jackets don't have to be the only solution for staying warm during outdoor winter activities. Consider opting for a vest like the Downkind Vest from Athleta, which allows for layering on warmer days.
Think about what outdoor activities you'll actually be doing.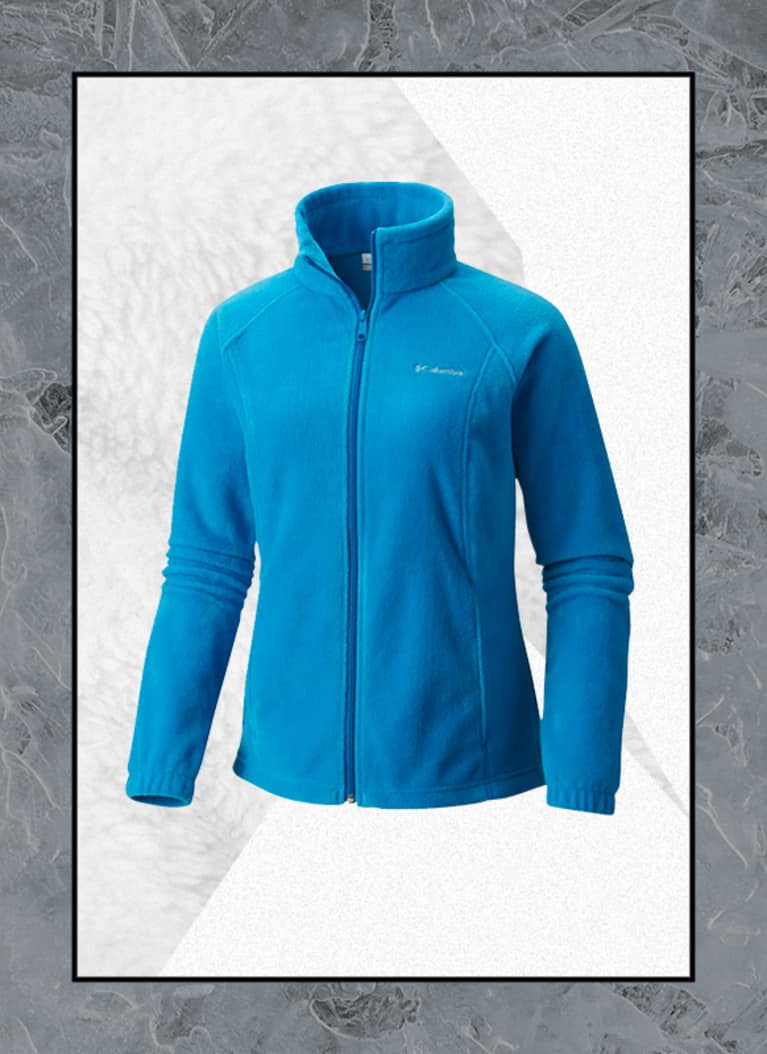 If deep down you know running isn't really your thing and you're more likely to spend your winter jacket time hiking, opt for fleece. It might not have the same high-tech details as a sweat-wicking running jacket, but pieces like this Columbia Women's Benton Full-Zip Fleece jacket are less expensive than a standard running jacket and perfect for misty walks in the woods.
Keep temperature control in mind.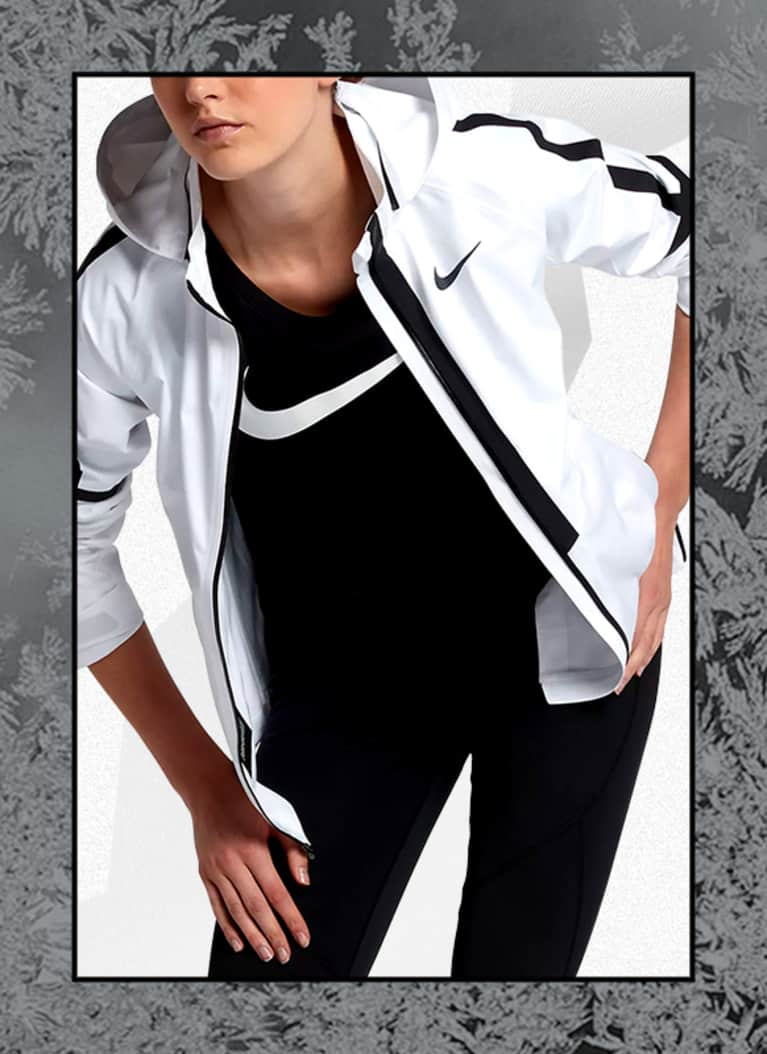 If you've ever run a mile, you know how quickly your body goes from freezing cold to covered in sweat. This Nike Aeroshield Running Jacket is made with revolutionary technology that protects against rain while allowing body heat to escape so you don't overheat.