The Solution To Climate Change? More Nature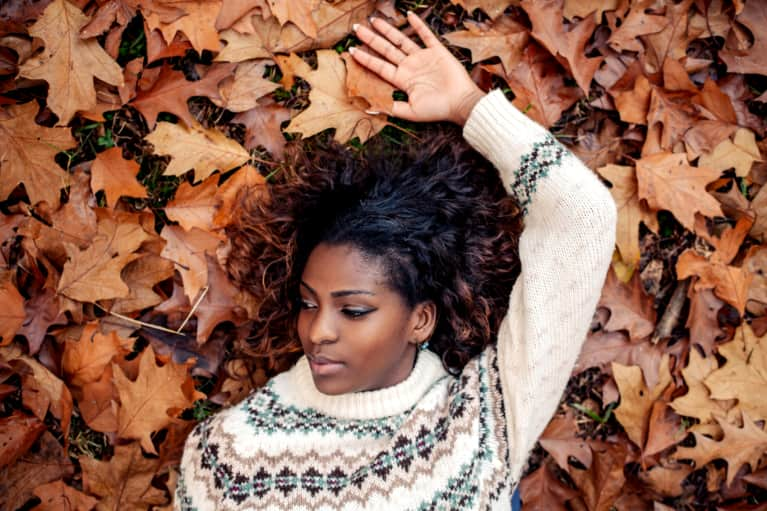 November 14, 2017 — 10:25 AM
To slow climate change, experts often advocate for action and legislate for policies that aim to reduce greenhouse gas emissions in our atmosphere. These solutions seek to limit fossil fuel transmissions from cars or methane emissions from livestock. But according to a new study, regenerating our land could be a lot more important than we originally thought.
A peer-reviewed paper by the Nature Conservancy and 15 other environmental groups found that natural, land-based climate solutions—like planting trees and protecting existing forestland—could reduce greenhouse gas emissions by up to 23.8 billion tons a year by 2030, over 30 percent more than climate scientists originally estimated in 2014. In fact, it says, re-greening of the planet would be just as effective as stopping the burning of fossil fuels altogether.
"The way we manage the lands in the future could deliver 37 percent of the solution to climate change," Mark Tercek, CEO of the Nature Conservancy, said of the report. "That is huge potential, so if we are serious about climate change, then we are going to have to get serious about investing in nature."
Trees are particularly cost-effective climate change mitigators, and they absorb a ton of carbon dioxide for $10, according to the report. Tree-dotted land can also protect the land during flooding and extreme storms (which are only expected to become more common as temperatures rise) by reducing runoff and erosion. Developing nations that are less equipped to implement larger-scale, more systemic changes can also use regenerative planting as a way to pitch in.
Other ways to effectively help the land include protecting wetlands and peatlands, since they, too, store a large amount of carbon per acre. This report comes as an important reminder that when it comes to fighting rising temperatures, cutting down on emissions isn't the only thing that needs to be done. If you're someone who wants to lend a helping hand—but can't go out and plant a tree every day—consider looking in to organizations like One Tree Planted, Nature Conservancy, and the Natural Resources Defense Council, which work to develop new forests and protect existing ones.
Check out how one organization is planting trees as a way to resist President Trump's climate policies here.