Changing This One Thing Could Save You $30,000, According To Science
mbg Contributor
By Leigh Weingus
mbg Contributor
Leigh Weingus is a New York City based freelance journalist writing about health, wellness, feminism, entertainment, personal finance, and more. She received her bachelor's in English and Communication from the University of California, Davis.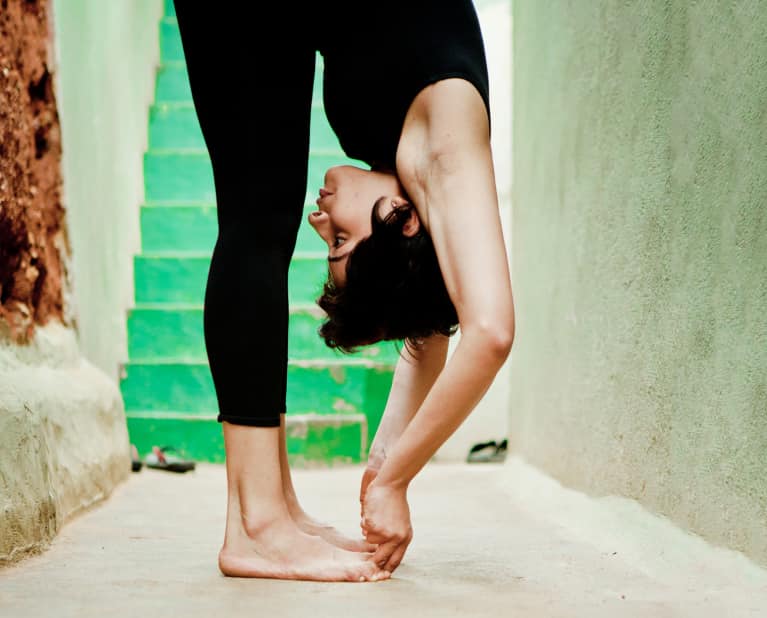 September 28, 2017 — 9:10 AM
Ever feel like health news is too overwhelming, fast-paced, or hard to decipher? Us too. Here, we filter through the latest in integrative health, wellness trends, and nutrition advice, reporting on the most exciting and meaningful breakthroughs. We'll tell you exactly what you need to know—and how it might help you become a healthier and happier human.
Between our addiction to sugar as a society and the amount of time we spend sitting, weight loss isn't always easy. But if you're at an unhealthy weight, losing those extra pounds is worth it, and not just for the sake of your health. Your wallet will benefit from it, too.
For a recent study, researchers at Johns Hopkins set out to determine what the price of obesity really is over the course of a lifetime. What they found? If you're an obese 20-year-old, losing enough weight to meet the "overweight" BMI classification will save you $17,655 over the course of your life. And if you can reach a healthy BMI range, you'll save nearly $30,000.
"Over half the costs of being overweight can be from productivity losses, mainly due to missed work days... This means that just focusing on medical costs misses a big part of the picture, though they're a consideration, too," study co-author Bruce Lee said in a statement, noting that of course medical bills contribute to this number as well. "Productivity losses affect businesses, which in turn affects the economy, which then affects everyone."
Unfortunately, the CDC estimates that one-third of Americans are obese—so we've got a lot of work to do. If you need to lose weight, be sure to eat enough vegetables, move more, and avoid losing weight at a rapid pace. According to research, slow and steady wins the race—so go easy on yourself and know it takes time.
Inspired to start your own weight-loss journey? Here's what a personal trainer wishes you knew about weight loss.