5 Things You Should Know Today (July 19, 2018)
Contributing Food Editor
By Liz Moody
Contributing Food Editor
Liz Moody is a food editor, recipe developer and green smoothie enthusiast. She received her creative writing and psychology degree from The University of California, Berkeley. Moody is the author of two cookbooks: Healthier Together and Glow Pops and the host of the Healthier Together podcast.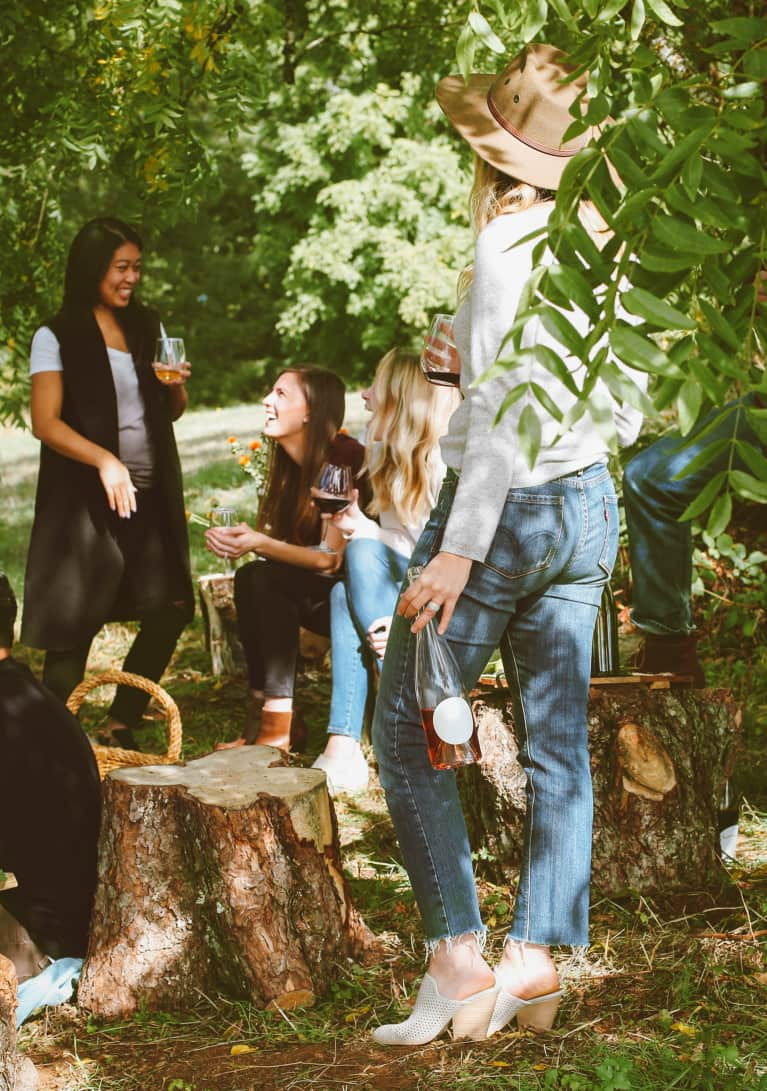 1. It's time to throw an (early) dinner party.
A new study from Spain showed that adults who eat dinner before 9 p.m., or at least two hours before going to bed, have a lower risk of developing both breast and prostate cancers. How much lower, you ask? As much as 20 percent. (CNN)
2. How's this for proof that teamwork makes a dream work?
McDonald's and Starbucks just joined forces to create a new recyclable, compostable to-go cup for the food industry. They're challenging innovators around the world to design the next eco-friendly cup—for a prize of $1 million. (mindbodygreen)
3. Eating fat causes more weight gain than eating fat and sugar combined.
According to new research published in the Cell Metabolism journal, between the macronutrients fat, protein, and carbs, fat is the only cause of weight gain. In the study, mice—who have a similar metabolism to humans—ate diets varying in fat, protein, and sugar over a three-month period (the equivalent of nine years for humans). The findings revealed that fat alone caused weight gain more than any other macronutrient or combination. The researchers think it has to do with fat stimulating the reward centers of the brain, causing more intake. (AJC)
4. Foggy thinking? It might be the extreme heat.
In case you've been stalling on getting that AC unit, don't. New research out of PLOS Medicine journal states that heat waves can seriously affect our cognitive thinking. The study's findings state that the amount of time you spend indoors during extreme heat without AC can reduce productivity, mental clarity, and overall thinking processes.
5. Changing just one gut bacteria can change your whole metabolism.
We know the microbiome has a huge impact on our health, but a new study shows just how complex that relationship is. Researchers found that deleting just a single gene in one strain of gut bacteria had major implications for metabolism and overall health. Mice with the slightly altered gut bacteria gained less weight and had lower cholesterol than those with normal guts. This could help us better understand the gut-metabolism interaction and develop targeted drugs. (Science Daily)