Alcohol Might Help Improve Your Memory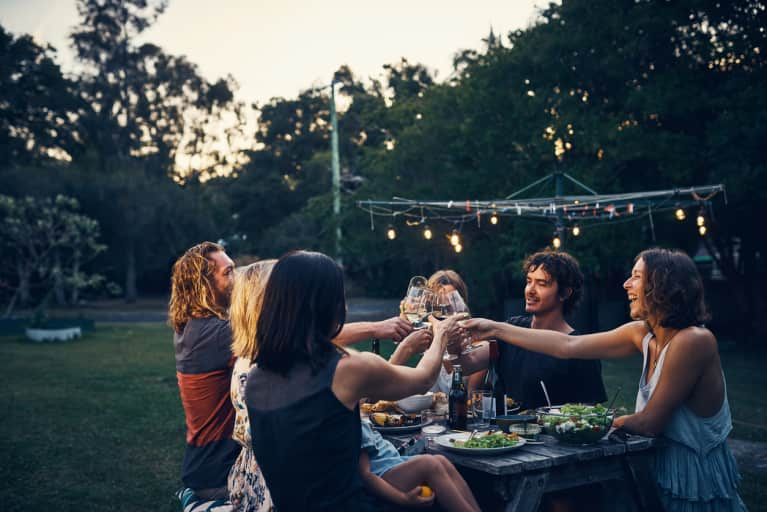 August 2, 2017 — 16:30 PM
According to new research, unwinding with a drink after a long day might actually improve cognition as you age.
This conclusion comes out of the University of California San Diego Medical Center and takes 29 years of data into account. For the study, researchers evaluated cognitive health every four years. They found that people ages 85 and older are more likely to live without cognitive issues or dementia if they're moderate drinkers.
"This study is unique because we considered men and women's cognitive health at late age and found that alcohol consumption is not only associated with reduced mortality, but with greater chances of remaining cognitively healthy into older age," says senior author Linda McEvoy, PhD, adding, "It is important to point out that there were very few individuals in our study who drank to excess, so our study does not show how excessive or binge-type drinking may affect longevity and cognitive health in aging."
While more research needs to be more conducted before doctors can prescribe moderate alcohol consumption as a cure for Alzheimers, this is certainly an interesting start.
Intrigued? Here are 5 things one woman knows about alcohol now that she wishes she had known in her 20s.