Hilarie Burton Shares Heartbreakingly Honest Account Of Her Fertility Struggle
mbg Contributor
By Leigh Weingus
mbg Contributor
Leigh Weingus is a New York City based freelance journalist writing about health, wellness, feminism, entertainment, personal finance, and more. She received her bachelor's in English and Communication from the University of California, Davis.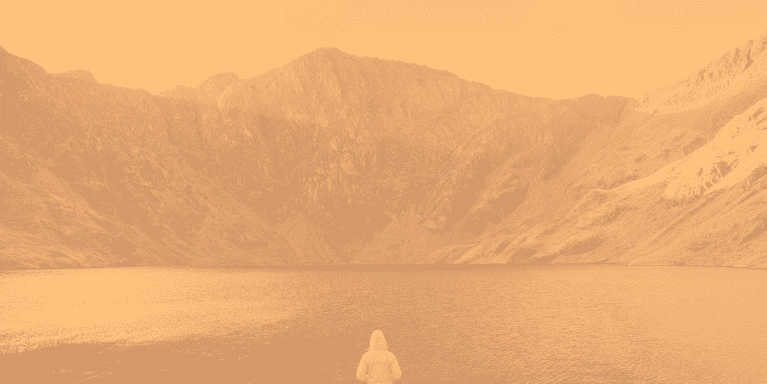 Struggling with fertility is never easy, and Hilarie Burton is the first to attest to that. The One Tree Hill star recently opened up about her struggle to conceive upon the birth of her daughter, George Virginia Morgan.
She shared the happy news on Instagram, pointing out that she knew her husband, actor Jeffrey Dean Morgan, wouldn't be able to keep the secret for much longer. She then got candid about exactly how much of a struggle fertility and pregnancy had been for her.
"Every morning of the five years it took us, I'd open my computer at the kitchen table and see the news and I'd grow bitter over the endless parade of celebrities showing off their bumps and babies," she wrote in an Instagram caption. "I'd weep out of jealousy for how easy it was for them. Didn't they know something could go wrong? Didn't they know that there were other women out there struggling?"
Check out the whole post here:
While Burton and Morgan's story is a difficult one with a happy ending, it's not uncommon: About 10 percent of women in the United States between the ages of 15 and 44 struggle with infertility. As Burton's caption suggests, you never know what kind of battle someone is fighting—so it's important to be sensitive.